Installing a garage in your property is one of the smartest investments you can make as a homeowner. Once used properly, a garage can help minimize clutter around the house, provide enjoyment to the entire household, and serve as another storage area for seasonal equipment and decorations. A garage also protects your vehicle from theft, vandalism, and precipitation.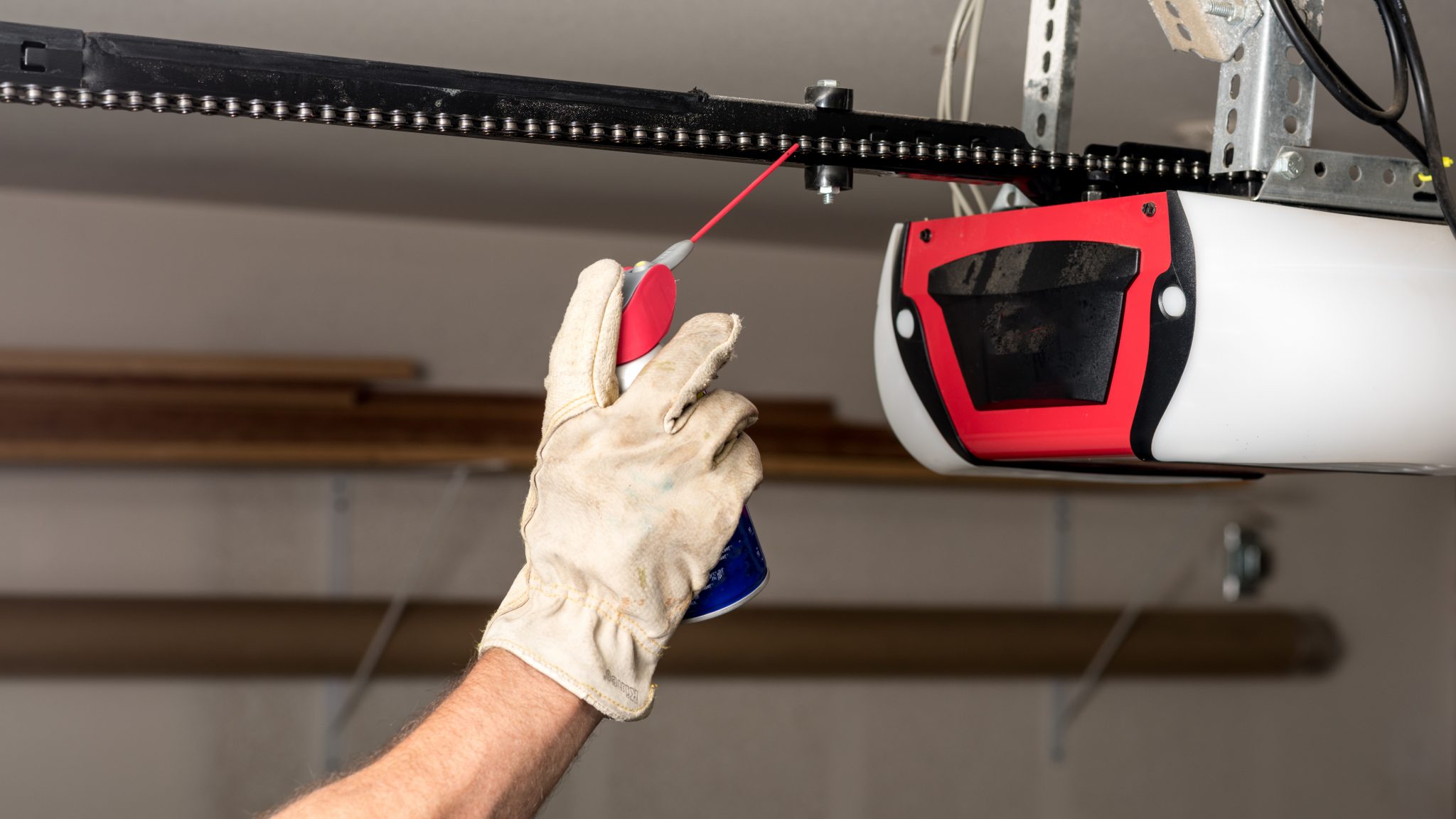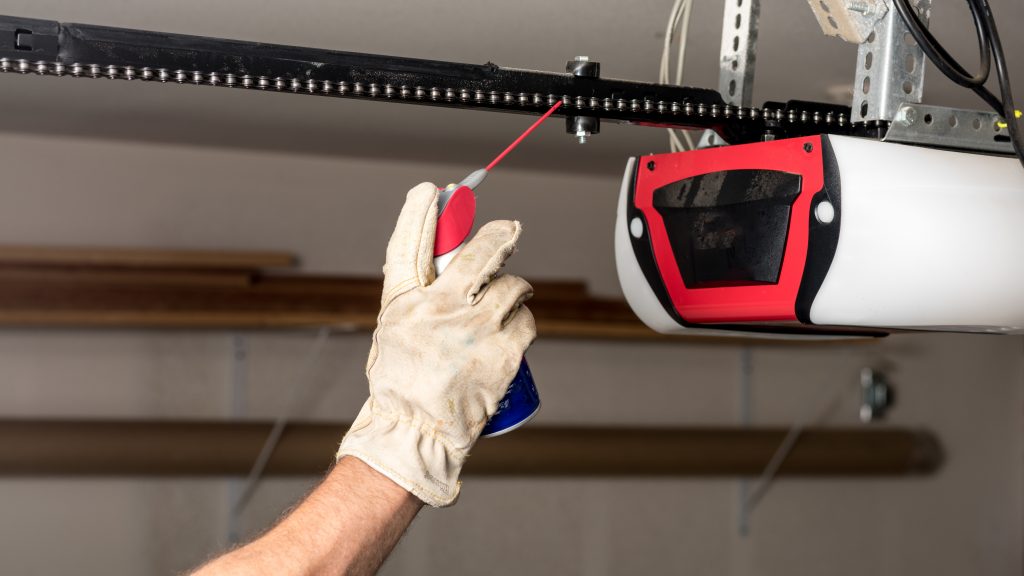 A garage is a very valuable investment, but only if every part of it is working perfectly. A damaged or broken garage door opener can cause stress and expenses in the long run. The longer you use a malfunctioning garage door opener, the more susceptible your valuables are to dangers from the outside, and the more money you'll have to pay for its repair or replacement.
If you want to learn more and make the most out of your garage door, have it repaired the moment you notice the following signs in your garage door opener:
1. Putting In New Batteries Doesn't Do Anything
Garage door openers are very easy to operate today. If yours is starting to act up or work slower than usual, you can easily change the batteries and watch it work like new again. However, if you have already done this and its performance still doesn't improve, it's high time that you have it repaired or replaced.
A garage door opener that doesn't function even after putting brand new batteries can usually mean that some of its parts inside are loose or broken. These problems will require the expertise of a professional like the one seen in this video https://youtu.be/LpikaPuzYxc.
2. Your Garage Door Opener Was Submerged In Water For A Long Period
Your garage should protect you and your home from the dangers outside, but this isn't fool-proof. Regardless of how durable your garage door is, it can still be susceptible to natural disasters such as floods. Water can enter your property and damage everything inside your garage.
Regardless if your garage door opener still looks good, if it was submerged in water for a long period, you should consider having it repaired or replaced as soon as possible. Keep in mind that electronics and water do not mix, and using a garage door opener that has a damaged system due to flood water can be very dangerous.
If your garage door still opens even after heavy flooding or rain but you notice leaks coming from it, prioritize fixing the water problem first. A brand new garage door opener will have a shorter lifespan if you don't fix the source of the leaks or other water damage.
If the remote control was the only thing submerged in water, have it replaced with a brand new model. You can prevent water damage in the future by putting the remote control in a watertight container or in a sealed compartment in your car.
3. Your Garage Door Opener Detaches From Its Original Location
A garage door opener is originally placed in the ceiling of your garage to control the movement of your garage door. Depending on the model of the garage door opener you have, this device is usually attached to your garage door with one or two poles.
If you notice that your garage door opener no longer stays in its original position, have it repaired immediately. A garage door that detaches on its own can be very dangerous for any person who happens to be in its way. This can cause injuries and accidents, especially in kids and pets. Your car can also get damaged if your garage door opener falls on top of it.
4. Your Garage Door Is Opening Slowly
Having a garage on your property will entail costs. Depending on the size and features you would want it to have, you might have to spend a thousand or even a million dollars for a garage. However, all of the money you've spent in your garage will be useless if your garage door is opening slowly. Having a garage should increase your productivity during the day, not become the reason for your stress and inconvenience.
A garage door that is opening too slowly is one tell-tale sign that your garage door opener should be repaired soon. This problem is usually caused by poorly lubricated tracks or roller brackets. The longer you leave this problem unaddressed, the more damage it can cause to your garage door opener.
5. Your Garage Door Has A Mind On Its Own
As mentioned, you spent a lot of money on a garage, hoping that this upgrade will bring convenience to your life. More often than not, you'd want your garage to open and close whenever you want it to. So when your garage door works as if it has a mind on its own, start looking for professionals to repair it.
A garage door that is opening and closing on its own is usually an indicator of a wiring issue that requires a brand new unit of a garage door opener. This is considered a minor problem but can be fixed by a brand new garage door opener.
6. Your Garage Door Is Overly Noisy
Your garage door is made up of different mechanisms, which is why it will make noises whenever you use it. Hearing noises as your garage door opens and closes is not really a cause for concern. However, if your garage door starts to make loud noises to the point where everyone in the home can hear it, that's another story.
A garage door that is making weird and loud noises can usually mean that some parts of your garage door opener are loose or damaged. If you experience this kind of problem, you should call professionals so they can properly diagnose and fix the problem.
7. Your Garage Door Won't Open
A garage door that doesn't open whenever you press the remote is one of the last things you want to experience as a homeowner. Aside from being very inconvenient, a garage door that doesn't open can become the reason why your home will lose its value in the real estate market. The latter is especially important if you have plans on selling your home soon.
There are many reasons why your garage door doesn't open , but the most common is an overheating problem or a stripped gear in your garage door opener. If you have problems opening your garage door, call for professional repair as soon as possible.
8. Security Matters With Your Garage Door Opener
You spent money on your garage as an attempt to improve the functionality of your property. Your home is one of the most important investments you'll make in your life, and installing a garage can make your investment more useful. However, if your garage door doesn't shut properly, you might not be able to achieve this goal. On the contrary, using a malfunctioning garage door can even become the reason why your home will be susceptible to thieves and other dangers.
If you notice such problem in your garage door, a damaged or overheating garage door opener might be the culprit. Have professionals diagnose the problem so you can maintain the security of your household and the safety of your property.
4 Things To Look For When Hiring Garage Repair Service
As a homeowner, your responsibility in making sure that your garage is in tiptop condition doesn't end once you notice the signs listed above; you should be aware of who to hire for garage repair services. The contractors you'll choose to hire to replace or repair your garage door opener can significantly affect the value of your home and your investment.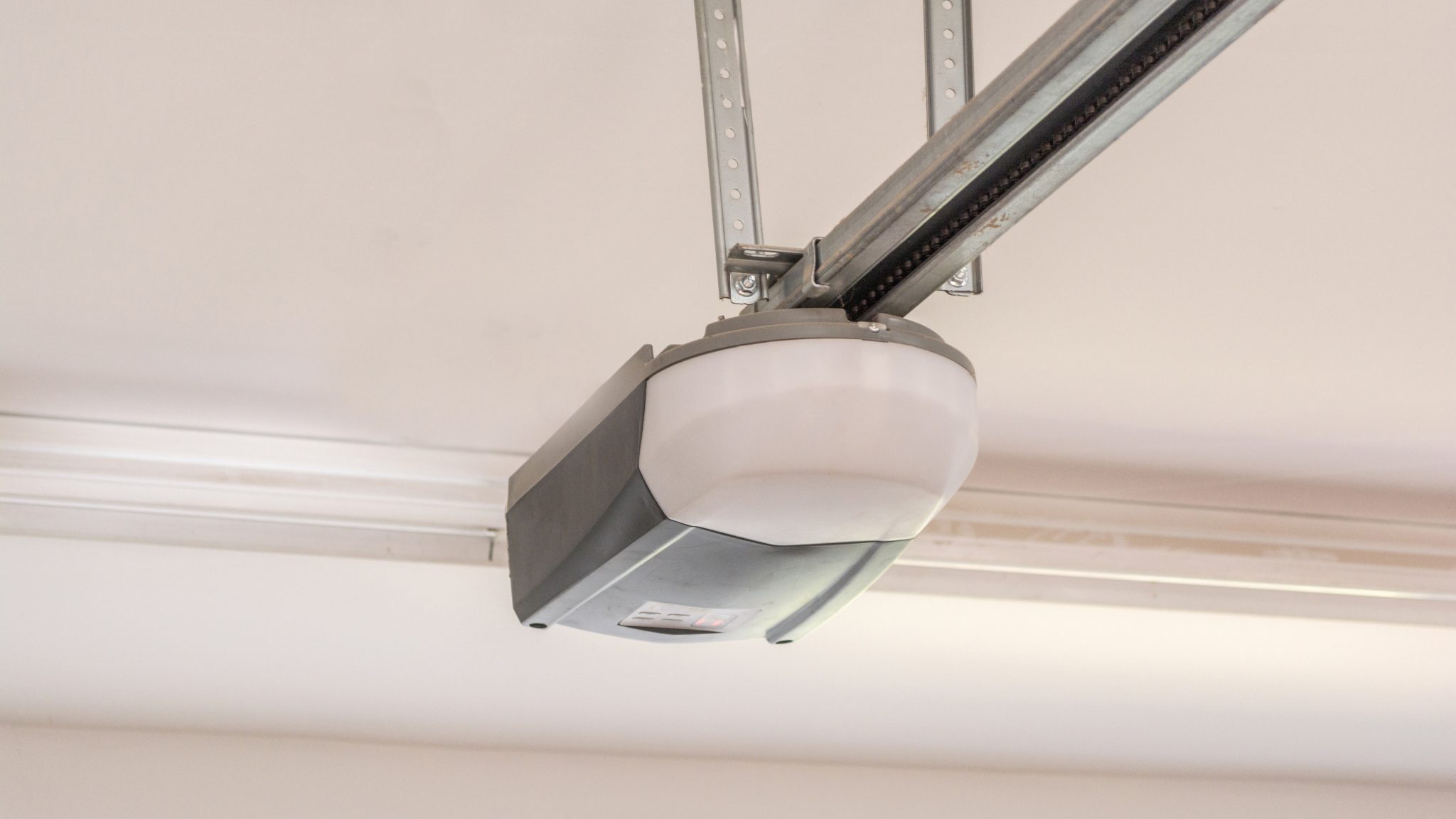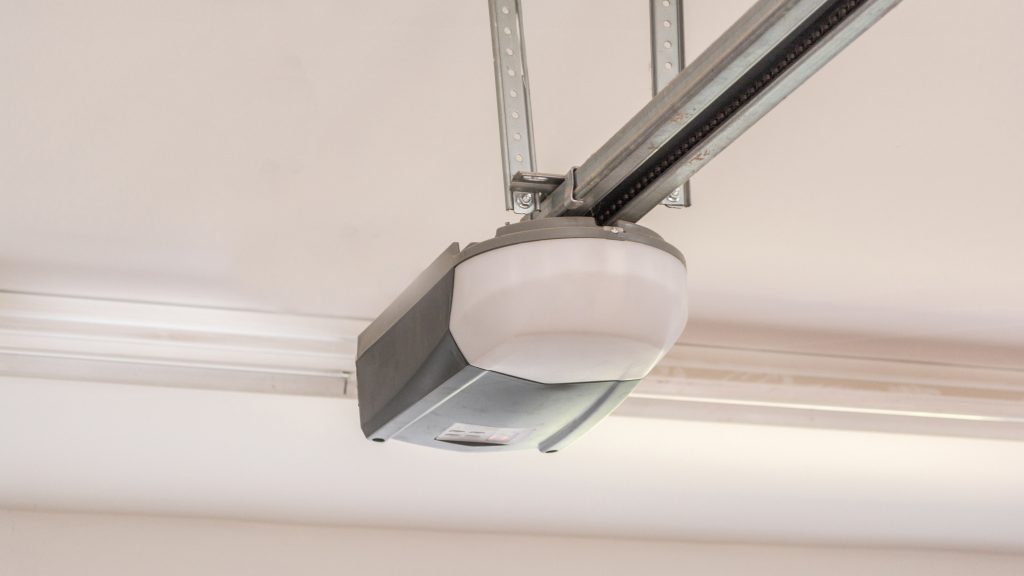 When hiring contractors for your garage door opener repair or replacement, make sure that you accomplish the following things first:
1. Look For Positive Reviews And Reputation
With the number of garage repair services operating today, choosing one can become a struggle. As a first-timer, you might be overwhelmed with the affordability of a service provider's costs or the efficacy of their marketing ads. These are important factors to consider when hiring a service provider but these aren't the only two.
When hiring a garage repair service, always check the company's reviews and reputation. A high-performing garage repair service will acquire positive reviews from its previous customers and create a positive reputation in the industry. If the garage repair service you're eyeing to hire doesn't have any of these, it's best if you start looking for other options. Remember, you want these contractors to repair your garage door opener, not worsen any garage-related problem that you're currently experiencing.
2. Get Multiple Bids
There are different garage repair services operating today, each having its unique offers and services. For you to easily narrow down your search, reach out to at least three of your options, and ask for their estimates. The information you can acquire from this process can give you an idea about the service providers who offer expensive or affordable services.
Aside from the price of their services, you should also compare the diversity of their services and the level of customer service. Is a particular garage repair service open 24/7 or do all of them only operate during weekdays? Were you treated with professionalism when you acquired a bid from the service provider?
The amount of money you'll pay to have your garage door opener repaired is important, but you should never forget your entire experience with a service provider. It'll be easier for you to voice out your concerns about your garage door if you're comfortable with the people you're working with.
3. Check Critical Information
Individuals who pose themselves as contractors but will only take away your money is a common scenario today. Garage repair scams are very prevalent today, and if you're not careful enough, you can fall victim to these.
To ensure that your garage door opener actually gets repaired by the right contractors, always check critical information of the garage repair service you're eyeing to hire. Regardless of how cheap their services are, never work with them unless you verified the following information:
Physical address: A legitimate garage repair service will have a physical address listed on its website and other online platforms. When you have the address, spend some time to verify the address using Google Street View and Google Maps. If possible, personally visit their office and observe how the staff treats clients.
Online presence or reputation: In today's digital era, having a website and a strong online presence is always a requirement for businesses. Every type of customer can be reached online, which is why businesses should utilize this platform.
When choosing garage repair services, make sure to check their reputation and presence online. A reputable garage repair service will have a professional website filled with positive reviews from their previous customers.
4. Assess The Experience
A garage door opener can have different problems, and each of these requires different solutions. For example, a garage door opener that is drenched in waterflood will require a different solution to an opener that was detached from the ceiling.
If you want to end up hiring the best garage repair service that can meet your expectations, always assess the experience of the contractors. Were they able to fix a garage door opener problem similar to yours in the past? Can they provide several solutions to the problems you're currently experiencing? If you answered "yes" to both of these questions, then you're on the right track.
Choose Carefully
Aside from knowing what signs to look out for to determine if your garage door opener needs repair, it's also important to carefully consider the contractors who will provide the services. As mentioned, a garage is an important and expensive investment, and entrusting this to unlicensed and inexperienced contractors can put your money down the drain.
To ensure that your garage door opener will only be handled by professionals, spend some time to scout for options. Make sure that you're only hiring licensed and insured contractors as these prove their legitimacy and quality of their services.