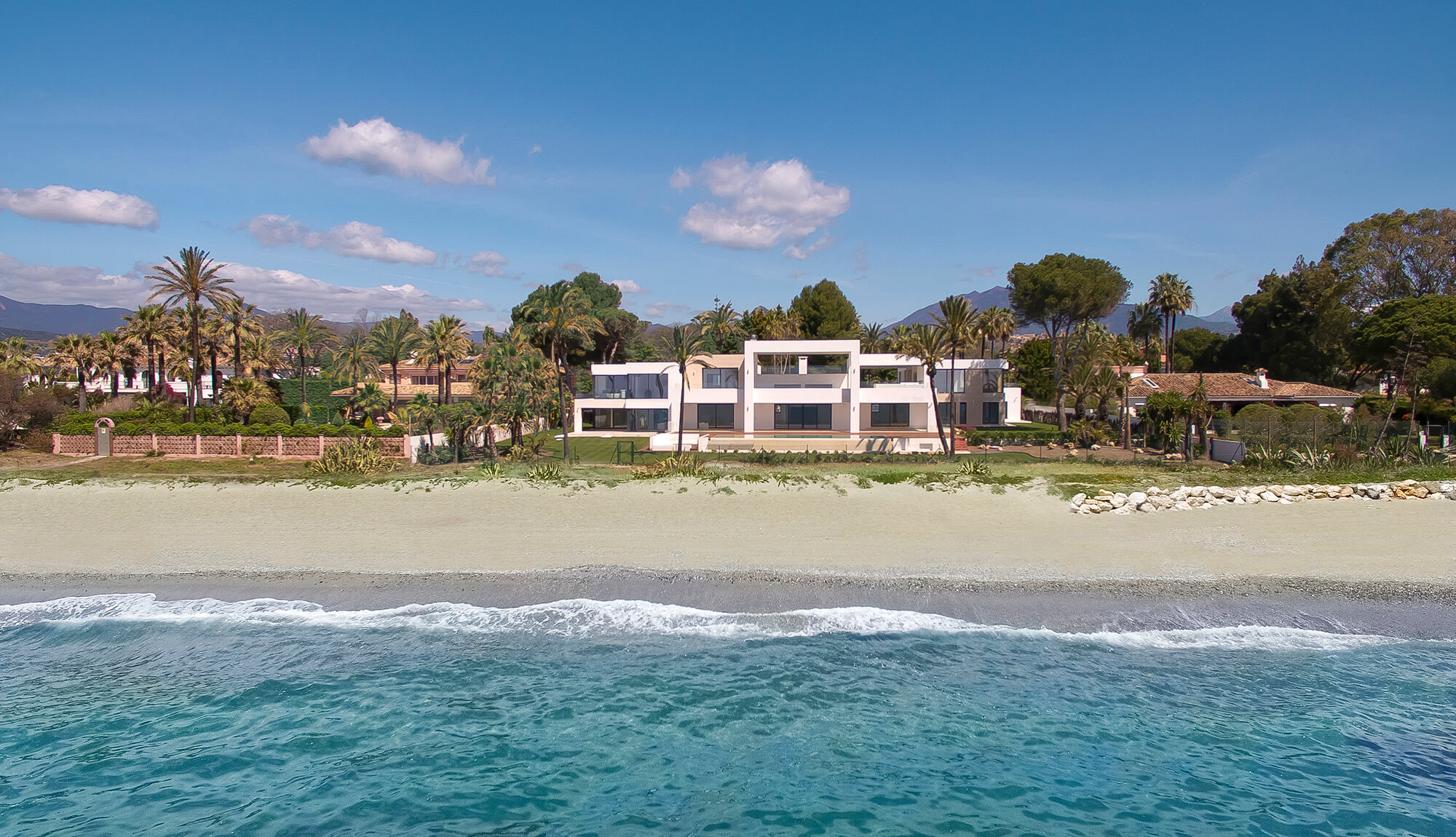 There are good reasons that so many people from inland areas plan vacations to the beach. The warm sand, salt air, and sounds of breaking waves are incredibly soothing, which is something modern people need. Vacationing in overbooked hotels on crowded tourist beaches won't fit the bill, though. Maximizing relaxation and overall life enrichment require owning a beachfront home in a more secluded community.
Not Just for the Extremely Wealthy
Before moving on to discuss the ways that owning beachfront property can enrich life and give people a way to really relax, let's address one common misconception. People assume the only way to own a beachfront home is to be independently wealthy, but that's not the case. While properties in some destination locations are extremely expensive, buying a beachfront home abroad in Nicaragua is much more affordable. Plus, it offers extra benefits over purchasing beachfront property closer to home.
The General Benefits of Beachfront Living
Purchasing a new home, whether it's intended as a primary residence or a vacation property, is a big investment, so it shouldn't be surprising that many people think twice about whether this huge life change will be worth the money. These benefits will make it clear that buying beachfront property almost anywhere can be worth it for the right price:
1. Better Mental Health
Research shows that people who live close to the beach are healthier both physically and mentally than their inland peers. Breathing in the salt air can have a naturally uplifting effect, and just looking at water increases levels of dopamine and other feel-good hormones in the brain. The fresh, clean ocean breezes can help people sleep better by balancing serotonin levels, and even the general vibes in beach towns promote relaxation.
2. Better Physical Health
Better mental health can lead to improved physical health, but that's not the only reason beachfront living is so good for people. Swimming in the sea helps to heal wounds, and many of the elements found in ocean water are naturally anti-inflammatory. Both swimming and walking on the sand are also excellent ways to get more exercise, which also reduces health issues.
3. Beautiful Surroundings
Beaches are beautiful, and living near one will create a stunning backdrop for everyday life. Homeowners and their families will get to experience surreal sunrises and/or sunsets over the water, spend days or nights out in quaint beachside towns, and enjoy superb, fresh seafood in an equally amazing setting.
The Benefits of Owning a Beachfront Home in Nicaragua
The three benefits described above are just a few of the many that apply to all beachfront homes, and there is plenty of evidence to back them up. Now, take a look at why home buyers might want to consider moving not to the coast of their own country but to Nicaragua. The northern coast features:
Amazing surf spots
A laid-back local culture
Pristine landscapes
Great views
Options for every budget
Fantastic investment properties
Invest in a Better Future
Because they are so desirable, beachfront homes make fantastic financial investments. However, that's not what convinces most homeowners to take the plunge and invest in either a vacation property or a year-round residence near the beach. Instead, it's the prospect of investing in their own future health and happiness and that of their families. It's worth the money, so start looking into options now.