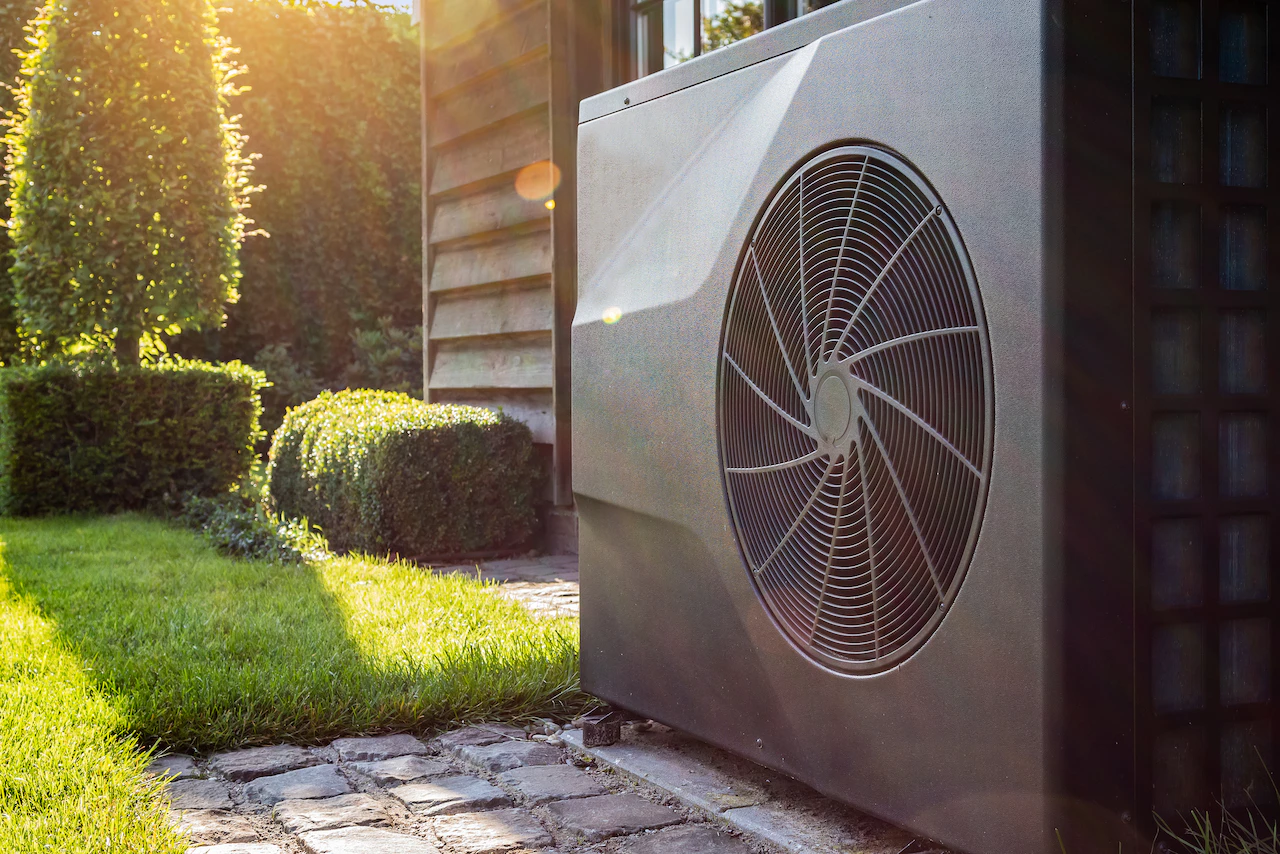 Heat pumps heat your home by taking heat from the outside and moving it inside. When it's hot outside, heat pump Nz turns around and works like an air conditioner to take heat out of your home.
A heat pump is a good way to heat a room in the winter. They usually take between 10 and 20 minutes to get a room to the right temperature and are easy to keep there.
1. Heat Pump With Two Parts
In New Zealand, the single split system is the most common and easiest to set up. It is made to heat only one room, usually your living room, and is the most popular system. If you get the right size and put it in the right place, it will heat your whole house. They work really well in open-plan living rooms.
2. Multi-Heat Pump System With Ducts
There is a vent in each room, and the air flows through the ceiling. They are less annoying, but they cost a lot to put in. For an average 150m2 home, a ducted heat pump costs $15,000 or more.
A very efficient inline ducting fan moves the extra heat from your heater to other rooms.
A small amount of dryer air is brought into your home through a filtered eave inlet to make up for the moisture buildup (from cooking, drying, clothes, showering etc)
Free, clean warm air is automatically taken from your attic and used to help pay for your heater. (Note that Summer Mode turns off this feature.)
As air moves around the house all the time, it warms up the rooms and gets rid of any persistent condensation.
How Much Does It Cost To Run A Heat Pump?
Heat pumps are the best way to keep your home warm and cosy when it's cold outside, and using one can save you money compared to other ways to heat your home.
How much it costs to run a heat pump depends on how long you use it and how much energy it puts out. According to genless.govt.nz, a 6kWh heat pump used 6 hours a day for 6 months of the year will cost around $400 to run.
How Much Electricity Does A Heat Pump Need?
Heat pumps use less electricity than other ways to heat your home, like electric heaters, gas heaters, or wood burners. They also cost the least per unit (kwH) of heat they release.
If you use a heat pump instead of a similar way to heat your home, you can save about $500 a year. There are still times when oil or fan heaters can be useful in your home, like when you need to heat a small room like a study or bedroom for a short time.
How To Use Your Heat Pump To Save Money
The best way to use a heat pump is to set it to a low temperature (18oC to 20oC). Don't turn your heat pump up to its highest setting. It won't heat the room any faster, but it will use more energy. Instead, set it to come on 15 minutes before you need it.
The filters inside and outside of your heat pump should be cleaned regularly, at least once a year. This is easy and quick to do yourself, unless the outside unit is in a hard-to-reach place.
Just heat the room you are in. Don't run heat pumps in bedrooms or other rooms that you don't use.
When you're not using your heat pump, turn it off. You can use it for as long as you want, but make sure to turn it off when you're done.