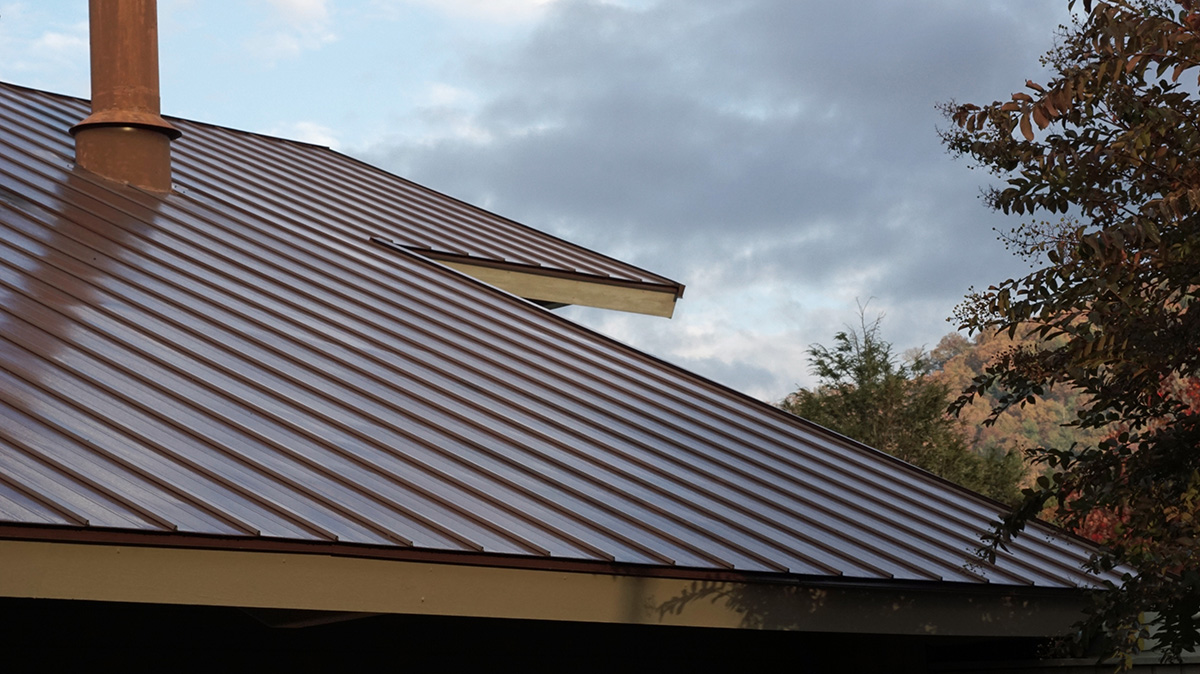 As a homeowner, the most important thing you have to think about is keeping a roof over your head, both literally and figuratively. It can also be one of the most expensive things you have to pay for when building or living in your home.
Choosing the right roof replacement Auckland material for your home depends on a number of things, including the weather, the style of your house, your personal taste, and, of course, the cost. In New Zealand, asphalt shingles, clay or concrete tiles, copper, corrugated or long-run steel, membrane, and slate shingles are the most common roofing materials.
That doesn't mean they're your only choices, though. You might want a green roof or something much more high-tech, like solar tiles, but these are the choices for most homes being built in New Zealand.
So let's look at each choice and see what they have going for them and what they don't:
Asphalt Roofs
Asphalt roofs have been around for about 40 years in New Zealand, which isn't very long. But asphalt shingles have been a popular choice for roofs around the world for more than 100 years. Asphalt shingles come in two types: organic and fibreglass.
The bottom layer of organic shingles is made of waste paper, cellulose, or wood fibers that have been soaked in asphalt. The top layer of organic shingles is also made of asphalt. Fiberglass shingles have a layer of fiberglass at the bottom that is held together with urea-formaldehyde glue.
Asphalt shingles are a good choice because they come in a lot of different colors and patterns. Fiberglass options have a high resistance to fire, and both are long-lasting and don't need much maintenance. There are also choices for places with a lot of wind.
On the other hand, even though asphalt tiles are durable, they will wear down over time and may need to be replaced sooner than other roofing options. Also, some organic tiles made before the 1980s may have asbestos, so if you want to buy an older house, you should check this. The tiles will lose their granule coating as they get older, which could cause problems with water getting in.
Clay/Concrete Tiles
The first clay roof tiles were made in China about 12,000 years ago. This makes clay the oldest roofing material made by humans. Since clay tiles and, later, concrete tiles have been around for so long, it's not surprising that they are now used everywhere. As with steel, improvements in manufacturing have led to the use of composite materials that are lighter and last longer.
A house with a tile roof looks great from the outside, especially if it has a Spanish Mission or Mediterranean style. Clay tiles are also very durable and can stand up to fire and bugs. They look nice and come in a variety of colors and finishes. At the end of their life, they can also be recycled.
On the other hand, tiles are heavier than other roofing materials and need more support, which may add to the cost of building. They can also break if you walk on them, which makes it harder to fix other parts of the roof and harder to match colors if you need to replace a single tile.