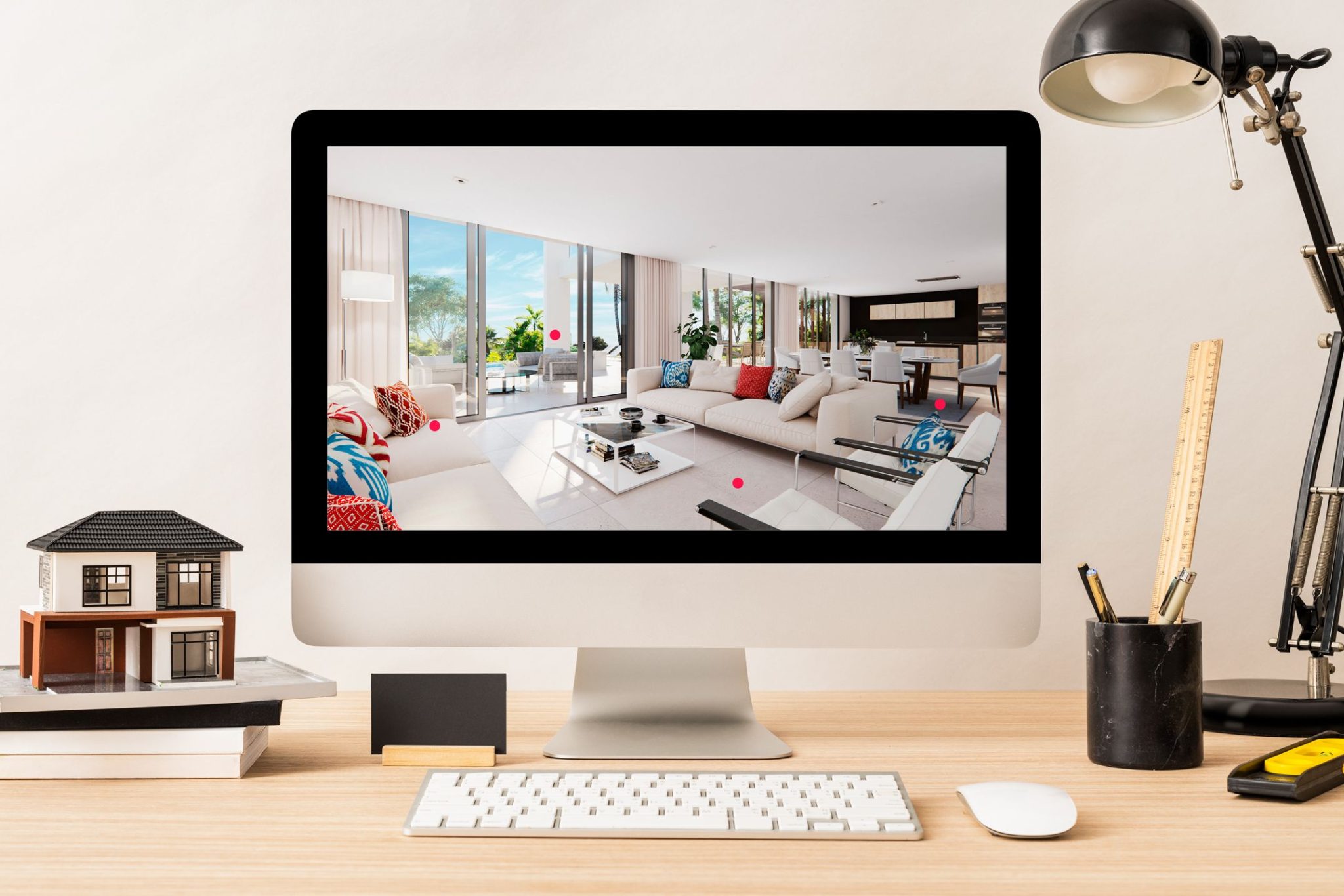 The real estate industry has been transforming for the past decade. Yet, with the Global pandemic pushing all businesses into the digital realm, we are now witnessing a true digital revolution when more and more companies turn to digital solutions to elevate their marketing strategies with sale-boosting methods. The real estate 3D rendering solution provides businesses with effectively utilized and interactive marketing methods to give them an edge over their competitors. Read on to learn more about the advantages of partnering up with a 3D rendering studio VisEngine and what kind of services they can provide to optimize your marketing processes and impress the clients.
What benefits does 3D render provides to real estate agents?
There are countless perks of using innovative rendering technology to help the real estate business grow. However, here is the list of the top five advantages of cooperating with 3D renders that will make you contact one of the studios immediately:
1. Reduces the production costs
The traditional approach required hiring a professional photographer or videographer, renting expensive equipment, and staging the property for the shooting. Surely, 3D rendering services are not free, but it's significantly inexpensive. Considering that 3D visualization is a much more effective strategy for increasing sales, it makes rendering much more cost-effective as it pays out in the long run.
2. Gives an extensive outreach and attracts new clients
You can use 3D rendering video projects on various platforms, from websites to social media accounts, guaranteeing extensive outreach. You can include elements to target the best-fitted audience, create a memorable interactive experience for them, showing impeccable customer service. The 3D rendering visualization is a powerful tool to captivate investors, stakeholders, and buyers with your project idea or a new listing, increasing the overall interest in the services you provide.
3. Increases conversion rates
Generating quality lead for real estate business becomes challenging, as people require more innovative and interactive content. 3D rendering helps realtors build better communication with the viewers, answer the most common question about the property by revealing detailed information, highlight unique features, and avoid misinterpretation of the project concept. With VR tours and 3D animations, viewers can interact with the presented real estate building up their interest. It's efficient persuasive methods that guarantee the increase of lead conversion rate.
4. Saves time-resources
Creating traditional marketing takes up too much of the realtor's time. Hiring photographers for shooting, spending days staging and filming the property, waiting for the place to be picture-perfect after needed renovations and cleaning, and finishing up the production is a time-consuming approach. Yet, the latest trends show that innovative 3D rendering is a much more effective method for attracting buyers. By partnering up with the 3D rendering studio, you can take your time focusing on the other business processes while they'll produce creative, high-quality visualization. Another advantage for those working on unfinished constructions, 3D rendering allows starting the promotion campaign much faster than 2D imagery.
5. Makes your business stand out among competitors
Adopting innovative solutions to boost your sales or customer service will always put you one step ahead of everyone else in the game. Modern people are addicted to digital solutions and creative marketing. Therefore, by implementing 3D rendering marketing methods, you can elevate your brand, positioning it as a professional company that follows the latest trends and cares about its clients. By creating a trustworthy reputation, you can attract more investors and buyers that will trust you with their money.
What other services can a 3D rendering studio provide?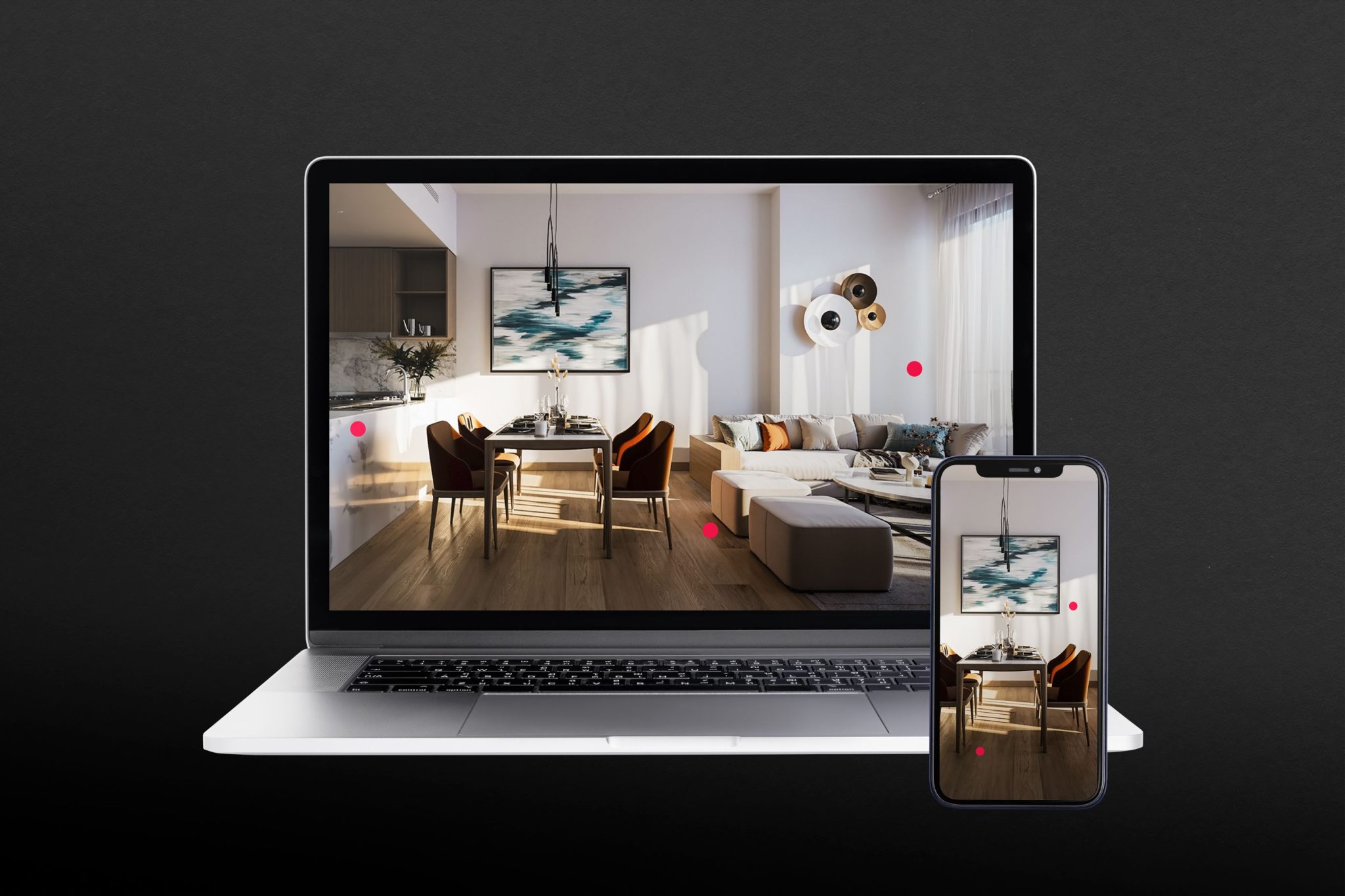 Real estate digital visualization studios work to improve the industry and elevate customer service by giving buyers out-of-this-world experiences. Here are some other services 3D rendering studio can provide for real estate agents:
1. VR tours for the web and mobile platforms
Nothing is that entertaining and engaging as having a VR tour in a not-yet-build apartment or house. Virtual reality tours give a unique perspective on dimensions, space use, floor planning, and design solutions. Instead of using their imagination, buyers can fully immerse in the project, feel the atmosphere, explore the views from the rooms, and much more. Using VR technology for real estate marketing is a step forward to fully transforming the industry.
2. Interactive masterplan applications
The 3D masterplan is an innovative tool to attract investors, encourage stakeholders, and attract buyers to large-scale projects. 3D masterplan takes an urban planning visualization to a new level, allowing viewers to explore whole neighborhoods. It's an efficient and impressive way to showcase how architectural projects will fit in the surroundings and illustrate the creator's vision.
3. Fly-through animation
Do you want a new dynamic way to present listings on the market or advertise commercial projects? 3D fly-through animation is a movie-like experience that illustrates close-up details and exterior/ interior design features and brings life to the property. Flawless and smooth motion picture grabs the viewers' attention, engaging them in digital reality. It's a time-saving, engaging, and immersive marketing tool that guarantees to increase the lead conversion rate and build a loyal clientele.
4. Real-time rendering applications
Real-time rendering technology grabs the attention of realtors all over the globe. The tool allows clients to attend a detailed property tour online without wasting time commuting to the location. It's the best-suited solution for long-distance investors and buyers, people searching for holiday estate in foreign countries, etc. With a holistic tour that captures all the best property features, buyers can explore several listings in one day and clarify some crucial moments before visiting their top choice later in real life.
The final word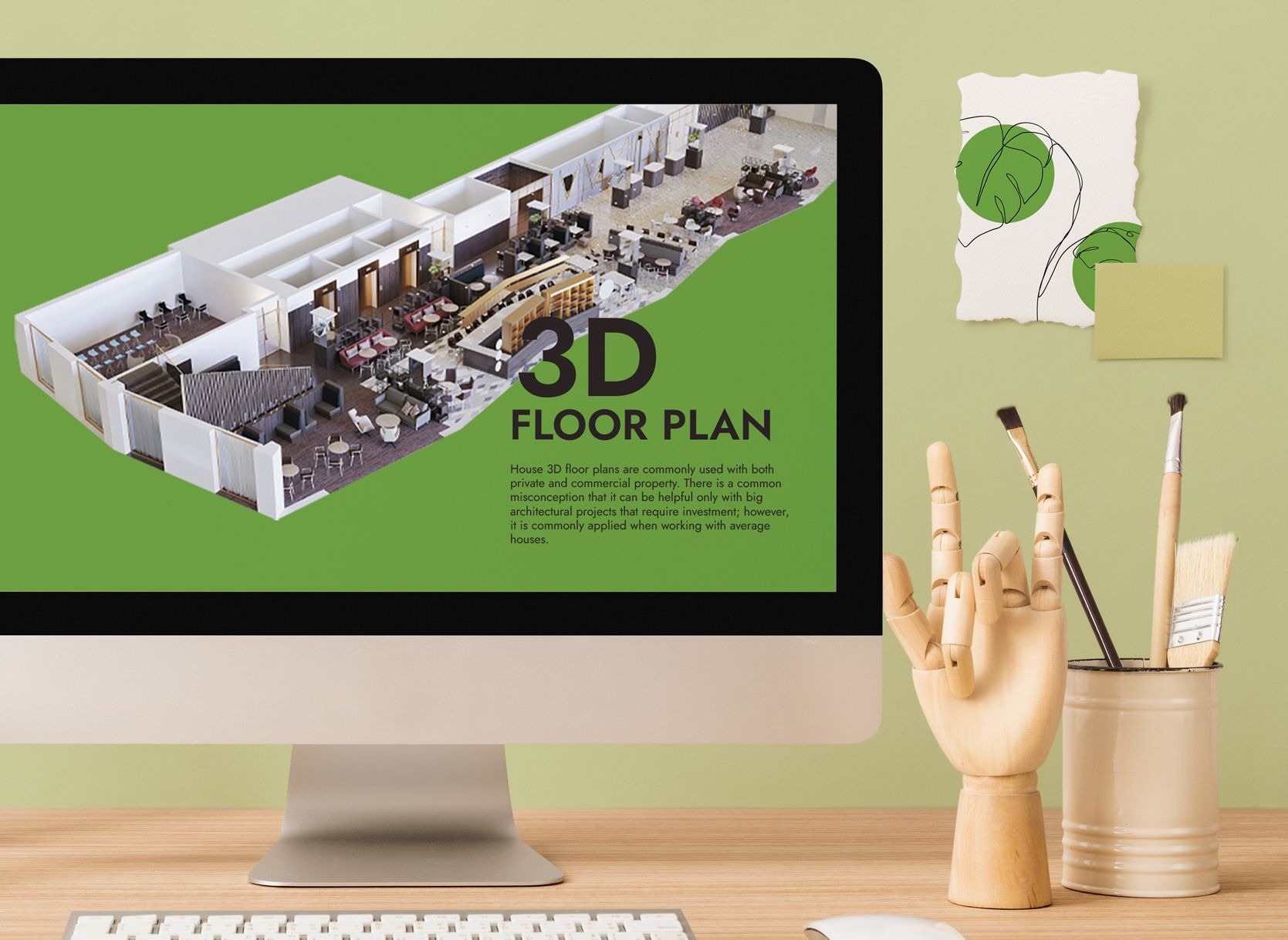 Revolutionary digital solutions for the real estate industry, like 3D rendering, VR tours, fly-through animation, or 3D masterplans, are the most effective way to expand client outreach and help the business grow and evolve. Cooperation with a 3D rendering agency is a new take on promotional marketing, and the benefits of such a partnership cannot be overemphasized enough. Don't put off the success of your business by being afraid of adopting new innovative digital marketing methods.