If you thought purchasing a bathtub is as simple as buying new sheets, drapes, or table mats for your bedroom, living room or dining area, then you are mistaken. There are several essential factors that homeowners need to consider before purchasing a new bathtub for their bathroom. With a significant increase in new Bathtubs for sale, choosing the right tub is a crucial factor in achieving the right level of cosiness and maximizing the entire space of your home's restroom.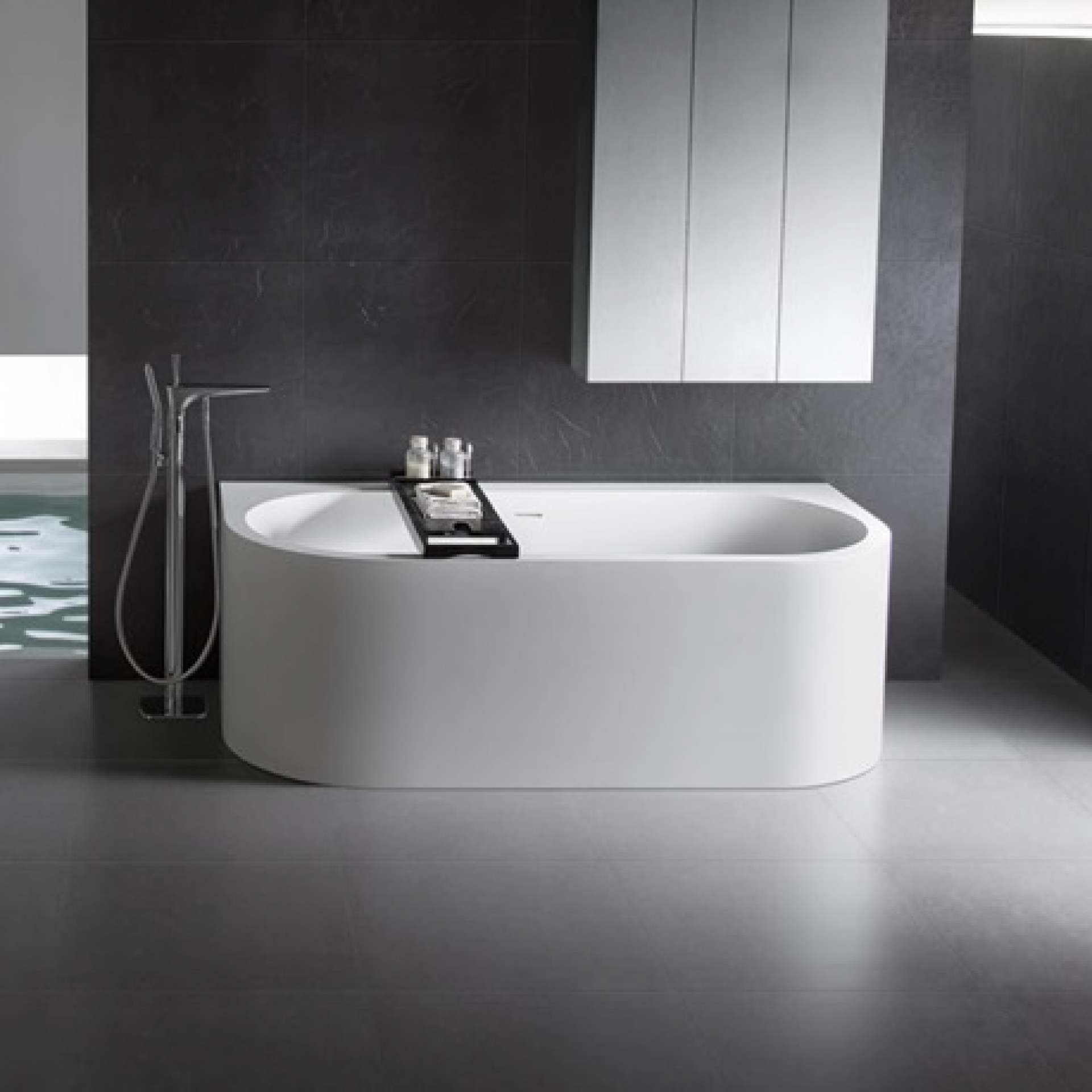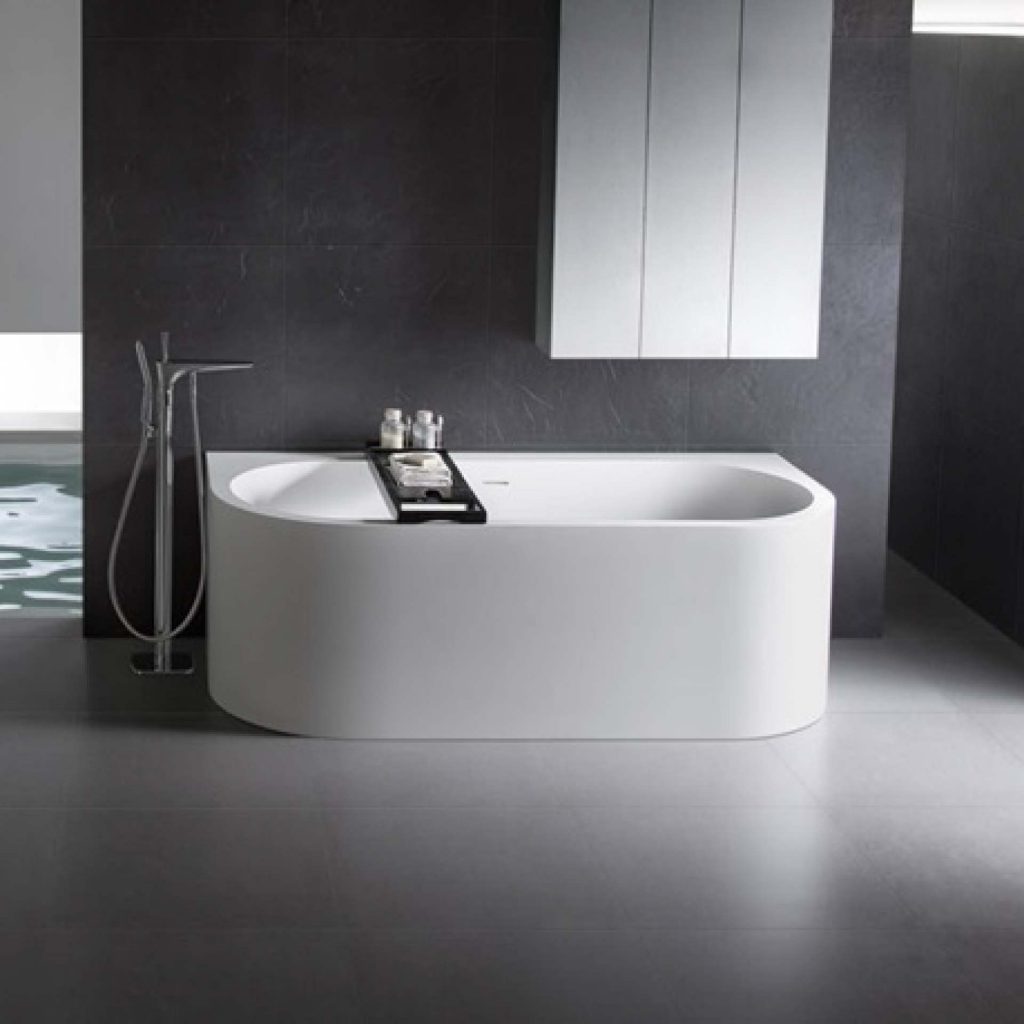 image link
Tubs come in different sizes, shapes and weights. If a homeowner purchases a bathtub that is too heavy for their flooring or one that does not fit well with the household's plumbing and drainage system, it can be a big waste of time and money. Buying your very own bathtub should likewise fit your aesthetic. Otherwise, you might not even enjoy every moment you spend in the bath.
Below is a list of the critical factors that homeowners must consider before they choose or purchase a bathtub:
Bathroom size— If you live in a home with limited space, a built-in tub is the most viable option. A built-in tub can be installed along the corners of your bathroom, enabling you to move around inside more conveniently and freely.
The material of the tub— A tub's durability is commonly determined by its material. Homeowners who want a sturdier and more sophisticated bathtub should opt for concrete, metal, stone or enamel tubs. These types of material for a bath are known to last longer and exhibit stronger resistance against wear and tear. Other options for longer-lasting bathtub materials include copper and cast iron.
Bath shape and size— The form of a bathtub is crucial. A full-sized tub may not be safe for kids or toddlers. On the other hand, individuals with a bulkier or larger build for their physique may require a bathtub with a size and shape that can accommodate a broader range of body types. The shape and size of your tub must also fit well into the structure and arrangement of your bathroom.
Fixtures and additional features— Bathtubs can be customized with add-ons as simple as a faucet and drain, or high-tech features such as built-in speakers or lighting. Weigh your options for features and fixtures that you want to add in your tub. Are these features necessary? Or will it only drain a hole in your pocket? It is best to consult a professional if you wish to add extra functions in your tub like the ones mentioned above.
Plumbing and drainage system— Some bathtubs require an intricate plumbing and drainage system before it can be installed in your home. Other types of tubs only need a stable plumbing system for it to work. Never compromise your home's existing piping, drainage and plumbing system when purchasing a bathtub. After all, leaking pipes, clogged tubs, and extra costs for additional maintenance should be at the bottom of your priority list when revamping or designing your bathroom.
Budget— A shop with the board that says 'Bathtubs for sale' can be very tempting, especially with a wider variety of tubs that someone can choose from. Always stick with your allotted budget. This is so because you can have extra funds for when you need additional maintenance for your tub or desire to enhance it with extra features. Bathtubs made of steel and cast polymer are relatively more affordable. They are likewise among the best options for buyers who want durability and style yet also want to be practical.
ADA Compliance— ADA Compliance refers to the design and structure of a tub that observes the unique needs of individuals with disabilities. Homeowners with relatives who have disabilities should always double-check that they purchase a brand or type of bathtub that adheres to the standards of ADA Compliance.
Carefully weighing your options when buying a bathtub increases your family's security and convenience, check out this review before making any final purchases. It also helps you put more value to your money and make smarter choices when customizing, building, revamping your bathroom.