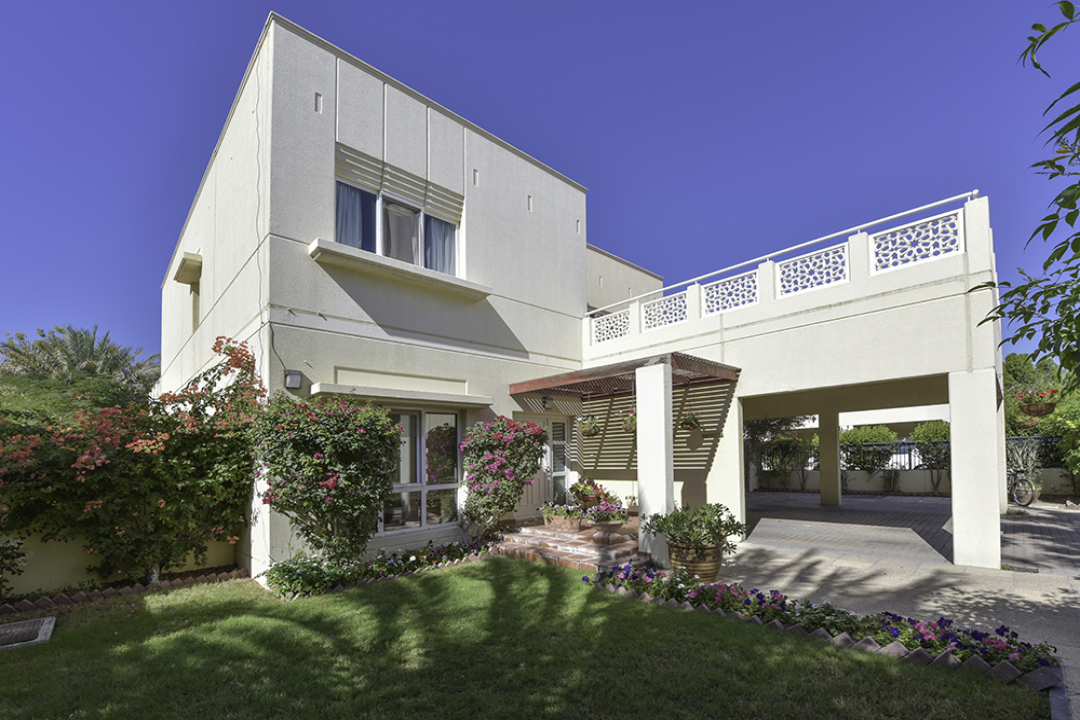 Are you fond of having your own property in one of the most beautiful tourist sites and swiftly growing commercial hub of the world, Dubai? Or are you interested in spending your vacations in UAE but don't like to live in hotels every time you go there? If you are coming across any of such questions and want to own your dream house in the dream palace Dubai then you are on the right site for the dealing and consultancy related to real estate. Yes you heard right! We are talking about one of the fastest growing and expanding Real Estate Brokers in Dubai that is AZCO Real estates. AZCO is the trusted and tested name in providing excellent services in property related matters all across Dubai.
AZCO Real Estate: what is it?
To introduce briefly about this esteemed firm, AZCO Real Estate is an award winning brokerage comprising a team of multilingual professionals belonging to a variety of cultural backgrounds. AZCO offers premium services of property management in Dubai, ranging from buying, selling, renting property to inhouse mortgage across all the areas of UAE. AZCO is a platform that offers its clients friendly and trustworthy ambience where they are assured of providing every type of assistance in buying and selling of their property. AZCO is equipped with highly qualified and young brokers who are expert in marketing strategies, and understands the priorities of their customers and help them accordingly. Moreover their High-Net-Worth Individuals client management system and incorporation of AI technology gives end to end encryption services to their clients.
The history of AZCO dates back to 2007 when this company was newly conceived with the efforts, visions and founding hands of Mr. Khurram Farooq, who is the leading man behind this exemplary real estate company. Later on with the passage of time the AZCO real estate became a team of 90+ highly professionals and qualified brokers who rendered their duties under the umbrella of AZCO real estate.
What does AZCO offer?
On the website of AZCO you will see a number of categories of property , and their details along with pictures, that are either for rent, sell, buy or mortgaging. You are offered wonderful houses in the most economical range in the very pleasant areas around UAE. All the products available on the site are the embodiment of the facilities and state of the art marvels that everyone wishes to have in their own dream house.
What makes AZCO different from real estate companies?
The achievements of AZCO real estate the market and their untiring services in property matters is what makes AZCO a distinguished and renowned name among the real estate agencies. The success and trust of clients on AZCO is reflected from their accomplishment in the form of winning The Real Brokerage Firm Award 2018 from Dubai land Department and RESA.
So, if you also want to be the landlord of your property in UAE, hurry up and contact the AZCO Real Estate Firm to have the best experience.