Homeowners spend between $5,978 and $14,933 when it comes to remodeling their bathroom every year. According to Home Advisor, you can spend as little as $3,500 to $7,000 when updating your small to medium-sized bathroom. This is a smart move as it can help increase the value of your property. Let's take a closer look at 2020s top 5 bathroom designs.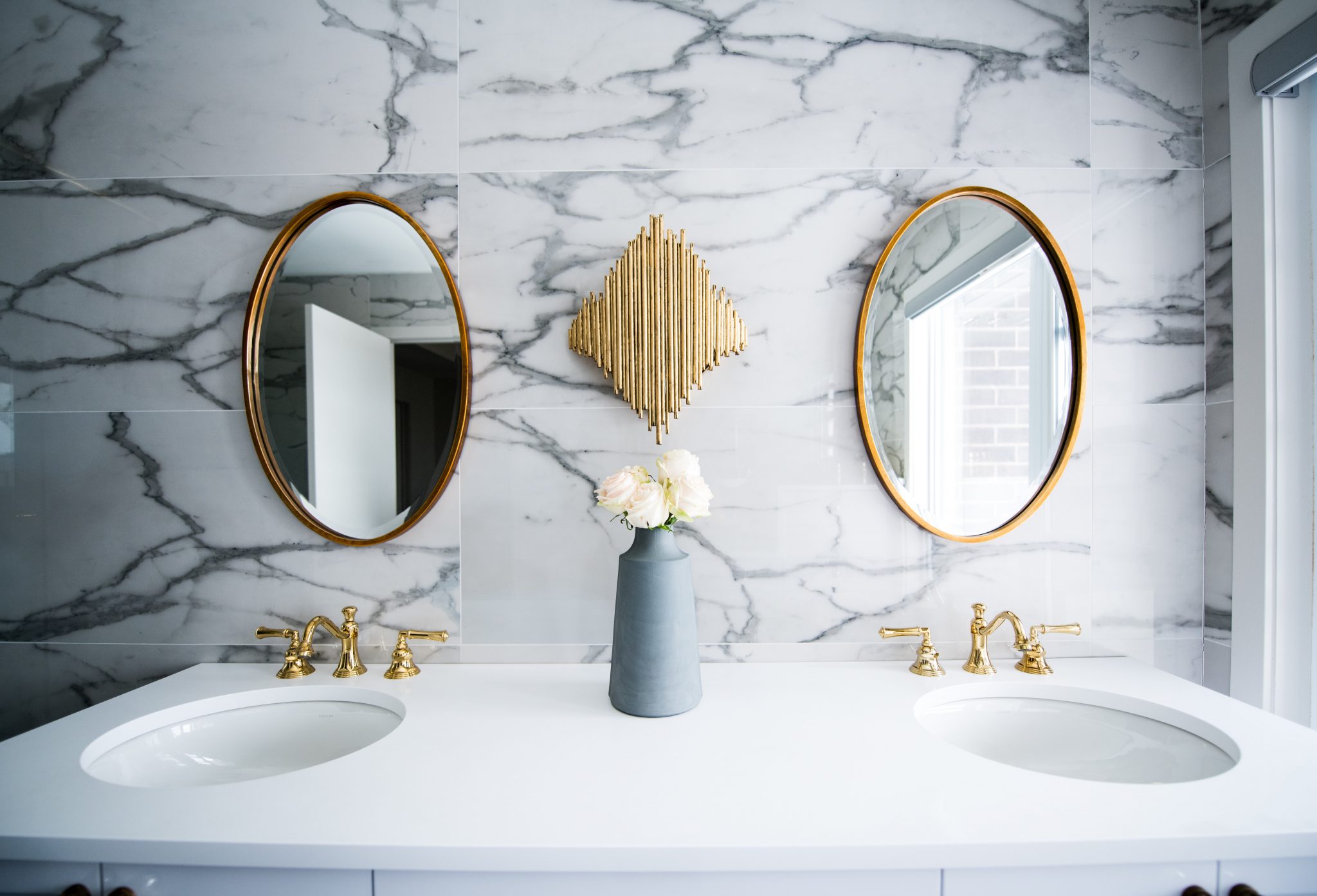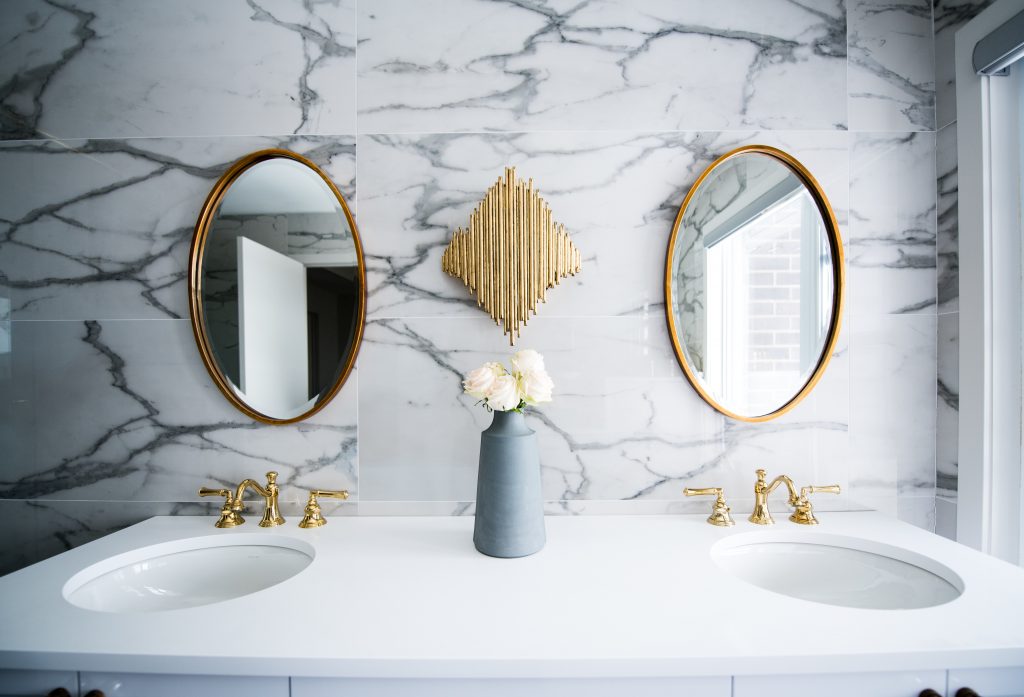 Standalone Water Basins And Tubs 
Standalone tubs or water basins can be the centerpiece in your bathroom. Designers are becoming inspired by Japanese bathrooms where artisanal vibes and natural asymmetrical shapes are popular. Wash basins made from marble, concrete, or stone are often chosen because of their natural beauty. If you want to achieve this, you can have your Vancouver, WA plumber install your standalone tub near the wall or in the corner, depending on the space available.
Wooden Accents Are Making A Comeback
Warmer tones and accents are making a comeback this year, and one example of them is wood. Different shades of wood can compliment shades of green, blue, and darker colored bathrooms. Wood accents can be paired with industrial and vintage trends which is why it is not surprising that they are appearing in modern designs. Incorporating wooden planks and fittings to your bathroom may be all the upgrade it needs to update its look.
Biophilic Design Is In 
Nature lovers will approve of the trending biophilic design in bathrooms today. This is easy enough to capture because you only need to add more plants into your design. You can create a wall of green using different types of plants or install odd-shaped sinks for a more natural look. Installing tiles that are made from natural materials in your bathroom can help you put together that biophilic look in this part of your home. You can also add a skylight or replace your small window with a bigger one to let the natural light in.
Asymmetrical Mirrors Are All The Buzz
Installing geometric and uniquely shaped mirrors to your bathroom can create a focal point. To keep up with the latest trends, these mirrors can come with added features, from backlights to USB chargers and even anti-fog capabilities, too. Lighting is everything in the bathroom, and although mirrors with light fixtures at the front can banish shadows, they can reduce the appeal of your geometric shaped mirror.
Tile Patterns Are Becoming More Unique
Tile manufacturers are going beyond the colors and styles of bathroom tiles lately. We are seeing tiles that were once popular making a comeback today, plus new and improved looks such as arabesque, hexagon, and Moroccan tiles just to name a few. These eye-catching designs are not just for flooring, but can be used as backsplashes for the sink. They can even be used as accent pieces on the walls or ceiling if you prefer.
Renovating your bathroom can change the way your space looks and even add more value to your home. So, if you're looking for inspiration on how to get started, these bathroom trends can be a good place to begin your journey in interior design.