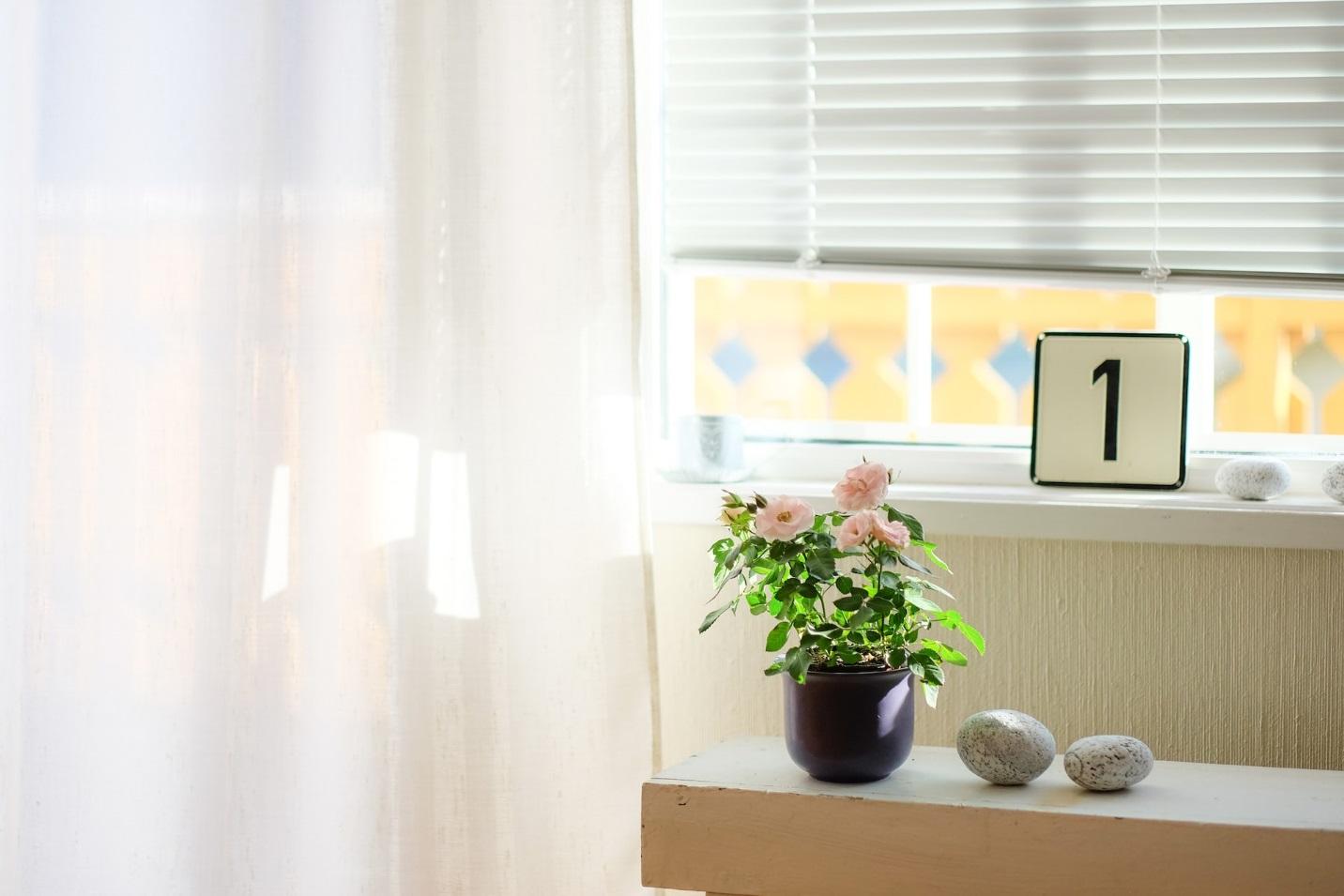 Window dressing is an art that many of us are interested in learning. The great thing about window dressing is that it can be done with minimal investment.
Of course, you don't have to spend a fortune on window treatments, but if you're looking for a way to dress up your windows without hanging curtains, here's some options that may interest you.
Hang a quilt or tapestry on the window
This is probably one of the most popular ways to dress up a window, and it's easy to do with fabric that's already in your home. Simply cut out tapestries from quilts and hang them from hooks or nails that are already in the wall or ceiling (you can buy these hangers at any home improvement store).
It's also possible to use plain old fabric instead of quilt material if you prefer. Hanging a quilt or tapestry on your window can give it more character and warmth.
Faux Stained Glass
Faux stained glass is a great way to dress up an otherwise plain window. The glass can be placed on any window anywhere in your home, and will look very nice. Faux stained glass is made out of resin, and it is painted on the window using a stencil.
The paint is designed to look like stained glass, so you can have stained glass windows without having to buy them or install them yourself. You need only apply the paint and let it dry. When the paint has dried, you can remove the stencil and admire your new look!
Drape a scarf or shawl over the window
This is one of the easiest ways to dress a window without curtains, and it's particularly effective when there's no room for curtains in your home. You can drape a scarf over the window and use it to block out some of the light and let the rest filter through.
A scarf can be used to cover up the window and prevent drapery from falling down. It works especially well if you want to use your window for extra light and ventilation during warmer months when curtains aren't needed.
Hang a string of lights
This is a great way to add some style and light to the window without using a curtain. Hanging lights around the frame can be a great way to add a little extra style and light to your room. They're also easy to install, and you can adjust them to make them shine in different directions, or even just one direction.
You can even use LED bulbs in your string, which will last longer than traditional incandescent bulbs and save you money in the long run. If you don't want to use strings of lights, you could try making origami lanterns or hanging wreaths on the wall instead.
Place plants in front of the windows
Plants help to diffuse light, making the room feel warmer and more open. They also act as a natural screen, blocking out harsh sunlight and reducing glare. Planting greenery in front of windows is a great way to dress up your home without using curtains.
You can plant flowers or herbs that bloom throughout the season, or even add some perennial plants that will last for years. The trick is finding plants that suit your space and lifestyle, but which are also low maintenance.
Frame the window with decorative objects
When you want to dress a window without curtains, use frames and other decorative objects to surround the window. A framed picture is a great way to do this as it will help you create a focal point in your room.
You can also use mirrored panels on either side of a window instead of curtains if you prefer. Mirror panels are particularly easy to hang because they don't require any hardware.
Install a window shade or blinds
Window shades are a great way to dress up your window without adding curtains. You can choose from a variety of styles, materials and colors of ideal window shades for your home.
Window shades can be installed directly over the window frame, or hung on the wall using brackets or hooks. If you're looking to save money on curtains, shade installation is an easy way to achieve that goal.
Blinds are another option that's easy to install and allows you to control how much light comes into your room by adjusting the fabric and size of the window covering. They come in many different styles and colors, including wood slat blinds, Roman shades and Venetian blinds.
Hang drapery rods and use sheer curtains
Hang drapery rods on either side of the window, then use sheer curtains to block out any excess light and let in only what you need. This is a great way to add texture and color to your space without spending money on curtains.
If you want to hang drapery rods on either side of your windows, you'll need to purchase two different lengths of drapery rod depending on whether or not you have sufficient space for both rods.
You can then use sheer curtains as drapes to cover the windows in the room. This is particularly nice if you have an open concept living room or kitchen with big windows that let in lots of light (or heat).