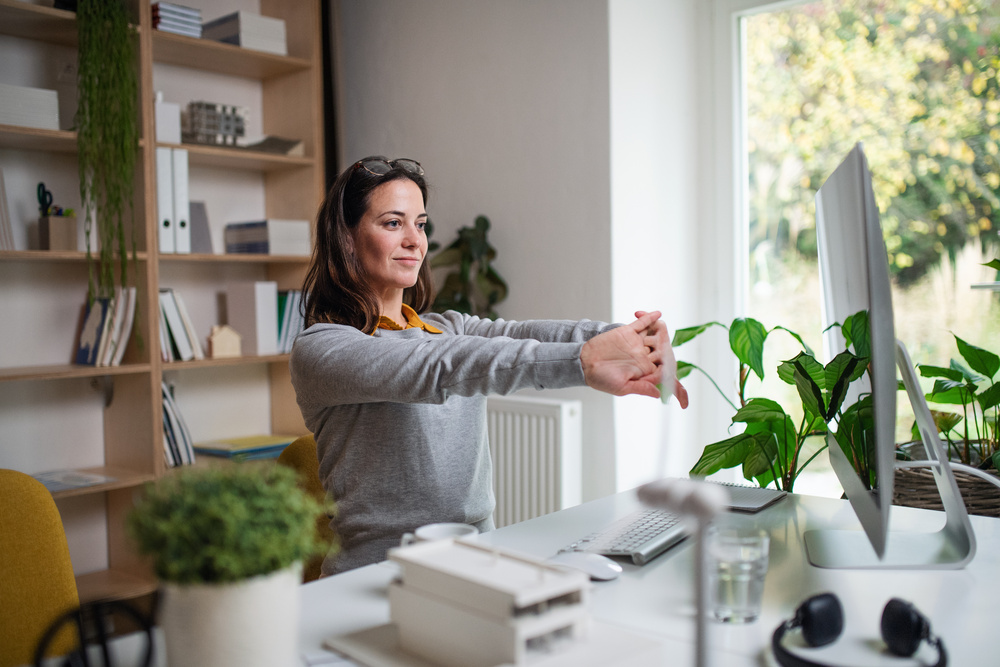 If you want to live a sustainable life that minimizes your impact on the environment, there are many things you can do. You can recycle, compost, and reuse as much as possible. You can also adopt a vegan lifestyle or go vegetarian. There are also other ways to make your home more sustainable.
When you make your home sustainable, you might be able to save money on electricity bills or gasoline expenses. Additionally, you can help reduce your home's carbon footprint, which means that there'll be less carbon dioxide in the atmosphere. Moreover, you'll be able to minimize health issues like asthma by reducing harmful chemicals from toxic household products.
That said, you must follow these seven practical tips for creating a sustainable residential space.
1. Investing In Bamboo Toilet Paper
One of the most overlooked environmental problems in homes is toilet paper. You use this product every day and throw it away after each use. However, most individuals don't realize the effect of their product usage since it has become a norm.
Instead of purchasing ordinary toilet paper that you can buy in local supermarkets, you can use bamboo tissue paper instead. This alternative is one of the fastest-growing plants, which means they're easily renewable. Aside from that, the leaves naturally fall off, so during production and disposal, there's no need to add chemicals.
2. Installing Solar Panels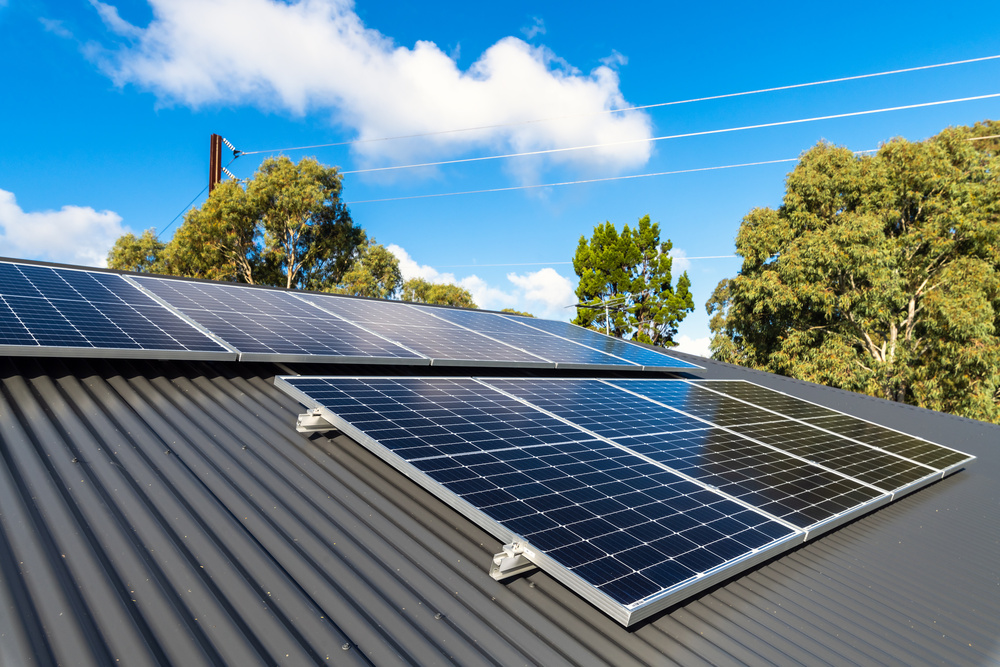 Solar power can make your home more sustainable by reducing your carbon footprint. Aside from that, this option will also minimize your electricity bills.
By installing solar panels in your home, you're supporting an industry that helps reduce people's dependence on fossil fuels. However, before purchasing a solar panel, you must seek professional assistance from credible solar energy service providers like Smart Solar Energy.
3. Insulating Windows
Home insulation will help you reduce cooling expenses by about ten percent during summer. The cooling costs are reduced due to less heat escaping through windows during hot weather. Aside from that, this sustainable process prevents condensation from forming on windows and prevents air conditioning from working harder to lower temperatures inside the house.
When insulating windows on your property, you should consider using a spray foam insulation product. Next, you must ensure you buy the right product for your window type. After that, check your window manufacturer's recommendations before starting work and contact a local installation provider to assist you in the process.
4. Going Plastic-Free In The Kitchen
Plastic is an excellent material, but it has some severe drawbacks. Plastic is made from oil and other petrochemicals, which means that it's non-renewable and causes pollution when it's created. In addition, this product takes hundreds of years for them to degrade, which means that they'll be around for many generations.
To adopt a plastic-free kitchen space, you may invest in reusable containers rather than storing food in jars or plastic bags. Next, use glass bottles instead of plastic ones for beverages like water or juice. Similarly, you may replace plastic straws with metal ones so you won't have to throw them away after every use.
5. Starting A Recycling Program
Recycling allows you to convert waste materials into reusable goods and materials. This process is an alternative to waste disposal, which helps reduce and reuse various wastes. As a result, you'll be able to minimize waste, scrap metal, or even greenhouse gases like carbon dioxide emissions from toxic household products.
If you find yourself with an abundance of plastic shopping bags or other non-recyclable plastics, try turning them into new products at home. After that, you may wash old glass containers and reuse them for storage rather than throwing them out.
6. Growing Your Food
Growing fruits and vegetables is better for you than store-bought produce because they're often fresher than what you can buy at the supermarket. Aside from that, you know exactly what's happening with your food with no pesticides or chemicals added! Indeed, growing your food is excellent for the environment and can be a fun and relaxing hobby.
With that, you may start with a small garden and expand it over time as you gain more experience, knowledge, and confidence. However, you must plant vegetables that grow best in your area and climate. For instance, if you live in a warm environment, you may grow tomatoes, peppers, and cucumbers.
7. Replacing Light Bulbs With LEDs
Another way to make a difference in your home is by replacing light bulbs with light-emitting diodes (LEDs). This alternative uses much less energy than traditional light bulbs, so they'll save you money in the long run. In addition, they can last longer than other technologies, so you'll only need fewer replacements over time.
With that, you must start by considering how much light you need in the different rooms of your house. If you're only using the light for a short time, such as when cooking or doing homework, you can probably get away with using less light. But if you want to read at night or relax in the evening, you might want more light.
Key Takeaway
As someone who cares about the environment, you must start building an environmentally friendly home. Therefore, you must adopt these seven ways to make your home living more sustainable. Once you do so, you'll be able to minimize your carbon footprint while saving on electricity and even grocery bills.