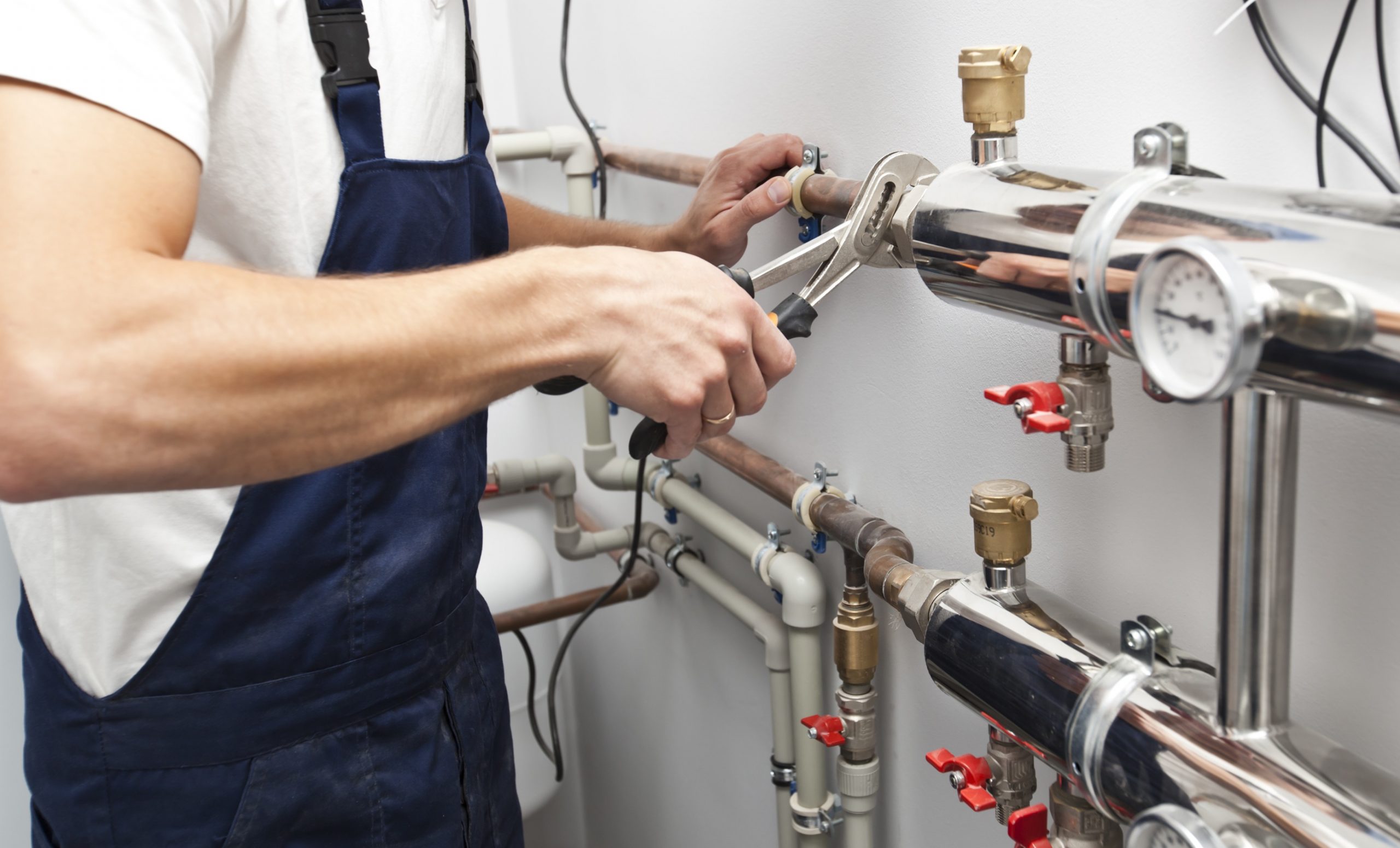 Plumbing issues are prevalent in many houses. This means that households are always in need of plumbing services. While most people tend to think that they can save a few coins by fixing some of the plumbing issues by themselves, this can increase their expenses in the long run due to the constant need for repair. Therefore, to avoid recurring plumbing issues, there's a need to work with a professional plumber.
A plumber is a person whose role is to install, repair, or maintain pipes. These pipes are used to supply water and gas to homes and businesses. They're also used to carry waste materials from houses. Moreover, plumbers also install plumbing fixtures like toilets, bathtubs, and sinks.
Here are key factors to consider before hiring a local plumber:
1. Proper Licensing
Putting your plumber's licensing means making sure that your plumber is permitted to carry out plumbing and related activities in your region. A reputable plumber must first register with the local government authority that regulates various practices and professions.
So, before hiring a plumber to fix the issues you have at home, always ask about their license or practicing certificate. This ensures you're working with a genuine and qualified plumber.
Also, besides checking their license, be sure to research whether any formal complaints have been raised against your preferred plumber.
2. Experience
Apart from finding out whether your plumber is licensed, you also need to consider their experience and expertise. An inexperienced plumber may lack the necessary skills to fix your plumbing problem. This means that if you hire such people, there's a high chance that they'll deliver substandard work. Thus, you'll have to hire another plumber to re-do the work. So, working with an inexperienced plumber can cost you more money in the long run.
3. Reputation
The best plumber to work with is one who has an excellent standing within the locality. This means that most people have had good experiences with the plumber. There are many ways to learn more about the reputation of your preferred plumber.
First, you can get referrals and recommendations from your friends or relatives. Secondly, you can learn more about your plumber by reading other customers' reviews and feedback on the comment section of the plumber's website. If you find predominantly positive reviews, the plumber is most probably consistent in their delivery of quality services. After all, if other customers have been satisfied working with that particular plumber, you're also likely to meet or exceed your expectations.
4. Kind Of Services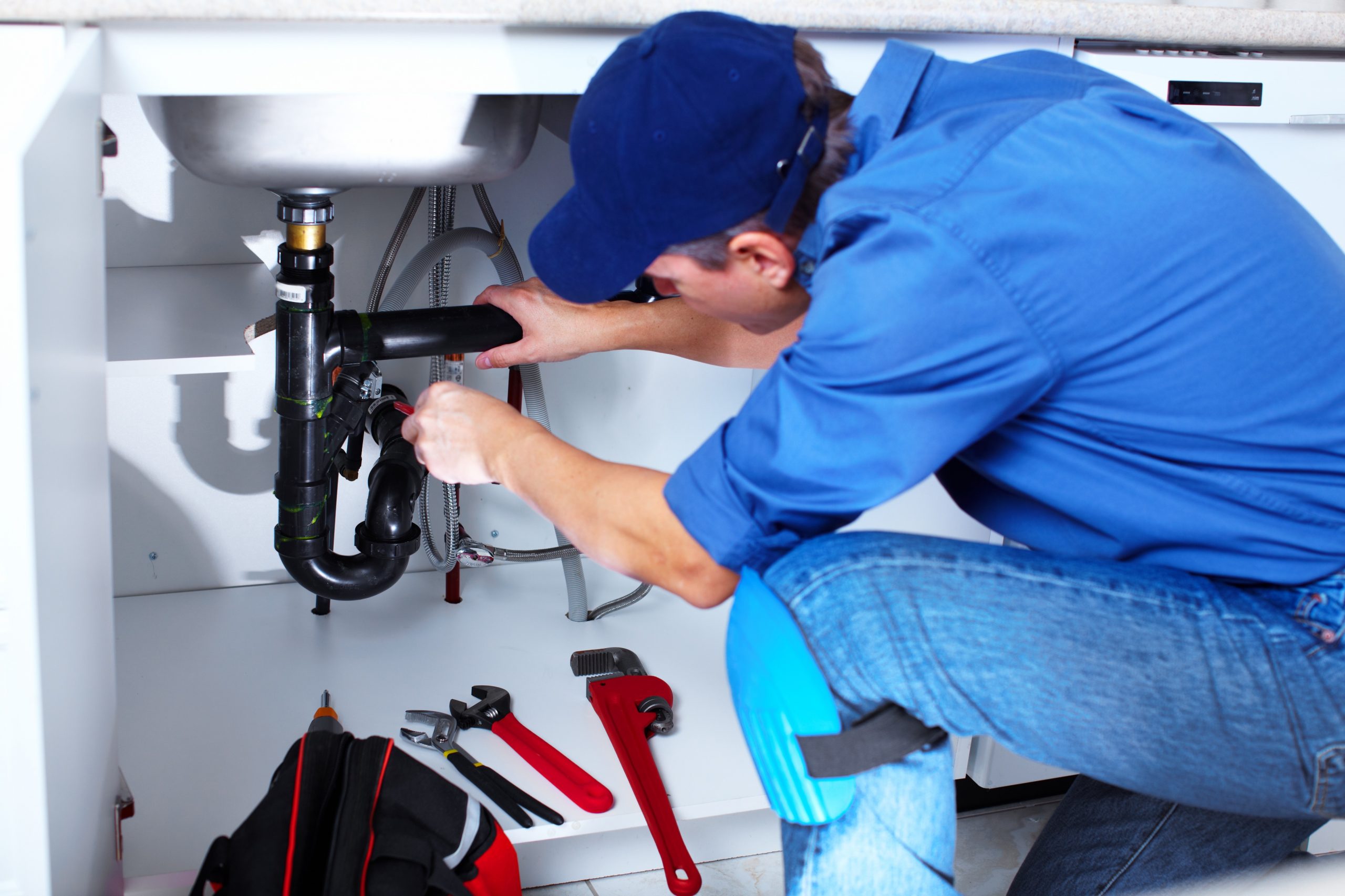 Another critical factor to consider is the kind of services they offer. So, before approaching any plumbing company, you first need to evaluate and understand your needs. This is because different plumbers specialize in different plumbing services. For instance, some plumbers may have more experience in dealing with water installations services, while others are better known for repair and maintenance services. So, depending on your needs, it's a good idea to work with a plumber who better understands your problems. Working with such a plumber guarantees you quality services.
5. Price
Before hiring a plumber, you should always ask for a price quote. Although plumbers don't charge the same fee, what's important is to ensure you get the best value for your money.
On that note, it's essential to understand that high price doesn't always reflect high-quality services. On the other hand, a low price doesn't necessarily indicate the best deal. So, whatever the price, go for a plumber who'll take care of your plumbing issues.
6. Availability
A good plumber must be available whenever you need them. A plumbing issue can occur at any time, which is why your plumber needs to be constantly available to attend to your problem. For that reason, it'd be beneficial to hire a plumber who works around the clock. This ensures that your plumber can come in and assist you even if you have a plumbing emergency at night.
7. Location
Last but not least, you need to consider the location of your plumber before hiring them. Location is important, especially when dealing with plumbing emergencies like sudden leaks. So, to make sure you resolve your plumbing concerns as soon as they occur, hire a plumber within your locality.
Also, working with a plumber outside your locality can result in extra costs. For instance, they can ask for call-out or transport fees and other charges. Therefore, to save both time and money, consider working with a plumber near you.
Takeaway
Sometimes, looking for and hiring the best plumber within your locality can be an overwhelming task. This is because you wouldn't want to work with inexperienced or unlicensed plumbers. However, with the right information, you can always find a plumber that best suits your needs. Some of the things you need to consider before hiring a plumber include proper licensing, experience, reputation, and much more.