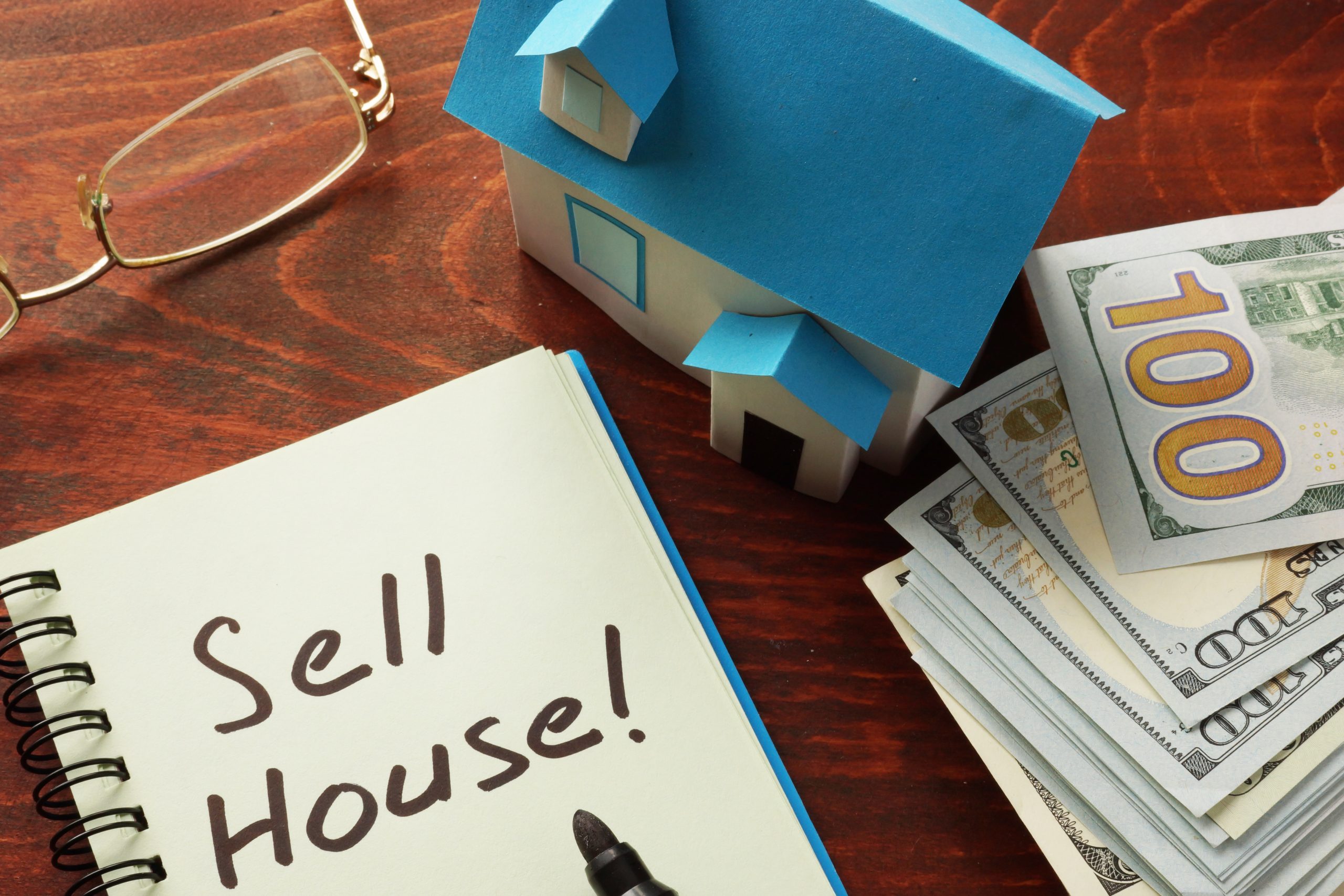 Selling a house isn't always a walk in the park! There are many thinks to learn in order for the process to be successful. For starters, you need to understand how the real estate market works and what features homebuyers are looking for. You might also have to hone your people skills as selling a house will require you to negotiate with people from different walks of life.
Your list of to-dos can become long when you sell a house, but following certain strategies can expedite this process and increase your chances of succeeding. If you don't have any idea how and where to start, just remember these important points:
Documents Are Essential Throughout The Entire Process
A house is an important and expensive investment, which is why you can't simply receive cash from the buyer and give them the keys. The process of selling a house is quite long as you have to prepare certain documents before, during, and after the sale.
Some of the most common documents you'll have to prepare when selling a house include original sales contract, comparative market analysis, mandatory disclosures, and contingency removal forms. You'll also have to present your most recent tax statement and 1099-S tax form when closing the sale.
If your property has outstanding permits or violations, it's best if you settle these before listing your home. Preparing all the documents you need ahead of time will make it easier for you to sell your house, especially if your pair your efforts with saying a prayer to sell a house.
Paying For Repairs Is Necessary
Since homebuyers will spend a lot of money on a property, expect that they'll notice the smallest details around your home. And if they see even one minor issue, like missing cabinet hardware or a small crack in a window, it can become the reason why they'll decline to make an offer.
Another thing that you should remember when selling a house is that replacements and repairs are always necessary. You'll have to make your home shine if you want it to impress homebuyers and sell it for the best price possible.
Some of the most common repairs you should do before selling your house are refinishing hardwood floors, adding a new coat of paint to your interiors and exteriors, and fixing damaged light bulbs. You should also fix any broken or outdated amenities in your kitchen and bathroom as these are two of the most important areas of any home.
Look For Ways To Engage Buyers' 5 Senses
When selling your home, it's not enough to work on improving how the space looks and functions – you should also pay attention to how homebuyers would feel the moment they step into your property.
Engaging homebuyers' senses is important when selling your property as this can affect their decision-making. Studies have proven that making your home smell good can affect a person's buying behavior and influence them to make an offer. This is one of the reasons why using diffusers or baking cookies minutes before homebuyers arrive on your property is always a good idea.
Aside from their sense of sight and smell, you should also work on engaging homebuyers' sense of taste by offering some light snacks and sense of touch by adding soft linens to your furniture. To affect their sense of sound, play some soothing and relaxing music whenever they look around your house.
Your Landscaping Can Create An Impression
Since it's one of the first things homebuyers will see, how your landscaping looks can affect their decision whether to purchase from you. Regardless of how well-maintained your home is, if homebuyers are greeted with an unkempt lawn or backyard, don't expect that they will even check your home's interiors.
When selling your home, remember that landscaping can create an impression, so make sure that it's a good one. Small upgrades, such as adding colorful flower gardens and updating your house number and mailbox, can do wonders. If you have enough budget set aside, you can also revamp your outdoor space with some porch furniture.
Homeowners are always looking for properties that provide the best value for their money. This is why homebuyers will usually spend months and even years looking for different properties and comparing their options.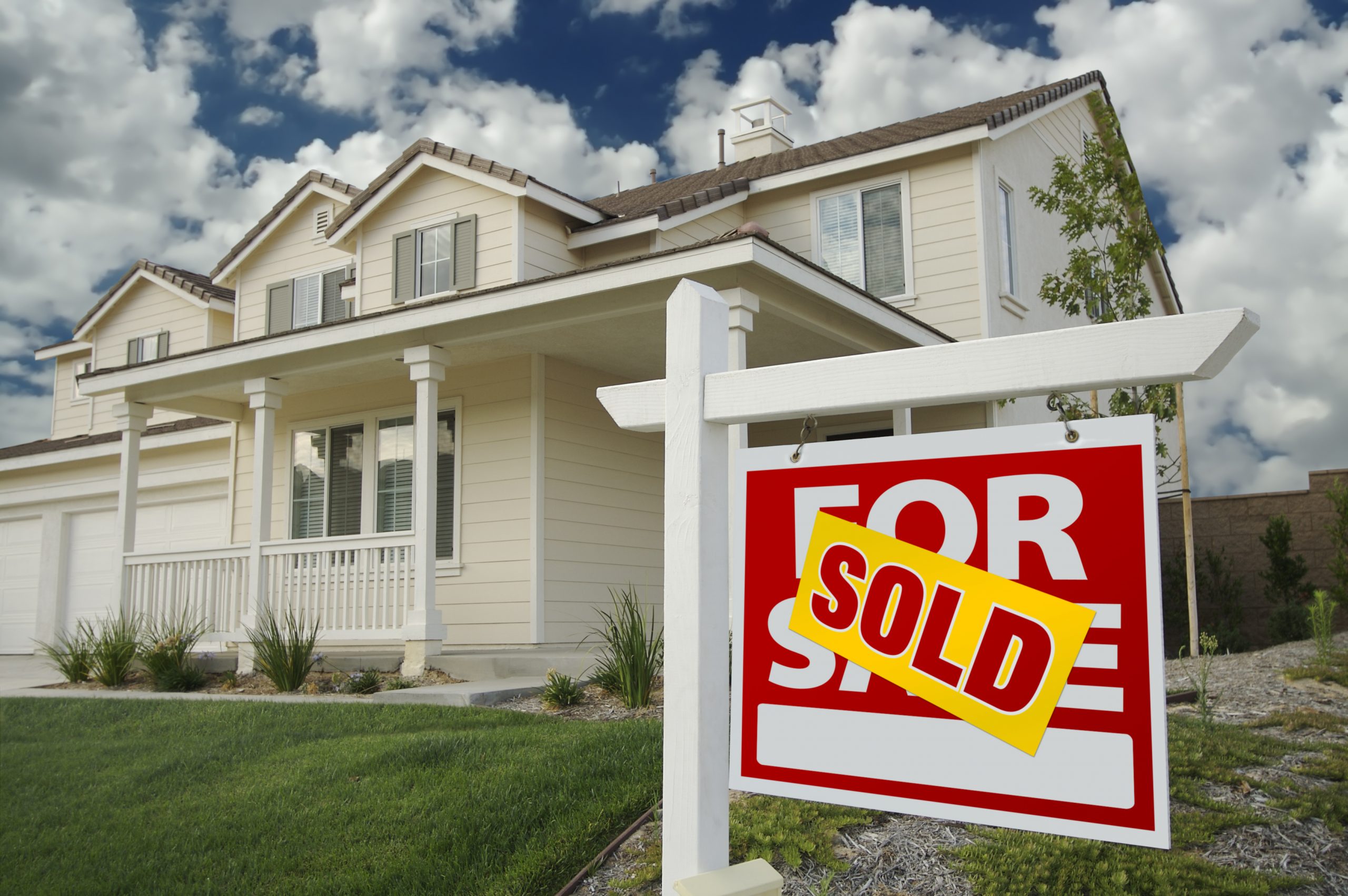 If you want to attract as many buyers as possible when selling your house, make sure that you price it right. You can do this by finding out what your property is worth and knowing the average price of homes in your area. If you want to sell your house fast, you can also shave about 15% or 20% off the price.
Pricing your home right is important because pricing it too low can prevent you from earning a profit, and pricing it too high can shoo away buyers.
Take The Home Out Of Your House
If you've been living in the house you're about to sell, you've likely grown attached to it. More often than not, you've added a lot of items in the house to make the space more comfortable for you and for the entire family. But since you'll be selling your house and welcoming another owner, it's important to depersonalize the space.
Taking the home out of your house is important when selling properties. This means that you should remove any personal items that belong to you. Any family photos, keepsakes, and memorabilia collections shouldn't be seen in the house.
Aside from making the house look cleaner, depersonalizing the space will also make it easier for homebuyers to imagine themselves living in it.
Remain Patient
Regardless of the strategies you're planning to follow, keep in mind that selling your house will require time – even the most effective selling strategy will not give you results overnight.
Aside from keeping in mind the information in this article, don't forget to remain patient with your efforts. This will allow you to learn more about the real estate industry and find buyers who will give you the best price for your home.