Are you thinking of hiring painters? While it may seem like an easy task, hiring the right painters for your job can quickly become a frustrating problem.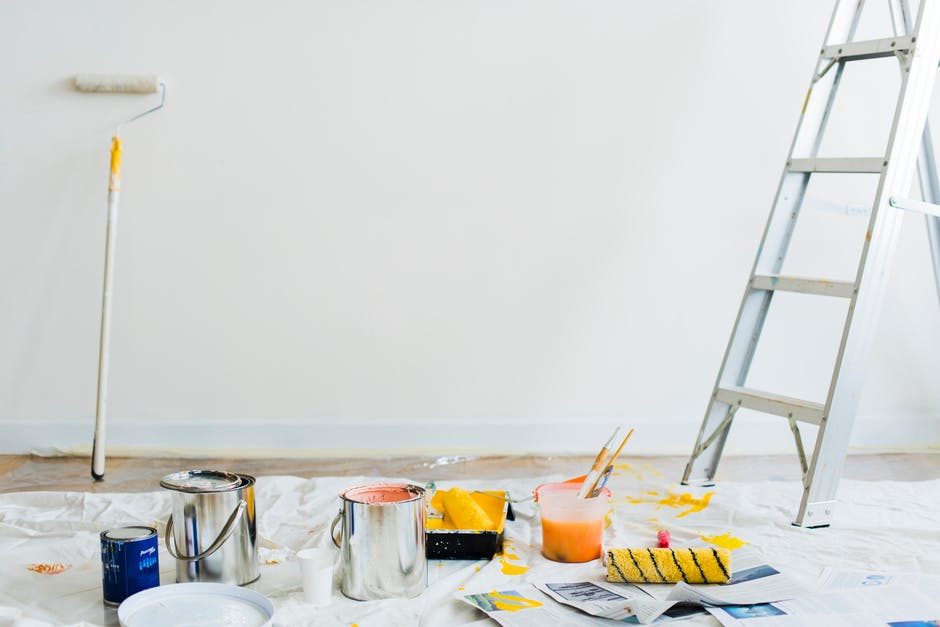 You need to hire a company that is professional, efficient, affordable, and will do an excellent job. And while you may find many painting contractors, it can be difficult to find one who seems like a good fit.
Fortunately, you can simplify your process by looking for a few things during your search. By making a shortlist of several companies, you can run them through your criteria and hire the best contractor for the job. If you are thinking of hiring painters for your project, here are several things to look for.
1. Know What You Need
Before you hire a quality company like Harding's Painters, you need to know what you need. If you need a specialty type of paint, a certain finish, or a custom color, knowing will help you narrow your list of potential companies. Make a list of your non-negotiables and use it as a starting point.
2. Ask for Recommendations
When you are looking for painters, it's best to ask friends and family for a recommendation. This can save you a lot of time looking for a contractor that is the right fit. Ask around and see if anyone has recent experience with a quality company.
3. Do Your Research
Before you hire painters, consider researching the companies on your shortlist. Check online reviews, Better Business Bureau ratings, and testimonials on their website. Make sure the company you are thinking of has a great reputation.
4. Ask for References
Before hiring a painting service, it's essential to ask for references. Any well-established company should be able to provide references from customers who are happy with their work. Read them carefully to help you make your decision.
5. Schedule a Consultation
Never hire a painting contractor without meeting for a consultation. This gives you the chance to ask questions and check out the company's level of professionalism and customer service. Look carefully for any red flags that indicate the company is not a good fit.
During your consultation, make sure to ask for a final quote with a guarantee.
6. Check Credentials
Before hiring a painting contractor, make sure they are licensed and insured. You want to ensure your property is protected and the company has all of their credentials in order. Ask for proof of insurance and the company's license.
These Are the Things to Look for When Hiring Painters
Use these tips to find a quality company when you are hiring painters.
Start by knowing what you need and asking for recommendations. You should also do your research, ask for references, and schedule a consultation. Make sure to get a final quote and check credentials before hiring a painting company.
Follow these tips and you'll be on your way to a beautifully painted project.
Don't forget to browse our site for all of your home improvement needs.