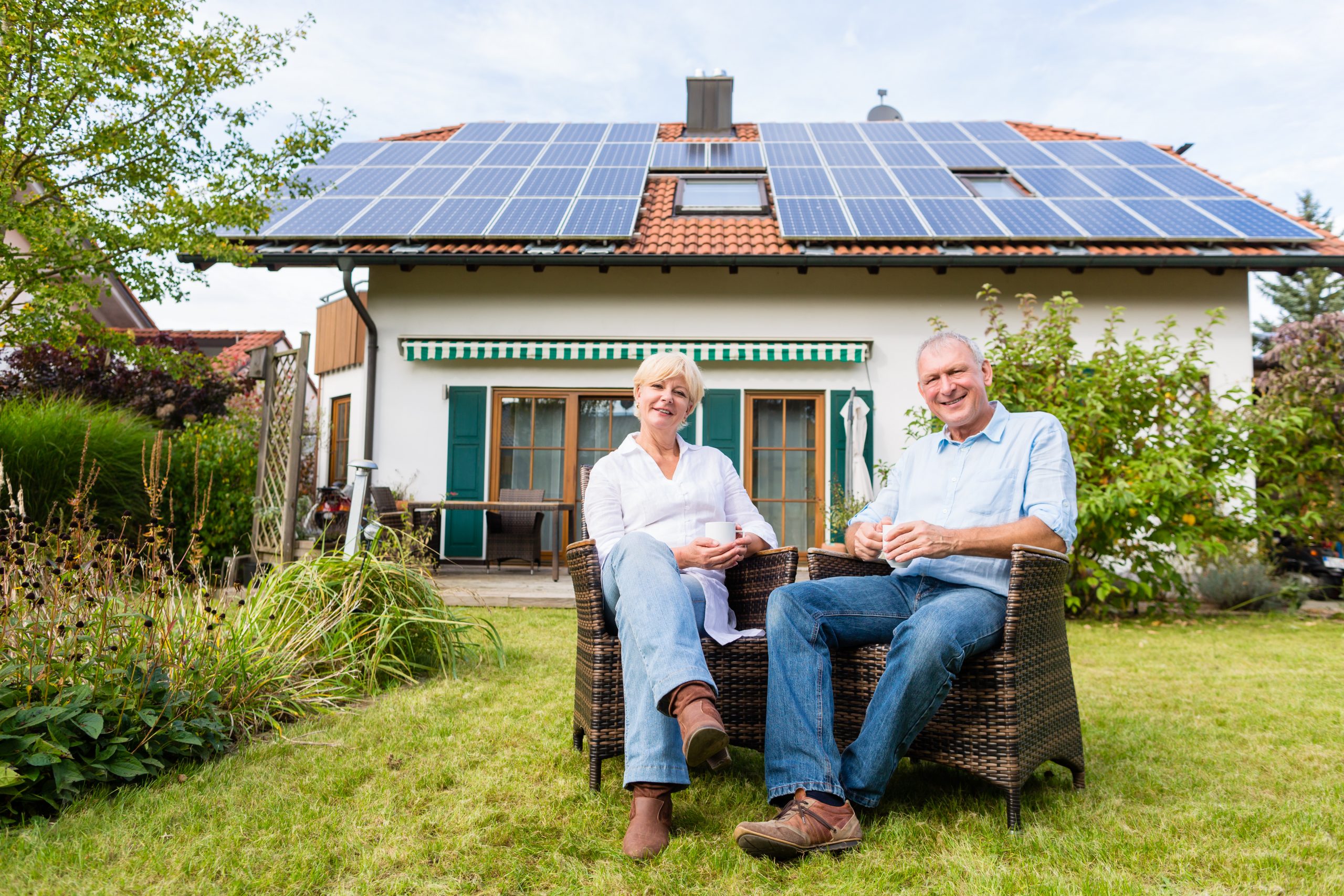 There are plenty of reasons to soundproof a room, but not too many tools to do it well. Some people may want to keep outside noise from intruding, such as a home, apartment or office in a noisy area. Others may want to keep their noise from bothering others, so you'll potentially be able to watch a movie, do business or have conversations a little louder without others being bothered or overhearing.
There are certainly some easy low-quality ways to partially soundproof a place, such as covering walls and furniture with blankets, putting down lots of area rugs, or blocking the bottom of a doorway with a sweep to keep sound from escaping.
But a more reliable and effective method of soundproofing involves installing acoustic tiles, which are thick yet lightweight and flexible tiles that are usually composed of a loose mix of cellulose and fiberglass. These can cover the walls and even ceilings. They also can come in a variety of brands, sometimes with different sizes, colors, ingredients or sound absorption ratings.
Businesses also can have different wishes and wants in their selection of tile. Different offices and conference rooms also may wish for the ability to dampen sound for privacy purposes, but some company owners and designers also may want something that's aesthetically pleasing at the same time.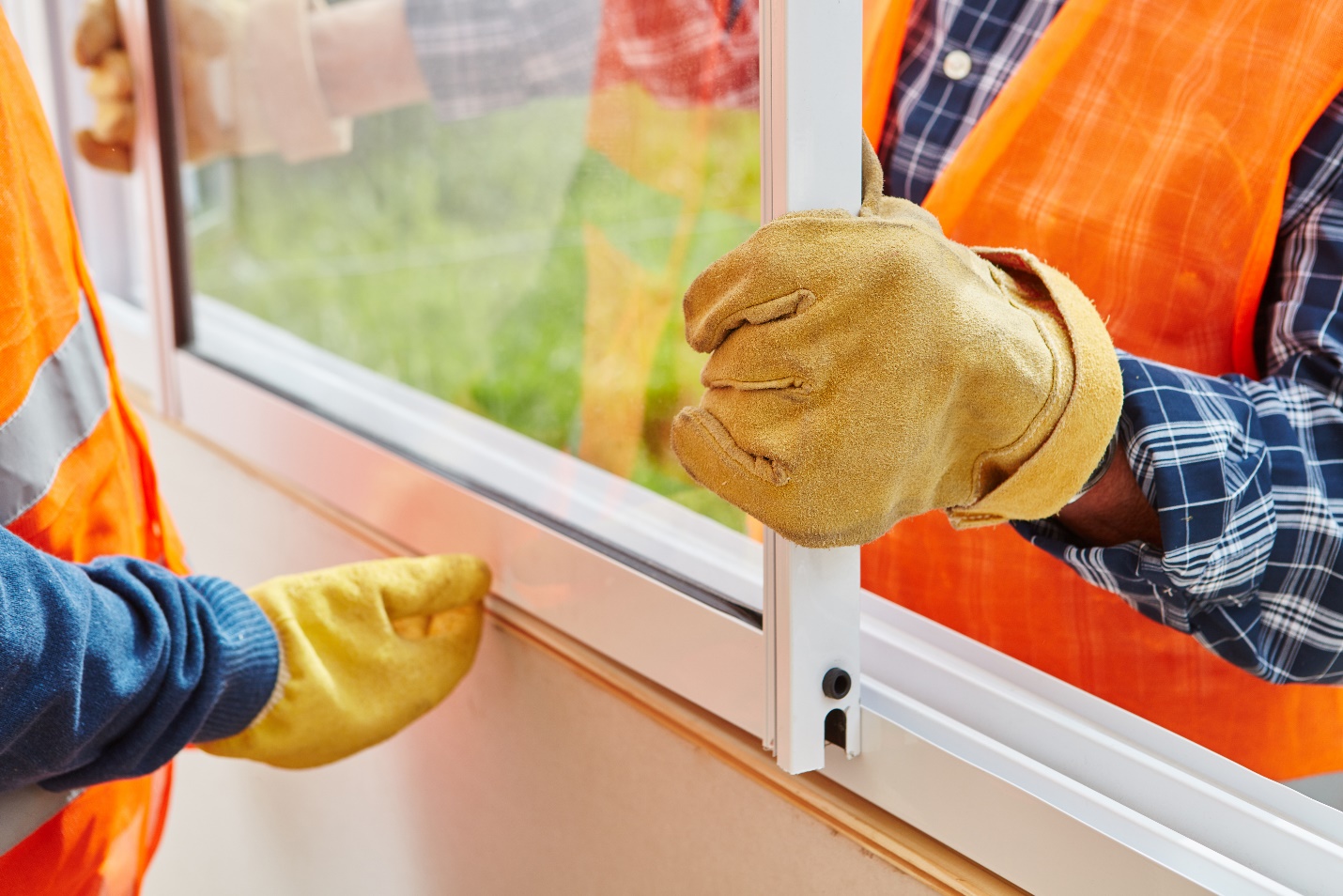 Some options for acoustic insulation include:
Insulation blended with tiles. While many experts suggest acoustic tiles as a smart strategy, another option is a layer of acoustic dampening insulation placed behind or above traditional tiles. Many types of acoustic dampening insulation materials are also fire resistant which can be a bonus. Or some insulation brands sell their own boards and let DIY enthusiasts craft their own tiles.
Different tile combos. SONEX is one brand that makes it easy to use a combination of insulated acoustic panel as well as other sound-dampening materials like ceiling tiles, clouds, baffles, and more. They are used in many commercial and residential applications, especially places where sound dampening is important everything from churches to courthouses. The company's most popular type of insulated panel is the Classic that features a series of deep, alternating wedges, a unique pattern that has been engineered to stop sound well. Purchasers can choose from the willtec foam coating or a water-based HPC coating that protects foam well from dirt and dust. The SONEX One and SONEX Pyramid also offer popular and versatile designs that can effectively convert sound energy into quiet energy. SONEX products are easy to install on walls or ceilings, and the company also offers the acouSTIC water-based adhesive.
Fabric-covered tiles. While many tiles come in basic industrial tones, some companies offer them wrapped in colored fabric so they can not only limit sound but look pleasing to the eye. This makes them easy to use as décor. The fabric also gives owners a larger selection of color options for those who want to accessorize their acoustic tiles with their room décor.
Integration into other structures. Some acoustic tiles are able to connect right to a T-bar suspended grid ceiling system, so you have something that looks and acts like a traditional ceiling tile but also has varying acoustic properties. Depending on your needs and wants, tiles can block, scatter or absorb sound. They also come in a variety of finishes to match basic ceiling tile looks, such as black or white.
Strips. Although tiles are useful, some business owners or homeowners may go in a different direction or supplement their tiles by using rolls of vinyl insulation. These can create effective barriers against sound when placed between joists or studs.