Showers provide many benefits for us in our daily lives. They are an integral part of the morning experience and there is no better feeling then waking up to a hot shower before starting your day. When deciding to remodel a bathroom take a little time to learn about the different shower options available.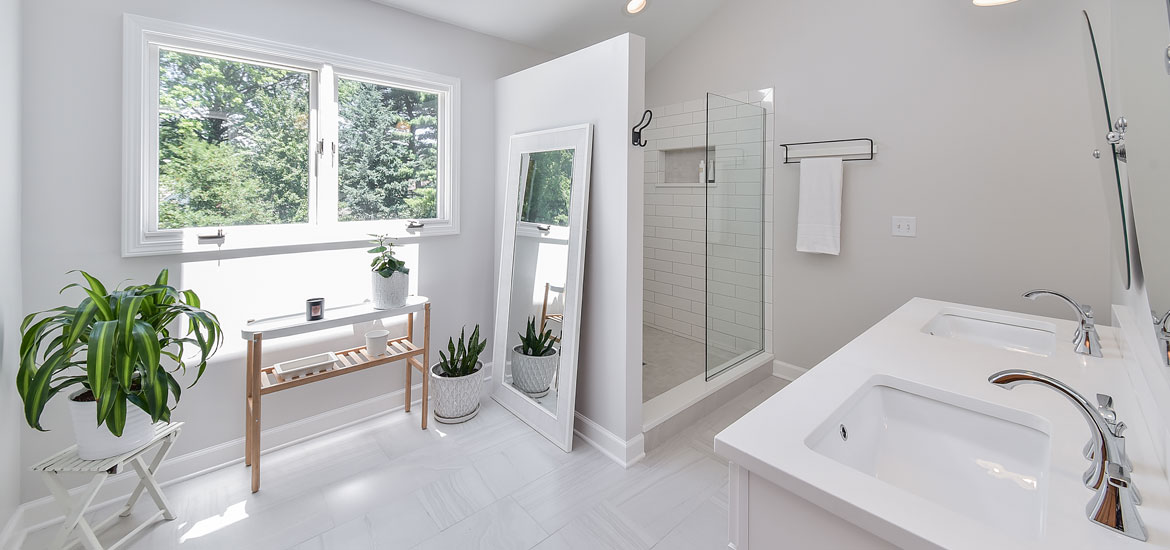 Prefabricated shower
These types of showers consist of fiberglass or acrylic kits and are the standard for personal shower starter packs. They come in a range of colors, sizes, and designs and can be a great solution for budget focused projects. They are one-piece shells that are essentially integrated into the walls. They provide quick installation and can be purchased and installed the same day. These types of showers are also low maintenance especially since there are no grout lines to have to scrub mold out of. Most single piece prefabricated showers have minimal seams. Which means less chance of leaking and longer life spans for your floors. Another great concept is that these types of showers are light weight. They are all essentially some form of plastic or another. In a home with floor issues these types of showers provide a much better solution
Custom shower
Custom showers will more that transform that old bathroom into a rich and vibrant space in the home. With practically unlimited options to choose from there are no limits to the possibilities. These types of showers will almost always be more expensive to complete. However, custom showers add much more resale value than a prefabricated shower. Also bathroom remodeling is a good investment. Besides being practically any design of colors or materials, a custom shower can be built to fit the most geometrically challenging rooms.
Curved Enclosure shower
Another option for free standing showers is the curved enclosed shower. This shower provides a beautiful rounded entry. With the added benefit of maximizing shower space in smaller bathrooms. Curved showers also provide an additional 30% more space within the shower. This makes a tremendous difference for people inside the shower.
Bathtub-shower combination
This type of shower combination we are all familiar with. With the tub offering an integral functionality with a clean look. Plus, the added bonus of a shower makes these extremely popular with homeowners. The most recognizable options come with curtains or sliding doors.
Waterfall shower
These types of showers allow for a completely different look and feel. A waterfall showers head is designed to be located higher than a normal shower head. The water being emitted creates a soft, rainfall effect. This shower will exceed all expectations especially from an aesthetics point of view. These showers installations can be tricky. Get professional assistance from DMV Kitchen & Bath. We have been assisting property owners throughout the DC, MD, and Chantilly, VA area with their remodeling needs for years and we can assist you too.