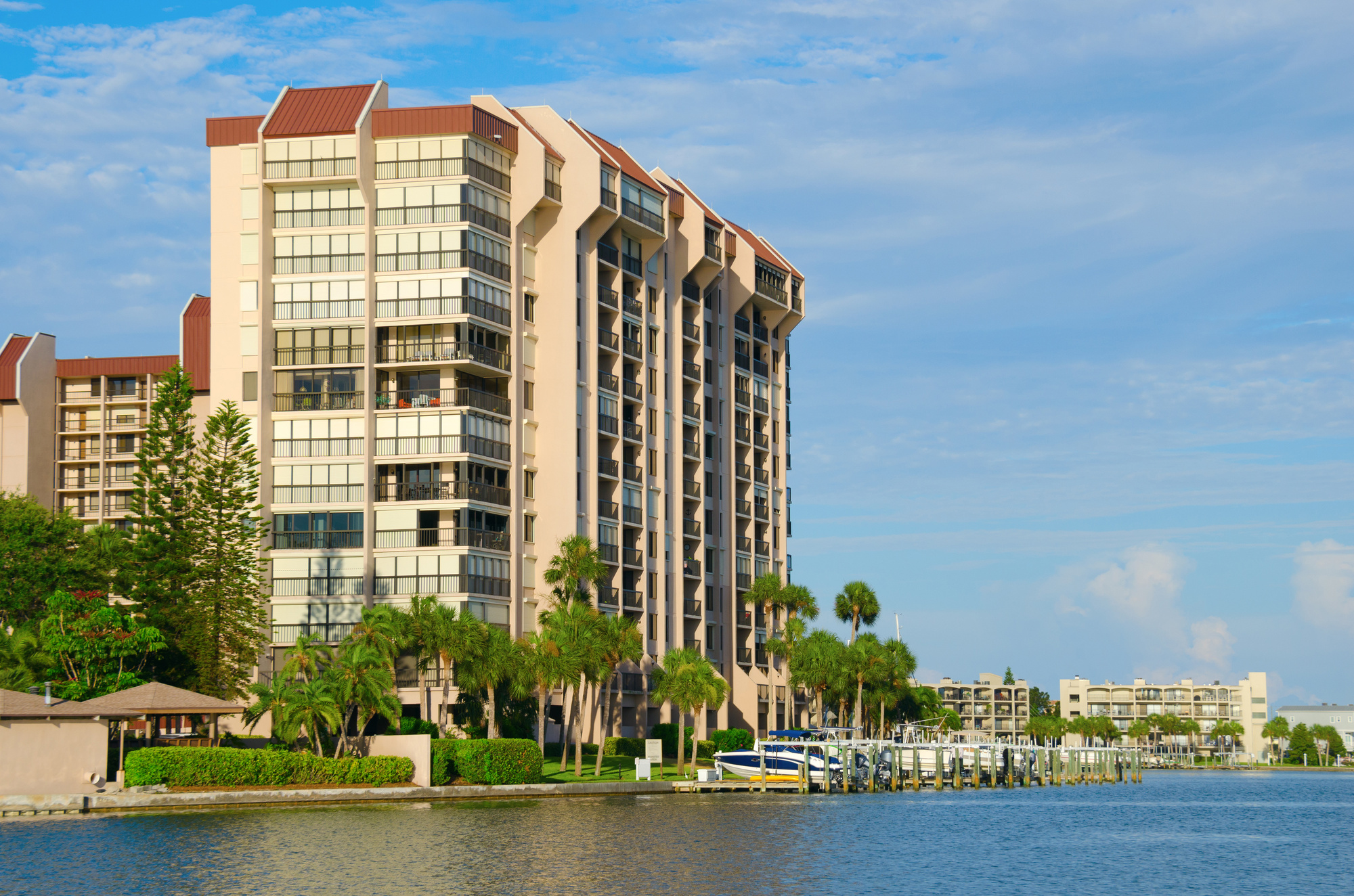 When looking for a new place to live, you must decide between buying a home or a condo. Living in a home brings with it apparent advantages, such as more real estate and functionality. However, condo living has its perks, which might be even better than your typical house.
Depending on the individual, the benefits of a condo can outweigh the advantages of living in a home. Condo living can be an excellent arrangement for those looking to live on their own. It can be a way to interact with members of a community. Plus, recent data demonstrated that condo residents are often satisfied with their living arrangements.
Let's learn more about why living in a condo might be better than a house:
1. Affordability
Your finances will become imperative to which living arrangement you end up choosing. For those looking to live in a home, you have to expect various costs of living, which can substantially impact your wallet. From the monthly mortgage payments to utility costs, every fee can stack up with each passing month.
When you move into a condo, you are given a set amount of fees to contend with. These are much more viable than living in a home and can benefit the individual in several ways. Many condo tenants just have to pay rent, in tandem with other usual living costs. This can end up being much more feasible in the long run!
2. Maintenance
Speaking of associated condo fees, maintenance will sometimes have an impact. The extent of this impact varies greatly, but it is not as wide-ranging as living in a house. Homeowners are generally expected to conduct maintenance in and around their property at various times. Keeping the exterior well-maintained during the summer, for example, can be a hassle.
Living in a condo means you seldom have to deal with these instances. The landlord or superintendent in charge of the building will only be in touch if your attention is required. Otherwise, minor repairs in the interior of your space are much less frequent in quantity. That means more money saved at the end of the day too.
3. Location
The housing market can be either really stable or volatile, depending on where you look. Potential homeowners must do their due diligence when trying to find a home that suits their needs. Often, this means that they will have to go out of their comfort zone to find a good home.
With more and more condos being built daily, your choice of location increases tenfold. As long as your budget permits, you can typically find a condo suited to your needs in a desirable area. Some places will inevitably be pricier than others, however. On the flip side, you don't have to go out of your price range. Work with a real estate professional like Cameron Miller to find the best luxury condos within your budget.
4. Amenities
Comparing a home to a condo is a never-ending debate. Both sides will always have their proponents and detractors. Of course, living in a home provides the owner with a lot of functionality and versatility. Houses have a myriad of rooms to use at your disposal, as well as other added spaces, such as a backyard.
However, don't discount the amenities of a condo either! Generally speaking, most condos have a plethora of their own unique spaces, which could be of use to the tenant. A gym, for instance, could save the tenant some money that would've been spent on membership. When used daily, these services could be game-changing overall.
5. Lifestyle And Community
Living in a condo means that you will be sharing a space with other members of the community. This provides you with the chance to get to know your immediate neighbours for the most part. Many tenants who live in a condo often become acquaintances with their neighbours. This goes a long way in establishing goodwill amongst all who live in the building.