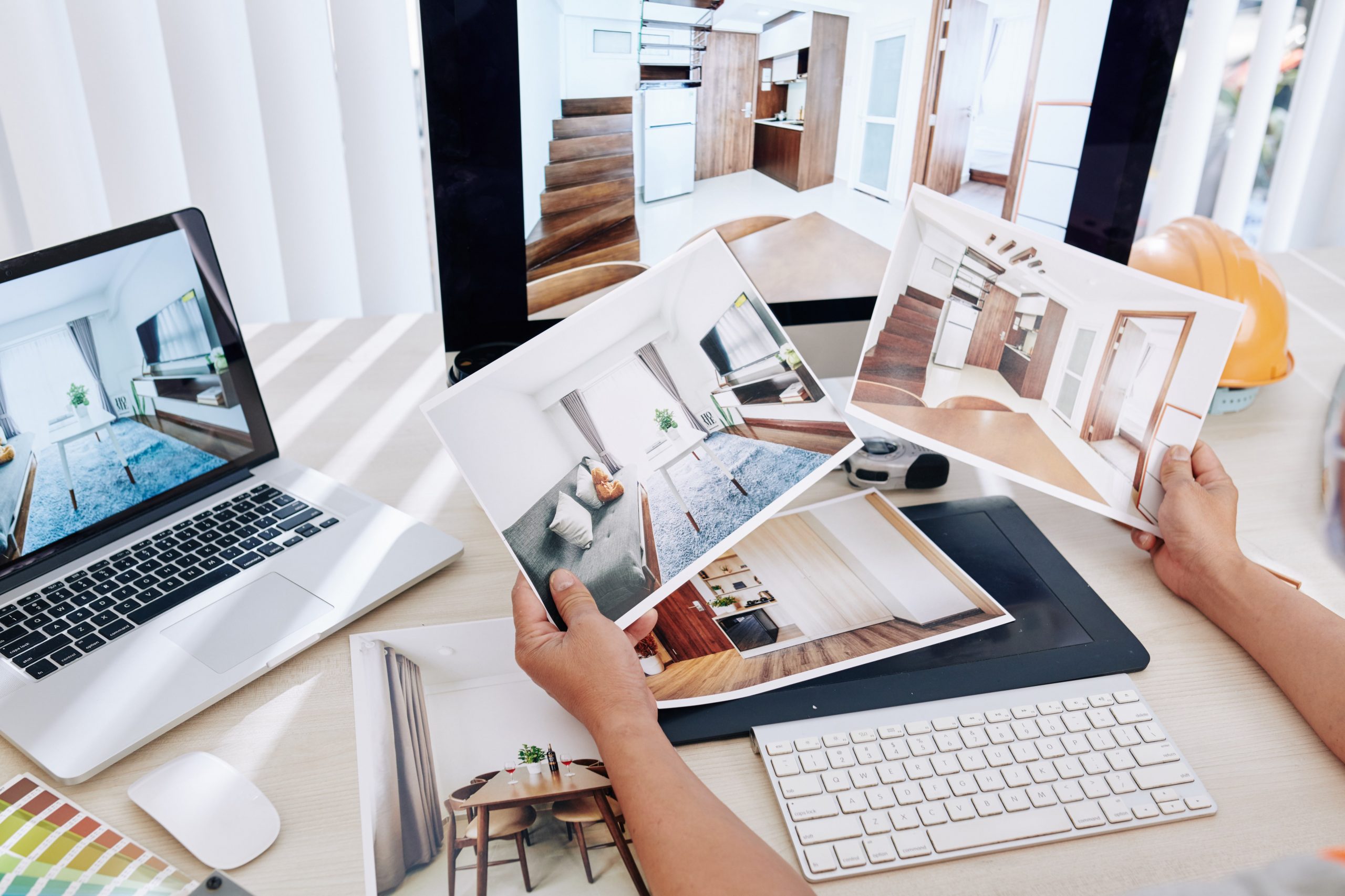 Typically, remodeling and renovation can be two of the exciting components of homeownership. This is especially true if people have bought an old home and want to create a personalized space for them and their family. Whether they're looking to design their own room, buy new pieces of furniture and home décor, or choose countertops, remodeling and renovation can be their chance to have a place that they can call their own.
Keep reading this article to learn four remodel and renovation tips for homeowners.
1. Conduct Some Research
Deciding to remodel and renovate a home can be difficult. Without proper planning and preparation, the entire process can go wrong. Because of this, it can be a good idea for homeowners to do their own research before they remodel and renovate.
They can do this through the following steps:
Getting at least three estimates from a contractor for the home improvement costs they may have to pay from start to finish;
Getting the home professionally inspected to determine the areas that need to be remodeled, renovate, or retained for interior design purposes;
Checking whether the home remodeling and renovation efforts are possible in the location of the property;
Knowing the permits required before the home upgrade process pushes through. This helps you avoid getting into trouble with the law.
2. Hire Professionals
Remodeling and renovating a home, specifically a townhouse, can be a daunting task for most homeowners. Unless they're professionals in the construction industry, they may need the assistance of an experienced construction company, like Goldcon Construction, to handle the job for them.
While painting walls and replacing plumbing fixtures can be done through DIY efforts, demolishing and rebuilding a certain part of the home, like a kitchen, is something that requires the skills of professionals.
That being said, it's best for homeowners to work with the best construction company in the area. These professionals have the necessary experience, expertise, and skills to ensure a successful remodeling and renovation project.
3. Plan The Budget Carefully
In most cases, remodeling and renovating a home can cost homeowners hundreds to thousands of money, especially if they have no money being set aside from the get-go. That's why when they decide to upgrade their homes, it's also essential to plan the budget thoroughly.
This means listing down all potential costs associated with the project. Some common expenses can include those which have something to do about refurbishing and other more complicated tasks
So, for homeowners who want to pull off a successful home improvement project, it's essential to make sure they have a budget in place to avoid financial burdens along the way.
4. Plan The Project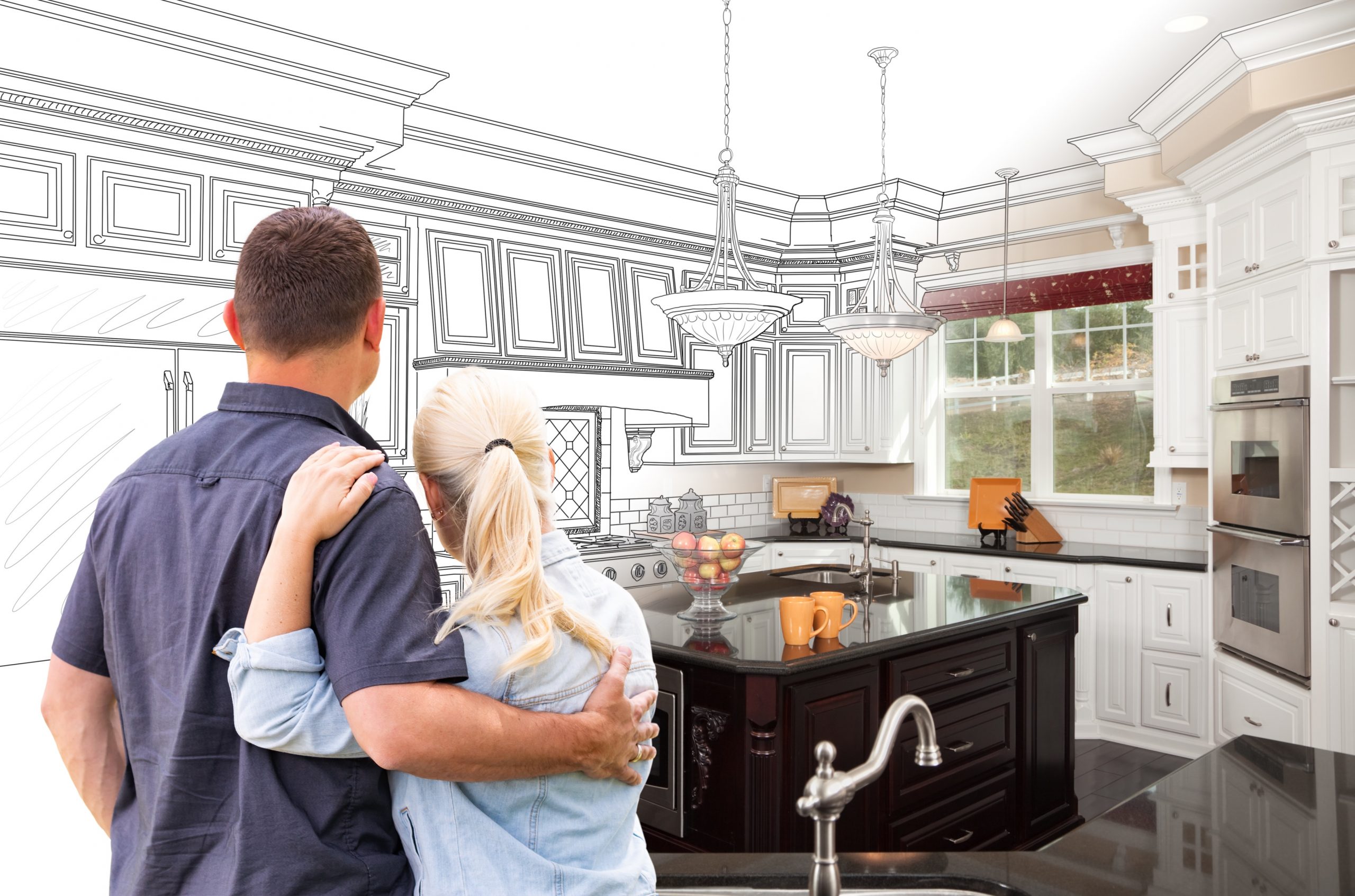 To ensure all home upgrade efforts become successful, homeowners should thoroughly plan the project. This can mean making the right decisions to create a personal space that'll work best for them without hassle and trouble.
To get started, homeowners can consider the following:
Review the renovation contract: This is one of the best ways to plan a home improvement project because it helps homeowners avoid making rushed decisions. Aside from writing a renovation contract, it's also essential to scrutinize such documents so they can determine the breakdown of the costs, the scope of work, and other things that can help them decide what's best for the project.
Understand the timeline: To make the most out of the remodeling and renovation project, it's best for homeowners to know and understand the timeline. If they have many things to improve at their houses, they should ask how long the project will take before they're finished. By doing this, they'll have an idea as to the right order of tasks. This should help them get through the entire project.
Think about the internal design conscientiously: Although most homeowners want to be updated with the current interior design trends, it's still important for them to be careful in embedding too many trends into the home. Instead, they should choose one of the best yet affordable interior design ideas that'll suit their lifestyle and budget. That way, homeowners feel happier and more satisfied with their whole remodel and renovation project.
List down the items that need to be purchased: Another effective way to plan for a remodel or renovation undertaking is to make a list of everything that should be purchased. This means homeowners should make sure to list down the tools they're going to use, as well as the materials they want for their homes, such as the home décor, appliances, and many more.
Bottom Line
Indeed, dealing with home remodeling and renovation is never easy. For one, there are many things that need to be taken care of to ensure a smooth and stress-free process. However, by keeping these tips in mind, they can complete the project within the required time and transform a boring space into a more inviting one.