Manchester is a thriving urban city known for its cultural and art venues, educational institutions, and nightlife adventures. The city was listed as the UK's best place to live in, and is home to a population of over 500 000 individuals.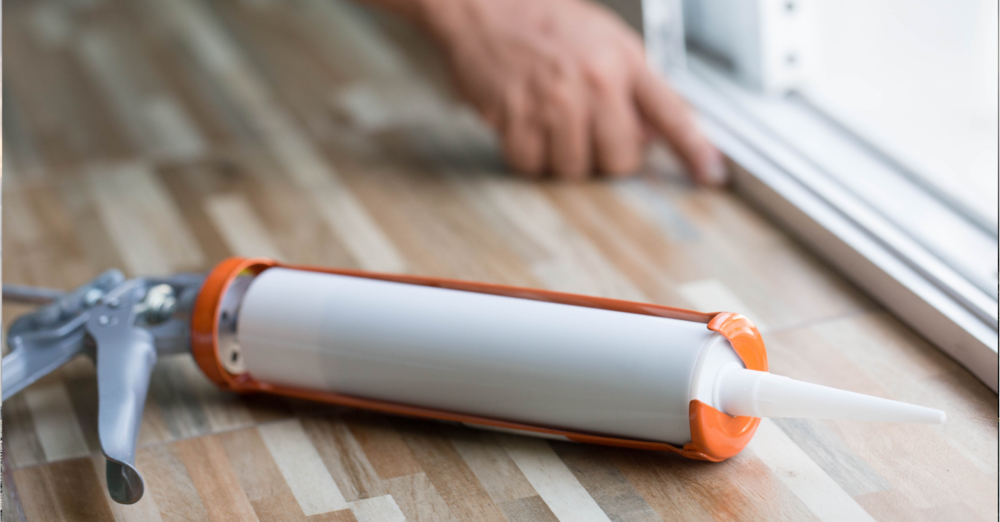 A lot of people choose to reside in Manchester because of its multicultural diversity, open public spaces, and their range of global industries. The city is also jam-packed with students since it is the home of three universities namely University of Manchester, Manchester Metropolitan University, and the Royal Northern College of Music! Additionally, when you live in Manchester, you can get to become acquainted with the fabulous events, shopping districts, galleries, and museums around the area.
Living in the urban city of Manchester is convenient. You get to enjoy the perks of being near your university or workplace, and you don't have to worry about going around Manchester, due to their superb public transportation services. However, as you reside in this stunning city, there are a lot of things you need to keep in mind to be comfortable in your stay.
Everything you need to know starts at your very home! When it comes to owning houses, the greatest concerns of new homeowners are learning how to maintain its good condition and how to repair what needs fixing. So, to make your home in Manchester well-maintained, we give you 5 home maintenance repair services you need to get in Manchester!
Roof and Gutter Services
Whether you are in Manchester or another city, your home is still vulnerable to the ever-changing weather. Even though modern apartments are more prominent in Manchester, you will still need a roof and gutter service to maintain your downspout system.
When your roof and gutter is neglected, it can cause moss growth, leakage, and overflow. Since your gutter and roof is located outside your home or apartment, it is vulnerable to rainfall, fallen leaves, pebbles, and dirt that may clog your gutters. An overflow will occur and create a damp environment that attracts insects such as cockroaches, termites, and mosquitoes. Want to know the signs if you have pest infestation in your home? Read here!
Central Heating and Gas Safety Services
During winter and autumn, Manchester's weather can reach a freezing temperature of 46° F or 7.7 °C. Your gas appliances and central heating system are vital to keeping your home warm and cosy during the winter. It is important that they are well-maintained all-year round. Gas appliances, when broken, pose a safety risk to you and your family. It's best to have it inspected by a professional annually to avoid any unfortunate events.
With gas appliances that are poorly installed or neglected, unwanted events may occur such as corrosion, the exhaust of toxic gases, and even fire explosion. If you're worried about the state of your gas system, contact a local Gas Safe engineer to attend to your property.
Plumbing Services
Your plumbing system is an essential part of your home that ensures that you have running water to use. However, if you fail to provide adequate maintenance and repair to your plumbing system, this will lead to a lot of unpleasant consequences. Whether you need help concerning water blockage, plumbing installation, shower heating services, low water pressure, or tap repairs, you can count on your trusted plumbing service provider to help you.
You may think that doing the plumbing on your own will be enough. However if the issues are more complicated than you think, it is best to hire a professional plumber in Manchester instead to save energy, time, and money. This move is one of the most responsible ways to maintain the safety of your residence. Moreover, if your plumbing issues require immediate attention, plumbing services near you can come to your home the same day you called!
Rubbish Clearance Services
Since you are residing in Manchester, the home of the 'greenest people', the expectations of having proper waste management and being eco-friendly are something to live up to. So, instead of mindlessly throwing your garbage out, why not hire rubbish removal services to be more efficient and less toxic to the environment?
If you wish to remove unwanted and broken items from your home, you can avail rubbish removal services to assist you. With their help, you are guaranteed to have an efficient waste management solution that will handle all the dirty work of dismantling old furniture, disposing wastes, and collecting recyclable materials.
TV Aerial Repairs
Manchester is famous because of its stunning attractions and lively nightlife. However, if you wish to stay at home and relish a peaceful night alone, you might want to get a TV aerial installed for your enjoyment.
Majority of homes in the UK have television networks that provide them with good digital quality entertainment. Other than for entertainment, television services are vital for you to be up to date with the latest news! If you have any issues that require an urgent response, several service providers can come to you within the day to assist you.