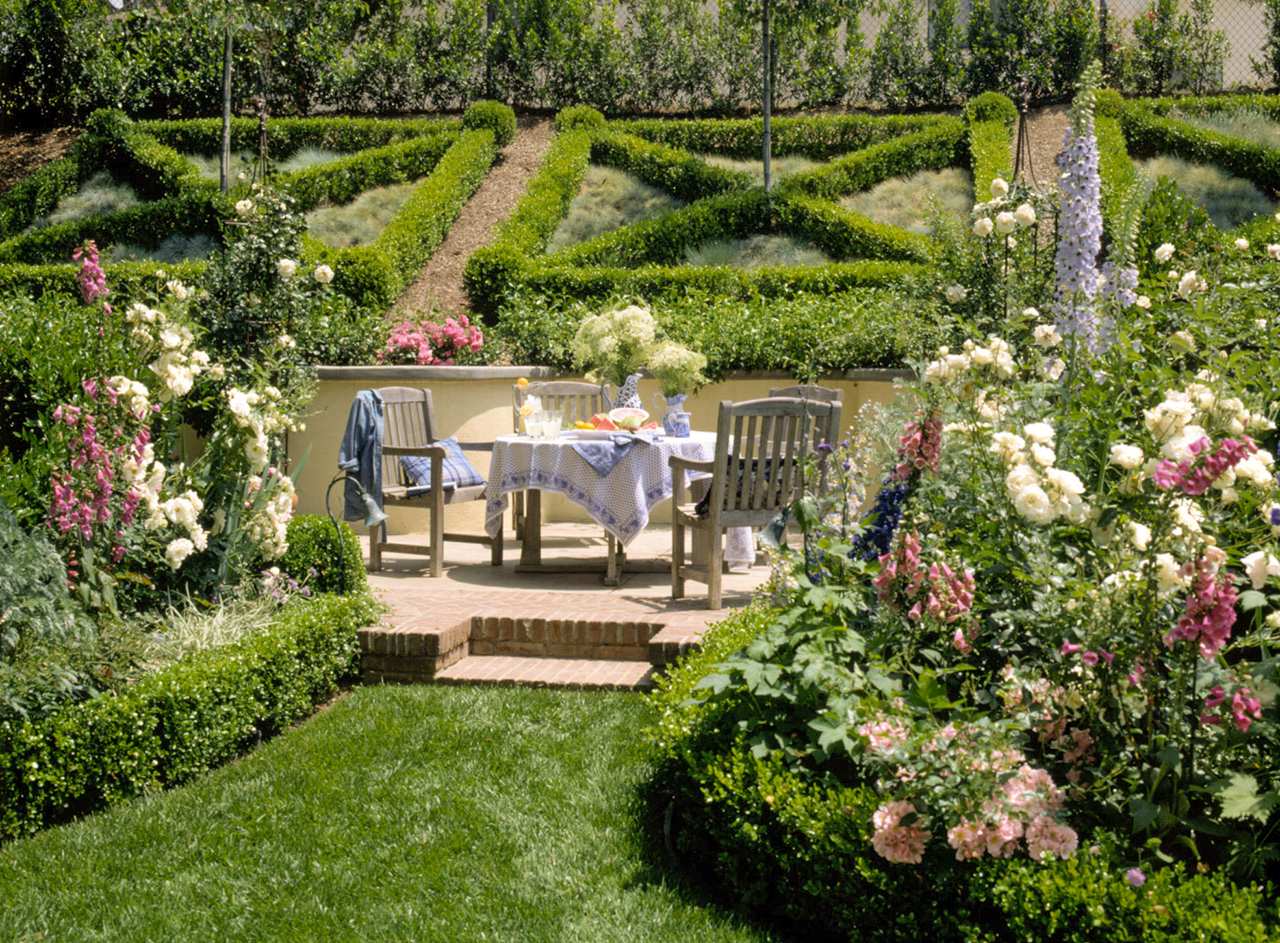 Creating a sustainable garden is all about implementing organic, eco-friendly design ideas and gardening practices that help to protect the environment. If you're researching ways to make your garden more sustainable, considering alternative underfoot surfaces is a good place to start.
Take a look at these 5 simple landscaping surface solutions and discover a 'greener' way to enjoy your garden.
The importance of permeable surfacing
Minimising rainwater runoff is key to reducing the risk of flooding and pollution. Permeable surfaces are classed as sustainable drainage systems because they allow water to soak into the ground instead of flowing straight into the drains, ultimately supporting environmentally friendly filtration.
Decomposed granite
Decomposed granite is similar to gravel, but it tends to be more stable, and it can look more attractive. As a landscaping material, decomposed granite is commonly used for driveways, pathways and trails and has a smooth, natural appearance.
This popular surfacing solution is inexpensive and provides effective drainage. What's more, decomposed granite is less susceptible to erosion. If/when it does eventually weather, all you'll need to do is add some more and re-compact it.
Ribbon driveways
Ribbon driveways consist of two parallel strips of paved material separated by a strip (or 'ribbon') of unpaved area in the middle (typically grass). These fashionable and visually pleasing driveways represent a simple and economical way to prevent wear and tear caused by vehicles because only the areas where the wheels touch are paved.
Ribbon driveways can be constructed from a range of water permeable paving materials, allowing for effective water absorption following heavy rainfall. Easily maintained, durable, and low cost, this surfacing solution is much more attractive and environmentally friendly than a large slab of concrete.
Pea gravel
Pea gravel is a versatile and inexpensive type of gravel. These pea-sized stones are small and smooth (thanks to natural weathering), and feature a mixed bag of natural colours, such as whites, browns and greys.
Having some kind of edging to contain pea gravel is usually a good idea, as it helps to prevent these little stones from ending up all over the place – you'll likely need to replenish them every few years or so. Although this surfacing may not be stable enough to support garden furniture, it's great for improving drainage and supressing weeds.
Composite decking
When it comes to finding sustainable decking materials for your garden, composite decking is a durable and environmentally friendly decking solution. Although it's not a permeable material, composite decking is still an eco-friendly decking solution that's cost effective and easy to install. Besides, the permeability of real timber decking is what ends up ruining it.
Unlike timber, composite decking boards won't splinter, rot or split, so you'll never have to worry about costly maintenance such as staining or sealing. And without those harsh toxic chemicals, the environmental impact of composite decking is minimal. What's more, composite decking typically has a minimum life span of about 25 years, ultimately cutting down on constant utilisation of natural materials.
To see a variety of eco-friendly decking solutions, take a look at our Dura Deck Eco products – all created from naturally sustainable sources.
FSC-approved recycled decking
Unlike many of our competitors, our eco-friendly decking boards are made with up to 87% recycled materials, making our recycled decking boards an environmentally conscious and highly sustainable contender for garden surfacing.
Our recycled composite decking boards have allowed us to achieve recognition from the FSC for our commitment to the environment.