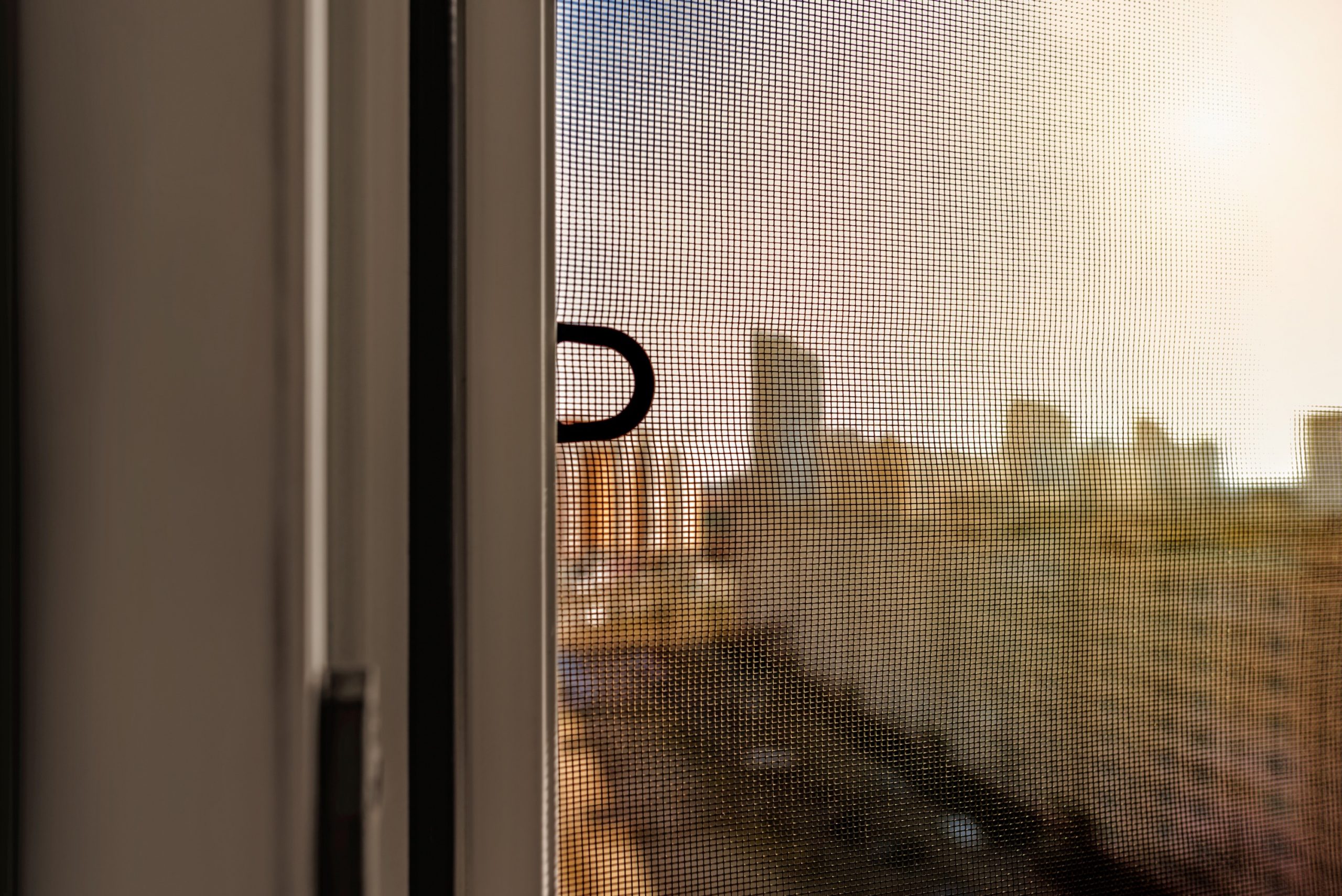 Fly screens are wire mesh protectors installed over a window or door to prevent flies and other pests from entering a room. There are different categories of fly screens. They include magnetic fly screens and bespoke fly screens.
While magnetic fly screens may not properly stick to your window or door, bespoke fly screens are customized using exact measurements taken from your windows and doors. For that reason, the screens will fit your windows and doors perfectly, leaving no openings for pests and insects to get in.
How Much Do Fly Screens Cost?
It's important to understand that there's no one-size-fits-all approach to pricing fly screen systems. Just like any other equipment in your home, there are cheap and expensive fly screen systems available. Some of the factors that may affect the price include:
There are two major components of a fly screen—the frame and the mesh. When choosing a mesh, you must consider a material with perfect visibility and durability like stainless steel. The material you choose will affect the price of the fly screen.
Some options available include fixed and retractable screens, each with a different price range. For instance, retractable door fly screens may have a price range of between USD$700-$5000, depending on the brand, model, and the span period.
How To Care For Your Fly Screen?
Conducting regular care and maintenance practices will help increase the efficiency and shelf life of your system. Ensure you clean your screens at least once a year, but it should be done more often if you're in an area with high pollutants.
What Are The Benefits Of Installing Bespoke Fly Screens?
With that in mind, the following are benefits of installing fly screens in your home:
1. Save Energy For Air Conditioning
Installing a fly screen may lower your energy consumption, saving your hard-earned bucks. This is because they allow free circulation, helping to maintain a cool environment in your home. You can do this without resorting to an installed air conditioning system, at least in some weather conditions.
Another way fly screens may cut back your energy consumption is they allow a considerable amount of natural light in, reducing the need to use electrical lights.
2. Keep Off Most Pests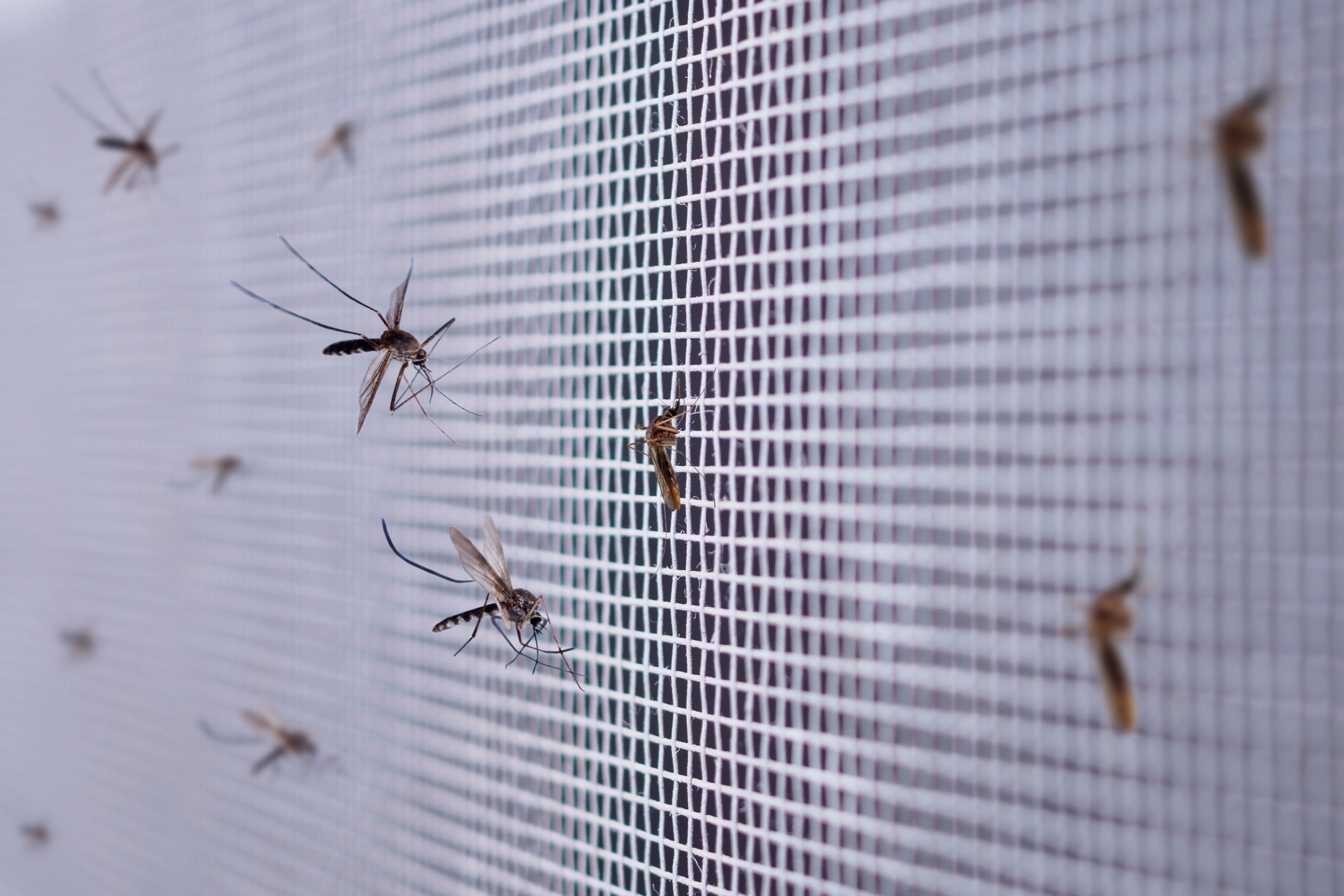 Although insects such as flies, mosquitos, and other insects may seem insignificant, they're worth taking seriously. Most of these insects usually bite, sting, or even transmit diseases, so it's important to keep them away from you and your family.
It'd be best if you understand that these insects might increase your medical bills, affecting your savings. An installed fly screen will help you keep these critters away, making you and your family safe.
3. Maintain Some Privacy
Many types of fly screens will provide an element of privacy, making it hard for individuals to see the inside of your home, especially from a distance. On the contrary, the people inside the house will be able to see outdoors with ease. This will provide additional security for your home. Some of the materials used to design the screen system may help stop illegal access to your house, protecting your households.
4. Protect The Children
As a parent, it's your duty to protect your kid at all costs, and fly screens may help you provide extra protection to your loved ones. As discussed above, the fly screens may help safeguard your kids from a range of deadly diseases. But on another level, these screen systems may help protect kids from leaving home unattended.
Young kids may open the front door and leave your house unnoticed, and anything can happen to them once they're out there. Bespoke fly screens may help secure your doors and windows, keeping your children safer.
5. Increase Home Value
Screens may help in offering a curb appeal. Installing screens and maintaining them may help create a good first impression for home buyers. As it's impossible to make a second first impression, it's advisable to have your screens in the best shape before putting your house on the market. A well-maintained screen will give you an upper hand in the bargaining process, helping to get the best value for your home.
Conclusion
Your home is a place of comfort and refuge. It's a place for you and your family to avoid threats and dangers of the outside world. However, is your home as secure and enjoyable as it should be? With a bespoke fly screen, you can rest assured that your house would provide protection for you, among other benefits. Consider the ideas mentioned here as you plan and prepare to install.