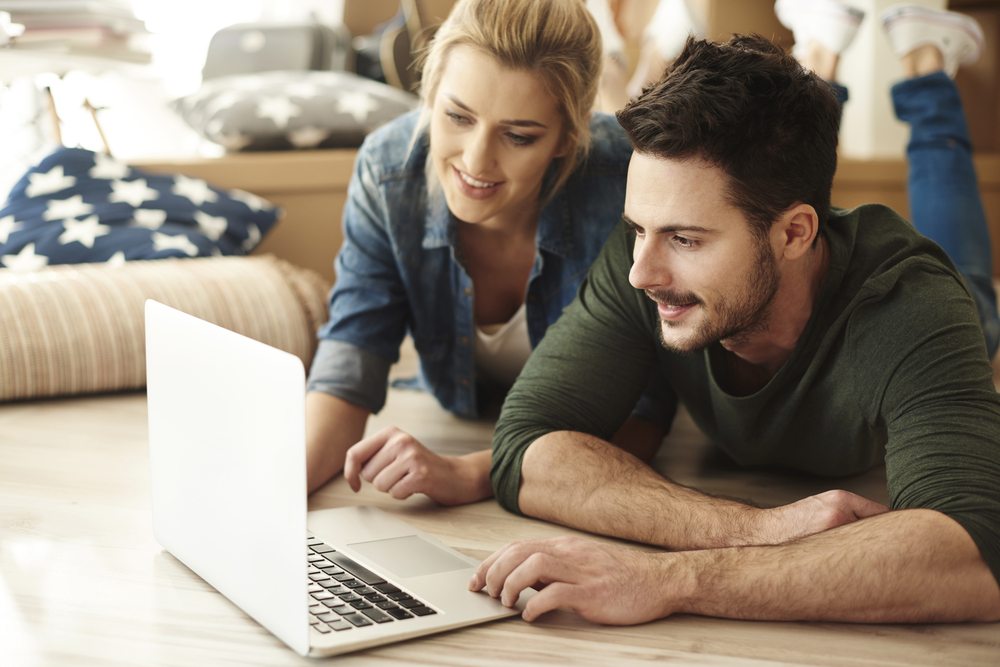 Nothing really happens in today's world without the internet as we have become highly dependent on it. It has become a necessity and is as important as any other utility within the house or for commercial purposes. Most businesses use it for everything from customer communication to online payments. Similarly, it is used in almost every household for entertainment needs. Therefore, it is a great platform that glues everything together from entertainment to shopping and business to online banking. The Internet service provider is the only thing between you and the internet. You may find thousands of ISPs offering internet services with various features, made to suit everyone's goals and budget. This needs some work and research to find the perfect match for you. However, you should have a look at the best in the business, for that reason we suggest you contact AT&T customer service, which is one of the largest and oldest telecommunication companies in the world.
The purpose of this post is to highlight some of the most important parameters to keep in mind before choosing an ISP to avoid any sort of disappointment in the future.
Speed and Technology
Speed is what matters the most to consumers. They are always looking for the highest speed available within their area to ensure they have sufficient speed to avoid any disruption in daily tasks. An incredible ISP would always provide consistently high speeds throughout, unlike other providers that seldom reach the speed they advertise. By speed, we not only mean downloading speed but uploading speed is also important especially if you stream a lot and play online games. Checking speeds with neighbor users is highly recommended in order to see what kind of speed you can realistically expect.
Price
An ISP with a good balance between speed and cost will totally make sense for you. To some large companies, price does not matter much as long as they are getting high speed and reliable connection. But, on the other hand, for small businesses, it matters the most. Hence, you need to find out an ISP that fits your needs according to your budget and usage.
Consistency/ Reliability
Consistency is what makes everything perfect. In the same way, an ISP that is consistent with its services and minimal downtime makes it stand out from others. Likewise, unreliable ISPs can be stressful and full of frustration especially for large businesses that can't bear the loss of internet connection for even a short time. There's literally no point in getting an ISP that is not consistent and keeps on disconnecting whenever you're in the middle of something important. Also, speed and latency shouldn't fluctuate much.
Service and Support
Reliability goes side by side with customer services. Regardless of how much you're paying for it or how good the connection is, anything can go wrong at any time. Good customer support is the measure of how quickly they can fix your issues and get you running again. Having great customer service makes life easier for customers. Therefore, always look for an ISP with 24 x 7 technical support with local or toll-free numbers. This, in turn, will prove to be very helpful in case of any downtime or technical issues, especially when you're doing an important task. There are many online platforms where you can find reviews and feedback from the users, or you can ask your family, friends, neighbors about their experience regarding any specific ISP. Doing so will set up the right expectations for you, which will help you avoid any sort of disappointment in the future.
Wrapping up
Selecting an ISP is probably the most important decision in terms of connectivity for residential or commercial purposes. And, it can save you a lot of time and money if the right parameters are taken into action while getting a new connection. Or, it can turn out to be an unnerving decision. Hopefully, the aforementioned factors will help you choose the best ISP according to your desire and needs.