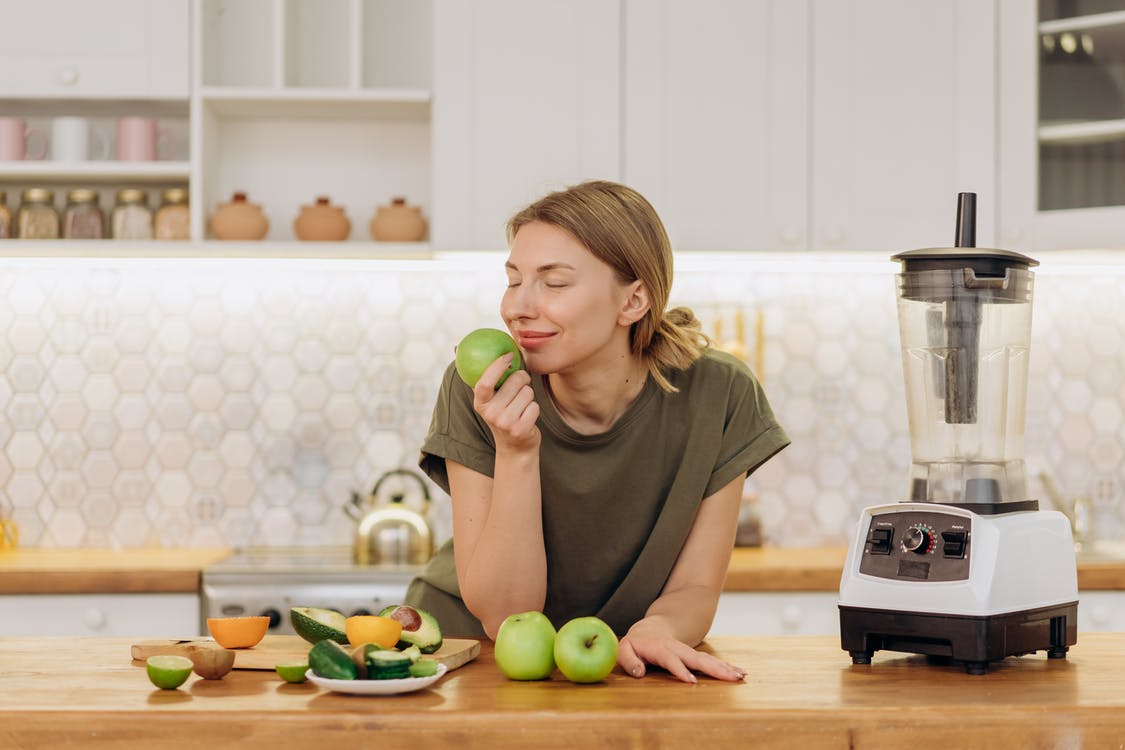 There is no denying that the U.S. is a food-loving nation. In fact, 53% of Americans view themselves as full-blown foodies, 
according to a poll by Eventbrite
. While some foodies simply derive pleasure from indulging in delicious drinks and dishes, others also enjoy preparing food. Regardless of what category you fall into, there are a number of 
kitchen appliances and gadgets
 that are bound to boost your overall foodie experience substantially.
Your fridge is king
As a foodie, you may already know that the fridge is the king of the kitchen. Not only does it 
keep your delectable produce fresh
, but it also plays an integral role in the preparation of various delicious savory dishes and desserts. When buying a new fridge, it is therefore very important to pick one that will satisfy all your foodie needs. You will have to 
establish what size fridge you need
 by considering the number of people in your household, as well as what features you require. Although a reliable appliance with standard refrigeration capabilities will suffice in a regular household, a foodie may naturally be drawn to a range of more trendy features, such as meat, deli and wine drawers, air filters that remove ethylene, and smart tech integration.
A blender is a valuable investment
No foodie kitchen is complete without a high-quality food processor. Although many home cooks will proclaim that a blender takes up too much space and is difficult to clean, a real foodie will know just what a great addition to the kitchen it can be. A blender can be used for a lot more than simply making soups and purees. In fact, it can take your food prep efforts to the next level. Depending on how powerful your blender is, you can use it to perform a range of tasks, ranging from crushing ice and whipping up pancake batter to making feather-light oat flour or indulgent almond butter. When buying a blender, make sure it is well-suited to your personal needs, and don't be afraid to experiment with new ways to make your food prep easier and more satisfying.
An ice cream maker will give you great joy
Although not a staple in a regular kitchen, a foodie will definitely find value in a home ice cream maker. There are many very good reasons why you should invest in an ice cream maker. Not only does store-bought ice cream often contain a heap of unhealthy additives, but the variety of available flavors and overall quality are also not always something worth writing home about. If you have your own ice cream maker, however, you can make your own delicious frozen desserts using only the best ingredients. You will also be able to 
experiment with countless flavor combinations
 that are only limited by the extent of your imagination.
There are various kitchen appliances and gadgets that can enhance any foodie experience substantially. Even if you enjoy eating food more than preparing it, you can't go wrong by kitting your kitchen out with a few quality appliances.