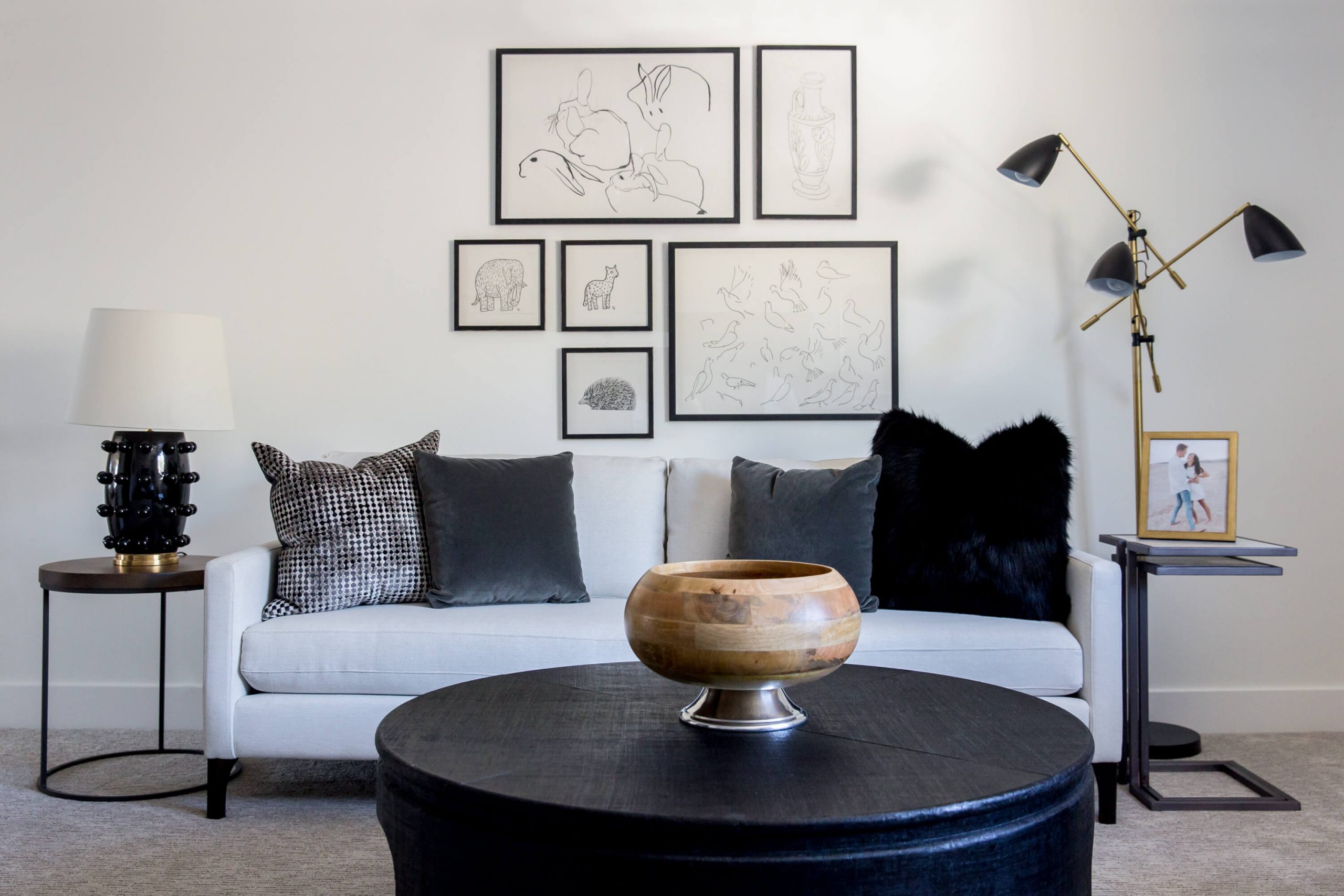 New York is famous for its iconic buildings, and its interiors are pretty well coveted too.
However, you don't need to live in the Big Apple to achieve the same polished look in your own home. Just take inspiration from their designs, apply it to your space, and you can recreate the same chic ambiance.
Before you make any design changes, though, give each room a really good deep clean and tidy up any imperfections. These looks just won't be the same with dusty baseboards or peeling paintwork.
Call in a professional for carpet cleaning Greenwich Village would be proud of and windows as brilliant as the Manhattan skyline.
Once you have a tidy backdrop, you can start considering which interiors suit your taste the best and begin styling your space the New York way.
Minimalistic Loft
Designing a minimalistic space doesn't mean getting rid of all your furniture and home comforts. What it does mean is making sure everything in your home has a function and opting for unfussy pieces which offer crisp, clean lines.
Choose units with integral handles to clear away any clutter and select seating options with simple forms.
For a super trendy color scheme, choose white walls and flooring and add accents of silver and greys. A splash of color from contemporary wall art, a rug, or soft furnishings will add a touch of drama from this toned-down palette.
Avoid adding accessories for the sake of it, instead find sculptural functional pieces such as statement lighting to add interest to the space.
Art Deco Apartment
The Empire State Building is arguably the most well-known building in New York, but despite its geometric patterns typical of the 1930s design, it's the Chrysler Building that really stands out as the city's most iconic Art Deco building.
The love of that era carries through to many New York interior design schemes too.
Although structurally, your home won't be able to compete, there's no reason you can't reflect the sunbursts, zigzags, and chevron patterns into your home decor.
This style is about as far removed from chintz as you can possibly get, so steer clear of anything remotely flowery or intricate.
Opt for bold lines and angles and choose materials for their shine. Highly-polished parquet flooring, chrome or gold accents placed alongside lacquered dark wood is a good starting place for achieving this look.
Luxury Open-Plan
When dealing with a large, open-plan area, the key is to create designated spaces without spoiling the flow of the room.
A corner sofa and large rug are all that are needed to section off a living area. In contrast, an open-back bookshelf placed alongside the dining table will effectively section off that area while still keeping everything open.
Add that element of luxury with the inclusion of deep-pile rugs, fake fur pillows, and chunky throws, perfect for snuggling on the couch.
Be decadent with accessories such as a large chandelier or gilt-framed mirror.
Ultimately, suppose you like elements of several designs and can't choose a specific style to go for. In that case, you can always cherry-pick your favorite parts, throw it all together and call it eclectic – another interior scheme favorite among New York's most fashionable.