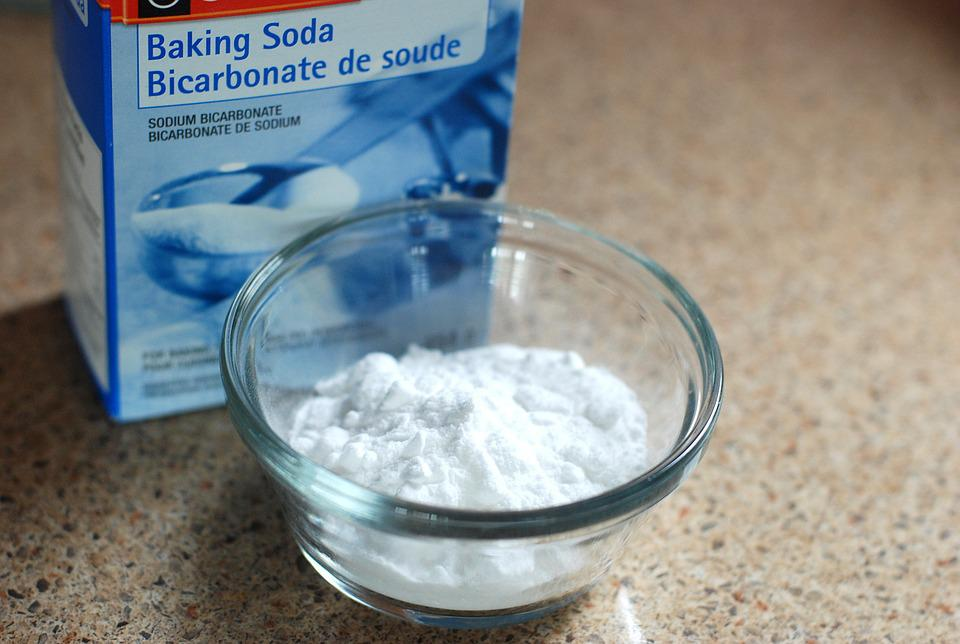 Everyone likes their belongings to be clean. Whether it's your home, car, or even your clothes, having clean stuff makes you feel better and breathe easier.
The problem with most cleaning supplies is their chemicals. Many contain harsh ingredients you may not want to breathe in or touch. While these products are often the cheapest and easiest to find, they aren't your only options for cleaning.
There are many natural products you can purchase or even make that are free from harsh chemicals. There are options for everything from eco-friendly car cleaning products to natural fabric deodorizers.
If you're ready to ditch the synthetic ingredients and go green, here's how to do it.
#1 – Use Baking Soda as a Natural Cleaner and Deodorizer
You may often overlook baking soda, but this powder has many uses — and it's completely natural. Baking soda is somewhat of a jack of all trades for eco-friendly cleaning options, from removing built-up gunk to deodorizing fabrics.
You can use baking soda to remove unpleasant odors from your cloth surfaces or drains. Sprinkle some baking soda on your carpets and allow it to sit for at least 30 minutes. Then vacuum your carpets. The baking soda will leave your carpets feeling fresh.
A special note about using baking soda on carpets if you have pets — keep a close eye on your carpets and your four-legged friend. Baking soda can make your pet sick if ingested in large amounts, so it's best to keep them away from the area you are deodorizing until you've vacuumed it up.
Baking soda may also work wonders on your vehicle's interiors. Just as you use it on your home's carpets, you can sprinkle baking soda on your vehicle's floor mats and vacuum away any unpleasant odors.
You can also use baking soda to remove pesky drain odors. These can stem from various sources, but baking soda is a great way to get rid of the smell. Run some hot water down the drain and then pour your baking soda. Allow the powder to sit for 15 minutes and rerun hot water to rinse away.
You can even clean the grime on your stove with a bit of baking soda. Make a paste with baking soda and water and spread the mixture over your stove. Allow it to sit for at least 12 hours before wiping it with a damp cloth.
There are countless ways to incorporate baking soda into your cleaning routine. Its multi-use abilities and natural ingredients make it a perfect option for eco-friendly cleaning.
#2 – Try Hydrogen Peroxide for its Natural Disinfectant Abilities
This potent liquid is suitable for more than just cleaning cuts. Hydrogen peroxide has excellent natural disinfectant properties that you can use all around your home.
You can spray down your shower with hydrogen peroxide to remove mold and mildew that may be lingering. You can also make a paste with hydrogen peroxide and baking soda to clean grout in bathrooms. You just scrub the paste on your grout, and you'll be left with clean, sparkling grout.
If you're hoping to whiten your clothes or towels, hydrogen peroxide can also be an excellent alternative to bleach. Add the liquid into your washing machine the way you usually would add bleach, and your whites will come out looking brand new.
Hydrogen peroxide is also a perfect sanitizer for items like toys, toothbrushes, nail clippers, and kitchen sponges. Giving these items a quick soak in hydrogen peroxide will leave them feeling fresh and clean.
Kitchen counters, cutting boards, refrigerators, and even toilets can all be disinfected with some hydrogen peroxide spray as well. Using this powerful disinfectant is an entirely natural way to keep your home clean and safe without the use of harmful chemicals.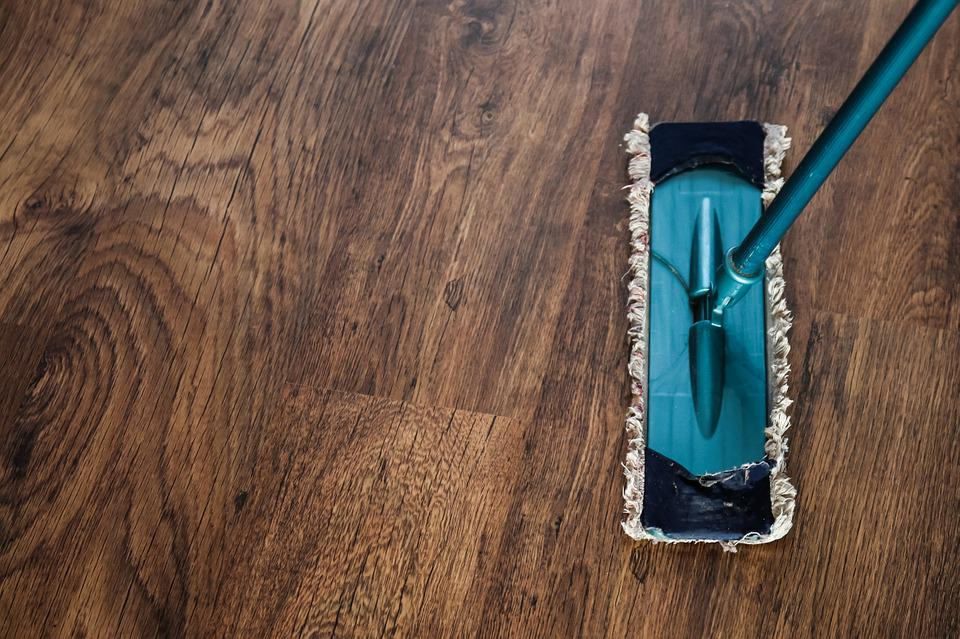 #3 – Use Vinegar to Cut Through Grease and Grime
The initial smell of vinegar can often be off-putting to people. However, it can be an excellent eco-friendly cleaner for everything from countertops to glassware.
If you notice many mineral stains on glasses from your water, give them a quick soak in vinegar, then wash as usual. The vinegar will dissolve the minerals and leave your glasses sparkling.
The same goes for hard water stains in your bathroom. Sometimes surfaces such as faucets and drains can develop white stains from the hard water buildup. To remove them, spray a mixture of vinegar and water and allow it to sit for at least 15 minutes before wiping it away.
A gunked-up stovetop can be challenging to clean, but vinegar can do the job. Mix a solution of vinegar and water, then spray onto your stovetop. Allow the mixture to sit for at least 10 minutes, depending on the amount of grease you have. Once it's sat, scrub it with soap and water for a clean surface.
Vinegar's eco-friendly cleaning properties can even help the windows in your home or car. You can spray this liquid on your windows and wipe it away with a clean rag for a streak-free shine, minus the harsh chemicals.
Your floors can also benefit from the natural cleaning properties of vinegar. It's an excellent way to clean dirt and grime off your flooring, and it's even safe for hardwood floors.
You should dilute your vinegar before using it on your floors. The strong acidity of vinegar needs to be cut by water so it doesn't damage the flooring. A safe ratio is one gallon of water per cup of vinegar.
Eco-Friendly Cleaning Options for Healthier Living
Having a clean home or car is something many people strive for. However, harsh chemicals found in most common cleaning products may leave you hesitant to purchase them.
By choosing eco-friendly cleaning ingredients, you can cut back on your use of harmful components without sacrificing the cleanliness of your home or car.
Whether you get creative cleaning with baking soda, vinegar, or hydrogen peroxide, you'll enjoy these solutions' natural cleaning properties. They are also a great way to deter pests, which are considered one of the seven most dangerous threats to your home.
Not only will you feel better using these products, but the environment will also benefit. Cleaning with natural ingredients is a win-win.
Author Bio: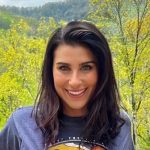 Alexandra Arcand writes and researches for the insurance comparison site, USInsuranceAgents.com. She is an avid cleaner and enjoys finding new and natural ingredients to keep her home fresh.