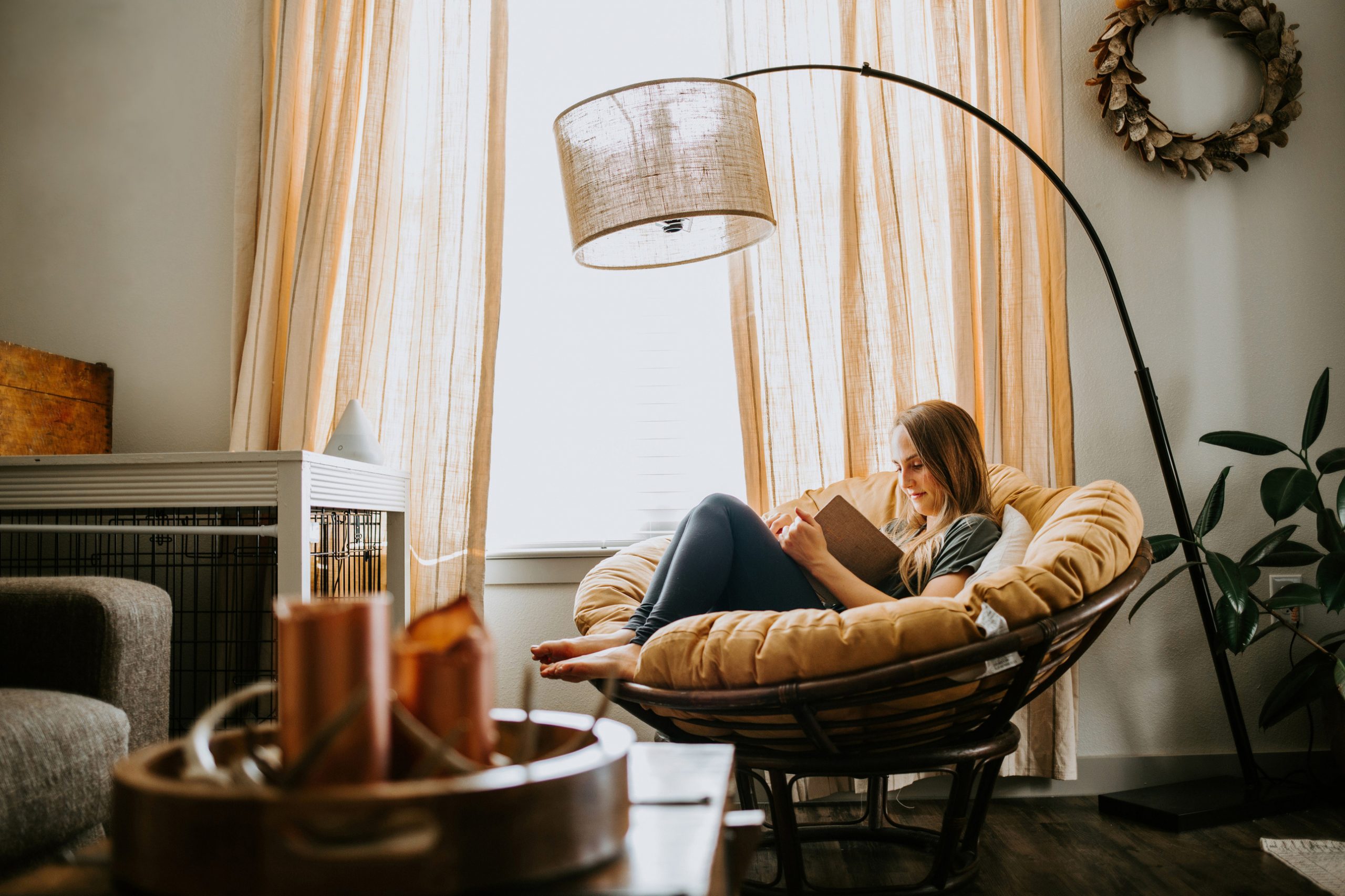 Do you ever look at pictures of homes that look warm, cozy, and decorated beautifully? As you flip through magazine pages of cozy and inviting homes, can't you help but think, 'I wish my home was as cozy and warm as that?' To break you the good news, transforming your home into an inviting and cozy living space is achievable. You don't need to do any major home renovations and remodeling. It's all about how you incorporate the right decorations and reset your furniture layout to make your home cozy and inviting.
To give you ideas, here are 11 bright ways to keep your home cozy and warm as you've always wanted.
1. Get A Comfy Couch
Among the first things people would see upon stepping into your home is your couch. Your choice of seating determines how cozy people would feel when lounging around your living room. So for a cozier vibe, consider investing in a comfy couch. It may be a couch large enough for your whole body to relax in, a sofa with multiple layered fabrics, or a couch with thick cushions.
2. Invest In Wood Heaters
Another way to create a cozy atmosphere for your home is by incorporating heat through wood heaters or fireplaces. These heat sources are useful, especially if you want to warm yourself up during the winter season. Just make sure your home passes the rules and regulations of your state when it comes to installing wood heaters or fireplaces. Once you have a fireplace in your living room, you can position your blankets in front of the fire and stay warm.
3. Add More Throw Blankets
If you already have throw blankets but still don't feel comfy enough, don't hesitate to add more of them. You can choose good-quality fabric throw blankets that would blend well with your living room. The more throw blankets you have, the more inviting your home would be and the more visitors would feel at home right away.
4. Use The Right Lighting
Your lighting can also affect the vibe and atmosphere of your home. You can consider using dimmed lighting, such as fairy lights, scented candles, floor lamps, or table lamps, for a cozy atmosphere. Most of these emit a small amount of light enough to illuminate a room.
5. Accentuate The Fireplace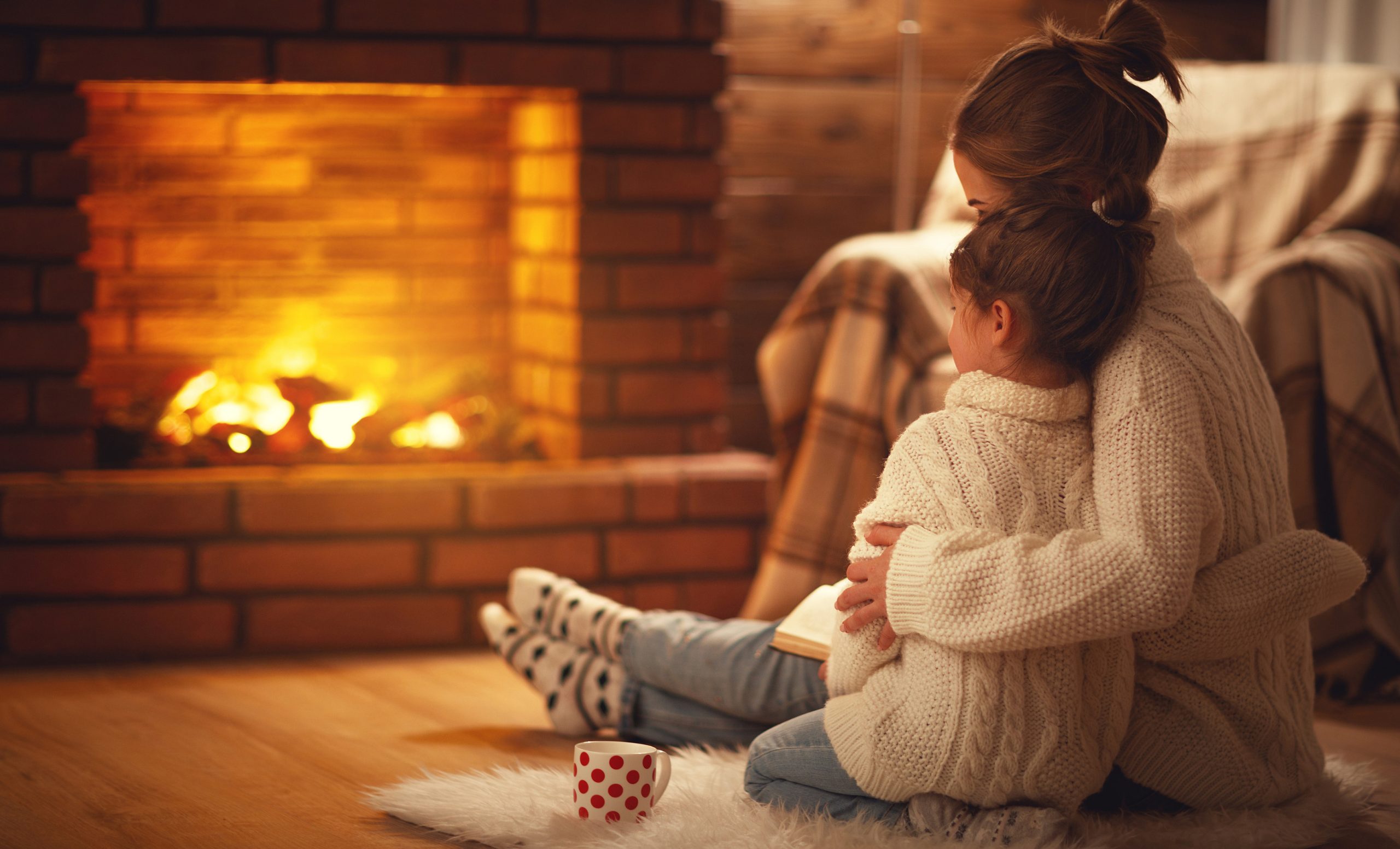 If you already have a fireplace in your living room, highlight it by adding more decorative pieces, such as candles, flower vases, and frames, around the mantle area. However, don't go overboard with your decorations as your adornments might clash with the vibe of your fireplace.
Instead, go for decorative pieces that'd coordinate with your fireplace and elevate your room's personality. Moreover, instead of tiny decorative pieces, you may use one big focal piece, such as a huge painting or mirror, and put it above your fireplace. This way, all the attention would be pulled in that area.
6. Incorporate Fresh Flowers
You can never go wrong with adding fresh flowers to any part of your house. Flowers are so flexible as they can go along with almost any type of living room. Consider using unique flower vases, such as knitted pots or do-it-yourself boot vases, and pick flowers that'd blend well with your walls and overall home ambiance for a cozy vibe.
7. Use Light Paint Colors
If you're in the mood to do some home alternations, painting your walls with light, vibrant colors can automatically make your room warm, bright, and inviting. Avoid using dark paint colors as they tend to make your room smaller and far from looking welcoming and homey.
8. Install An Indoor Swing
Besides your couch and other seating options, it wouldn't hurt to install another unique seating—an indoor swing. Gone are the days when you could only find swings outdoors. Now, you can enjoy some time lounging in your indoor swing as you hang around the fireplace or watch your favorite TV show.
9. Utilize Curtains
Window treatments like curtains can add warm and gentle touches to your blank walls and hard window grills. Some curtain designs can also make your room feel and look more intimate, especially as they're designed to provide privacy, keep out the cold, and filter out natural lighting.
While natural light is not a bad thing, too much natural light might ruin your room's dim and intimate setting. When choosing curtain colors, go for the lighter colors and always make sure they blend well with your wall paintings.
10. Bring In Scented Candles
Putting candles around your home would elevate your room's sense of warmth. Not only do they provide a pleasing smell and improve the heat of your room temperature, but these tiny flickers of fire can also add visual appeal. So take out your scented candles and let people feel a sense of warmth and comfort in your home.
11. Use More Comfortable Pillows
Adding more comfortable pillows in your living area would make your room more welcoming and inviting. If you've noticed, house guests would tend to automatically make their way to a couch with more pillows as it's a more comfortable seating option. Pillows are also perfect for creating more accents in your living room.
Wrap-Up
These tips and suggestions would help you transform your home into a cozier and more inviting space than it already is. Remember, nothing's more comforting than living in a house that feels like home.