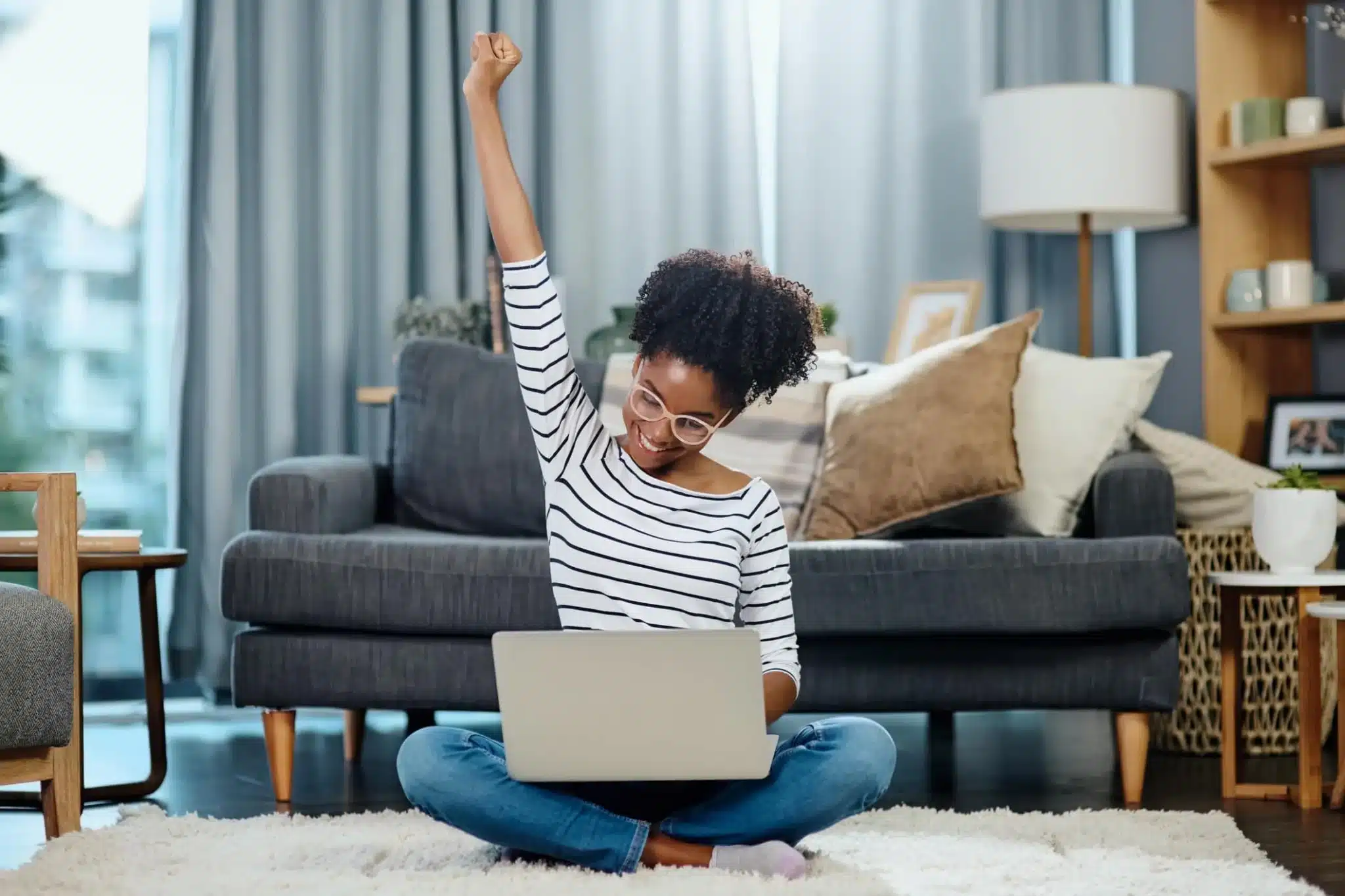 In today's real estate market, making your home stand out is crucial, whether you're looking to sell or rent it out. Creating a space that potential buyers or tenants find attractive and functional can significantly increase your chances of success.
In this blog post, we will explore ten effective ways to elevate your living space and make your home more appealing. Plus, we'll introduce you to the concept of a laundry service for experts, a valuable addition that can set your property apart.
1. Curb Appeal: Enhancing Your Home's Exterior
First impressions are lasting, and when it comes to real estate, the exterior of your home is the initial point of contact. Boost your curb appeal by:
Landscaping: To create an inviting atmosphere, keep your lawn manicured, trim bushes and trees, and add colorful flowers or shrubs.
Front Door: A fresh coat of paint or a stylish new front door can create a welcoming entrance.
2. Declutter and Depersonalize: Creating a Blank Canvas
Potential buyers or renters want to envision themselves in your space, which is challenging if it's cluttered or overly personalized. Clearing clutter and depersonalizing can make your home more appealing:
Storage: Consider storage solutions like closets or shelves to reduce clutter and make the space look more organized.
Neutral Decor: Neutral colors for walls and decor can create a clean and versatile backdrop for potential residents.
3. Upgrade the Kitchen: The Heart of Your Home
Kitchens often play a central role in a home. Consider these upgrades to make your kitchen more appealing:
Appliances: Modern, energy-efficient appliances can enhance the kitchen's functionality and aesthetic.
Cabinets and Countertops: Updating or refinishing cabinets and countertops can transform the look of your kitchen.
4. Enhance the Bathrooms: A Relaxing Retreat
Well-maintained and appealing bathrooms are essential. Consider these improvements:
Fixtures: Upgraded fixtures, such as faucets and showerheads, can add a touch of luxury.
Cleanliness: Keep bathrooms spotless and well-maintained to create a positive impression.
5. Improve Energy Efficiency: Eco-Friendly Features
Energy-efficient upgrades not only attract environmentally conscious buyers but can also lower utility bills. Consider:
LED Lighting: Switching to LED bulbs can save energy and create a brighter ambiance.
Insulation: Improved insulation helps regulate temperature and reduces energy consumption.
6. Fresh Paint: A Renewed Look
A fresh coat of paint can do wonders for your home's appearance:
Color Choice: Stick to neutral colors that appeal to various tastes.
Quality: Use high-quality paint that is easy to clean and maintains its appearance over time.
7. Proper Lighting: Bright and Inviting Spaces
Well-lit rooms feel more inviting and spacious. Ensure:
Natural Light: Maximize natural light by cleaning windows and using light-colored window treatments.
Lighting Fixtures: Install adequate and aesthetically pleasing lighting fixtures in each room.
8. Upgrade Flooring: Underfoot Comfort
Flooring plays a significant role in a home's aesthetics and functionality:
Options: Consider hardwood, laminate, or high-quality carpeting, depending on the space and budget.
Maintenance: Ensure floors are clean and well-maintained, repairing any visible damage.
9. Laundry Service for Experts: Convenience and Luxury
Introducing a laundry service for experts to your property can be a game-changer, particularly for busy professionals and families. This service not only saves time but also adds a touch of luxury and convenience to your home:
Dedicated Space: Designate a laundry area with the necessary connections for a washer and dryer or establish a connection with a reputable laundry service for experts.
10. Outdoor Living Space: Expanding Your Home's Potential
If you have outdoor space, transforming it into an attractive and functional area can add value:
Patio or Deck: Create an outdoor seating area with a patio or deck for relaxation and entertainment.
Landscaping: Well-planned landscaping can make your outdoor space feel like an extension of the home.
Garden Room: A garden room creates extra living space and can be a very versatile addition that adds value.
Conclusion:
Elevating your living space and making your home more in demand involves careful planning and attention to detail. These ten strategies, from enhancing curb appeal to introducing convenient amenities like a laundry service for experts, can set your property apart in the competitive real estate market.
By investing in improvements that align with your target audience's preferences and needs, you can position your home as a top choice, whether you're looking to sell, rent, or simply elevate its overall appeal. For a quick house sale in London, you can take help from the renowned company if you want.