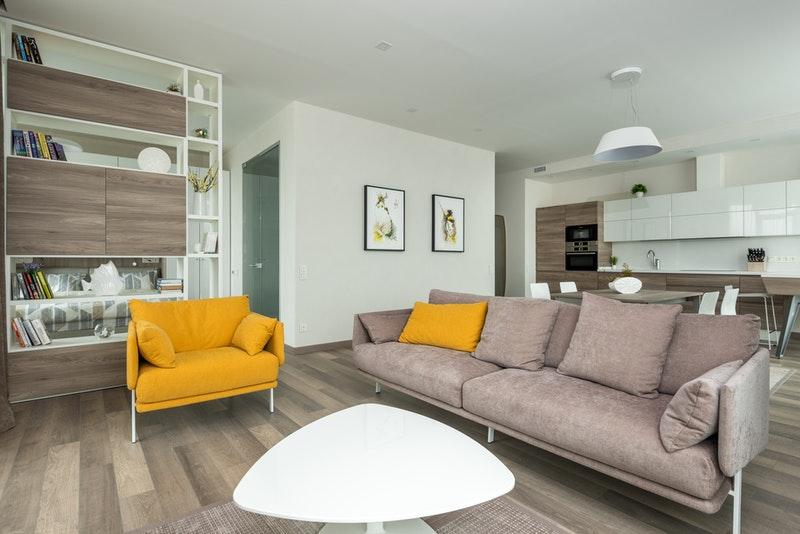 Whether you are expanding your family, looking for a fresh start, or even hunting for an apartment for the first time, finding the ideal condo can be quite an exciting process. However, it can also come with a number of challenges and unique stresses, not to mention that it can be a lengthy task, which is why it always pays to be prepared. To that end, here are some of the most important things you need to consider before deciding on any rental apartment:
Price
The first aspect you have to consider is your budget. The ideal amount you should spend on rent is around 30% of your monthly income. When you find an apartment within your budget, conduct some online research and compare the prices with average rental rates in the area to find out the legitimacy and fairness of the offer. This could help to prepare you for price negotiations as well.
Neighborhood
The neighborhood you choose for apartment hunting is equally important. It can significantly affect the price of the unit, as the average rent in Brooklyn is much lower than Manhattan prices, for instance. Once you choose a suitable neighborhood, try to visit it and walk around it before moving. This will give you a better sense of the safety, community, and available facilities in the area.
Utility costs
Utility costs add to your monthly expenses as well. These include electricity, water, heating and cooling, and garbage, among others. The cost of utilities should be clearly laid out, as well as who's responsibility it is to cover them. In some cases, they might already be included in the rent.
Quality
Pictures can lie. Never rent an apartment before visiting it in person and thoroughly examining the state of the condo. Remember that smaller issues like scratches and stains can be fixed by landlords if noticed and documented on time. However, larger problems like water damage, electrical issues, and broken HVAC systems are all signs of poorly maintained apartments, and should be avoided at all costs.
Amenities
Checking the available amenities in the apartment complex can also be of great help. For instance, apartments for rent in Abilene often come with additional features like laundry facilities, fitness centers, and communal swimming pools. This makes apartment living significantly more comfortable and enjoyable. Make it a point to look for similar amenities when hunting for apartments in your area as well.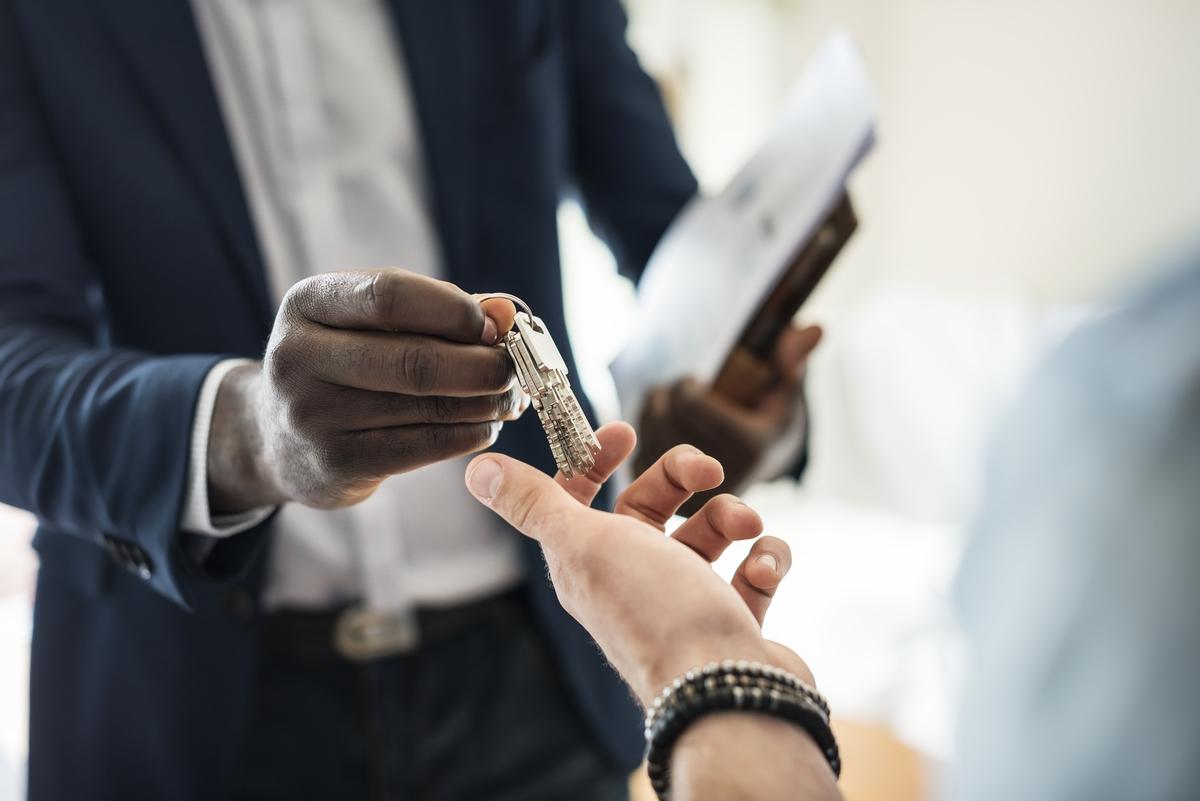 Pet policy
In case you have a pet or plan to get one, this detail could also be important. You have to check if pets are allowed, if there are any weight limitations, and whether a pet deposit is required and refundable. For animal lovers, choosing more pet-friendly cities like Portland or Tampa might be best.
Landlord
The landlord can have a huge impact on your renting experience. A good one will listen to reasonable concerns and make an effort to improve on issues whenever possible, while a bad one with a lack of boundaries and poor ethics might have a negative effect on your health and well-being, or even take you to the courtroom in the end. To avoid this, make it a point to call or meet with all landlords before renting an apartment.
Lease
The lease is arguably the most important aspect, but it can often be difficult to understand, especially for first-time renters. It's recommended to consult a local lawyer or realtor before signing, as they can ensure it's a standard, legitimate lease with no hidden surprises. A local professional will also make sure your rights are respected, as they could differ from one state to another.
Roommates
In case you can't afford an apartment on your own, roommates will be your only option. Before deciding on a complete stranger, it's best to get to know them as much as possible and ensure your lifestyles are compatible. A decent relationship based on mutual respect is crucial for compromise and a more comfortable and carefree shared apartment life.
Neighbors
Apart from roommates, it might be wise to screen potential neighbors as well. Try to catch them when looking at apartments and have a quick chat, or simply see whether there is any noise or other unpleasantries while you're in the apartment. Loud, inconsiderate, and unkind neighbors can turn any renting experience into a true nightmare.
Apartment hunting is a challenging and time-consuming task, especially for first-timers. But just by following the checklist above, you can ensure a smoother and more positive renting experience overall.