DIY projects can be a great way to improve your home without breaking the bank. For many, the idea of laying flooring alone can sound very daunting, but if you choose the right flooring solution, you can make the process much easier.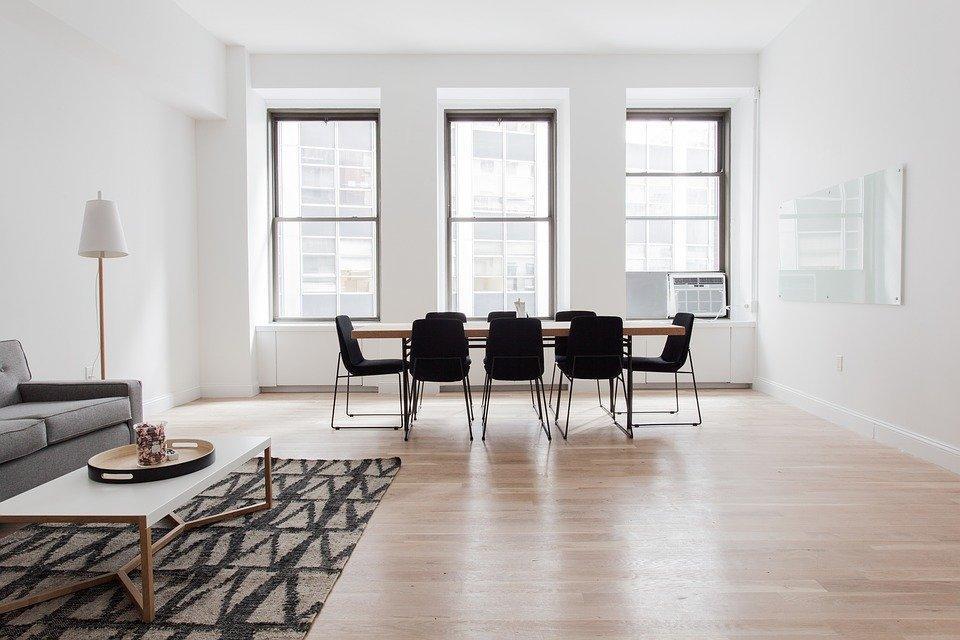 Wood Floor Warehouse Click Vinyl is easy to install and also cheaper to fit than other flooring alternatives that you might find. In this article, we are going to discuss what you should do before installing luxury vinyl flooring in your home. Keep reading to learn some of our top tips for doing it yourself.
Measure Carefully
The first thing that you should do before you even buy the LVT flooring is to measure your room carefully. You need to know exactly how much flooring to order so that you don't end up spending more than is required. It is also worth noting that underordering can also lead to delays in the project. Usually, you should measure your flooring in square feet or square metres. It might be useful to look at how the flooring supplier has measured their products beforehand.
Prepare the Subfloor
The great thing about installing luxury vinyl click flooring is that it uses an underlay. However, you should know that you should still prepare the subfloor to make this process as simple and straightforward as possible. You need your subfloor to be dry, level and of course, clean. If there are any damages to your subfloor, you'll want to repair these before fitting the underlay.
Plan It Carefully
No DIY project should ever be started without putting a solid plan in place first. If you don't spend time planning out important aspects of this project, you might find that you make a mistake that cannot be reversed. So, before you install your LVT flooring, you should make sure to think about how you will lay your planks. You'll also need to make sure that the planks are the right length, otherwise, the flooring might not look as good as it should.
Get Your Tools
Finally, before fitting your LVT flooring in your home, you should make sure that you have all of the necessary tools. The great thing about click vinyl flooring is that it is easy to lay and so you won't need too many professional level tools. Some of the tools that you might want to have on hand include a utility knife, a crowbar, spaces, a tape measure and a roller. If you aren't sure what some of these things are, make sure to get some additional tips online first.
Get Started
Once you have prepared your floor and you have a plan in place, you should get started on installing your LVT flooring. Try to take it slowly so that you can minimise any mistakes and ensure that the project is a success. Use all of the tips that we have given you and this should get you on track to having a fully decorated room in no time at all.