People have a lot of reasons for installing fencing of different kinds. Property owners want privacy or protection from theft and trespassing. They want to keep livestock or pets confined to their property. Or, a homeowner has a garden they want to protect from pets and wildlife. A homeowner might have a swimming pool they want to fence to protect neighborhood children from accidentally drowning. There are many reasons to install a fence. Vinyl fencing is the choice many property owners make for several reasons.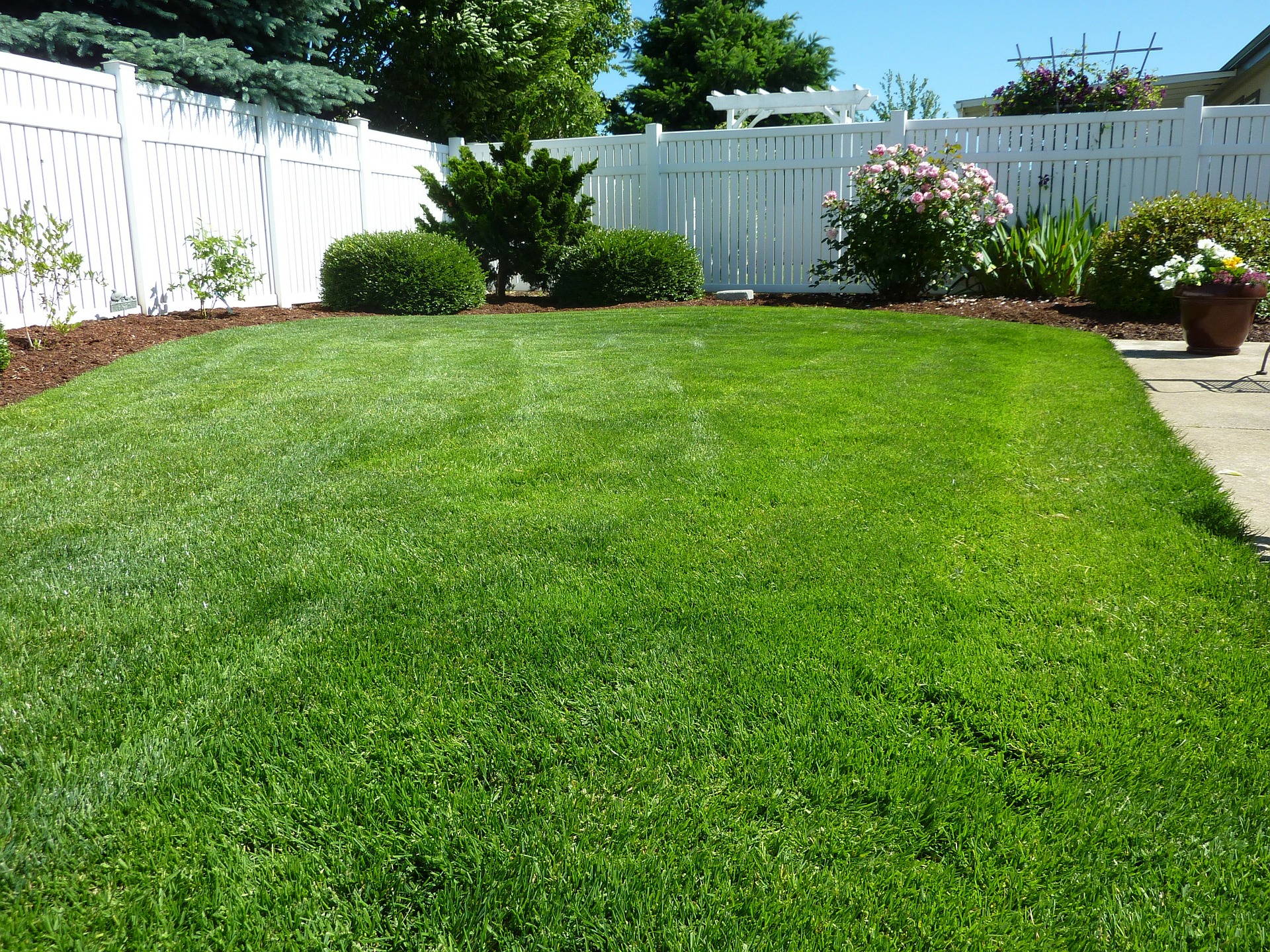 Illinois Property Owners Need Fencing
Illinois property owners need effective fencing to provide protection and privacy. They want the advantages of fencing without the upkeep and maintenance some fence materials require. Illinois Fence Company offers a wide variety of vinyl fencing styles that do not require scraping and painting or staining and sealing. Vinyl fencing is low maintenance and durable. Vinyl fencing can be purchased for owner installation or for this company's experts to install.
Fencing is an important element in many landscape designs for protecting privacy, establishing property lines, and for keeping pets safe and confined. Vinyl fences come in many styles and finishes, and in many height choices. They can be made to look like other materials such as wood or metal.
There are Fencing Codes and Restrictions in Towns and Cities
Installing a fence may be a little more complicated than a homeowner thinks. Laws have been written to protect homeowners from neighbor's erecting fences that ruin the visual texture of a community or do not respect property lines. Property owners contemplating adding a fence to their property should start by contacting the county or city government planning and permitting department.
The permitting department will inform the property owner of rules pertaining to notification of neighbors, fence position and placement, and the allowed fence type and height. The rules will also cover the placement of a fence in relation to the property line. The rules for placing fences on property lines cut both ways. They protect your neighbor from your fencing project and they protect you from a neighbor adding a fence on your property line that you do not want. This is why most city or county permitting departments require the property owner wanting to build a fence to contact any neighbors it will affect first.
When a new fence is being erected on a property line, both neighbors might need to share the cost. Communication and friendly cooperation is important here. Though it may be costly, a land survey is a good idea when planning a fence on a property line. It will be important for both property owners for the fence to be on the legal property line.
Installing your Own vinyl Fencing
Vinyl fencing is one of the fencing materials that lends itself well to owner installation. Vinyl fencing can come as a panel system or as a board-and-rail system. Each type of fence comes with its own installation instructions that need to be followed. The most important aspect of fencing installation is to properly space and set the fence posts in a straight line and plumb. Plan the fencing location and positioning in advance and mark the lines where the fence will go with string and stakes. Then, you will locate and set the corner or end posts first. This takes digging post holes and setting the posts in cement. The spots for the line posts must be carefully planned and marked with stakes. The fencing panels are designed for specific spans between posts. Everything must fit properly for a professional looking fence.