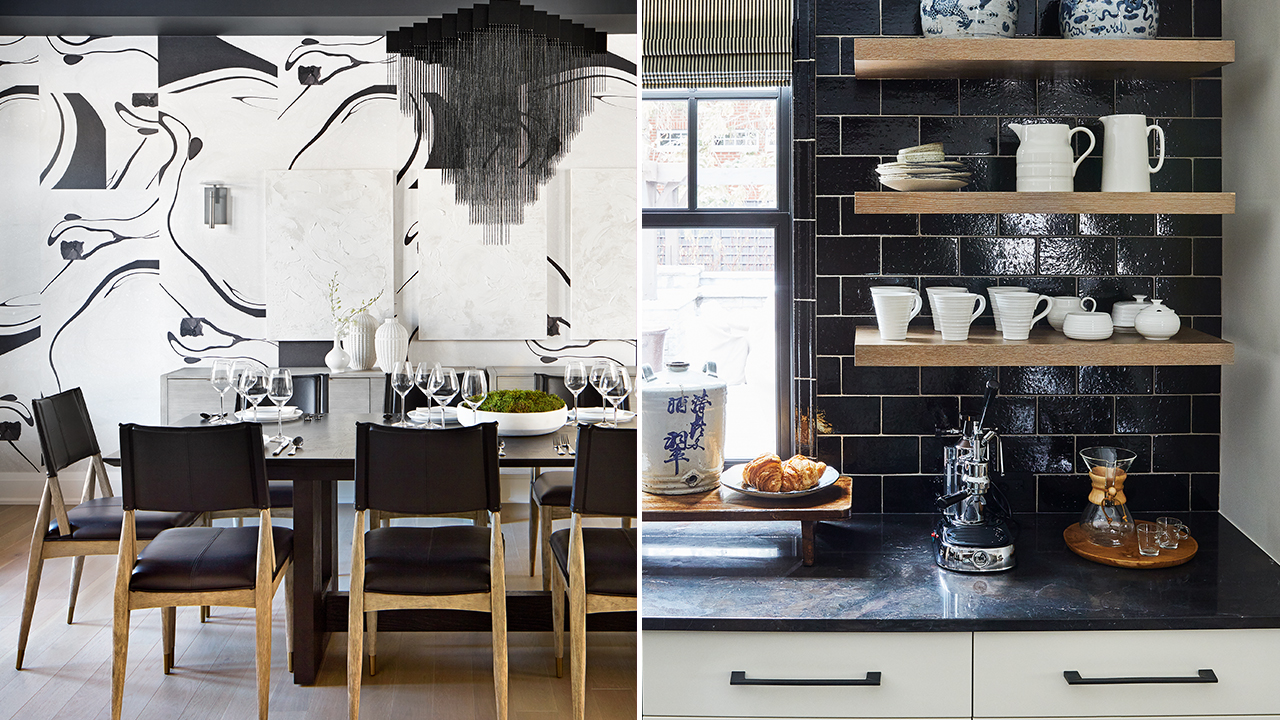 We've all salivated over those home photos in magazines, but when we look at our own homes, they're far from magazine-worthy. Luckily, making your home look like it should be in a magazine isn't as difficult as you would think. Keep reading to learn how you can make your home look as pretty as a picture by following the below tips:
Cleanliness and Organization
Look, cleaning definitely isn't on anyone's list of things they love doing, but cleanliness is definitely the main thing you'll notice when looking at pictures of homes in magazines. Take some time every day to pick up around the house and you'll notice how much nicer it looks every single day. Also, look to make sure that your home isn't cluttered. There really is something to the saying of "a place for everything and everything in its place," especially if you want your home to look like it belongs in a magazine. Look for aesthetically pleasing and creative storage solutions to ensure everything really is in its place.
Showcase Your Personality
Your home is where you live, so let your life be on display with pieces that showcase your personality. For example, if your favorite color is purple, look to include some purple statement pieces or accents in your home to showcase who you are while making your guests envious of how beautiful your home looks. Want a comfy home? Look to use overstuffed couches and warm color palettes that will warm anyone's soul.
Add Greenery
Plants are an excellent way to bring in some color and add some freshness to any room. If you have limited space, look to incorporate some herb plants that look nice, add color, and can contribute to your life. Don't have a green thumb? No worries- artificial plants and flowers are looking more realistic than ever these days!
Take Your Furniture Off the Walls
We know this one might sound weird, but look at room photos in magazines and you'll notice many have the furniture at least a few inches away from the wall. Why? Because it gives the illusion of more space as well as offering a more dynamic visual. You don't need to place all of your furniture five feet from the walls either; instead, look to pull your furniture out a few inches to see how you like it.
Let in Natural Light
We're not going to say that you need to knock out a wall, but look to incorporate natural light rather than relying on artificial lighting to give your home a beautiful glow. Natural lighting is used in magazine photos all the time due to how flattering it is as well as giving the illusion of more space due to the view outside.
Of course, if you're limited on time, it's never a bad idea to check out some luxury interior design services that can make your home look as pretty as a picture, and make you fall in love with your home all over again.