Ever find yourself thinking about your next home improvement project as you casually scrub the dishes or stir the pot on the stove? While many will look to the garden or lounge, why not take this opportunity to renovate one of the most important and well used rooms in your home – the kitchen.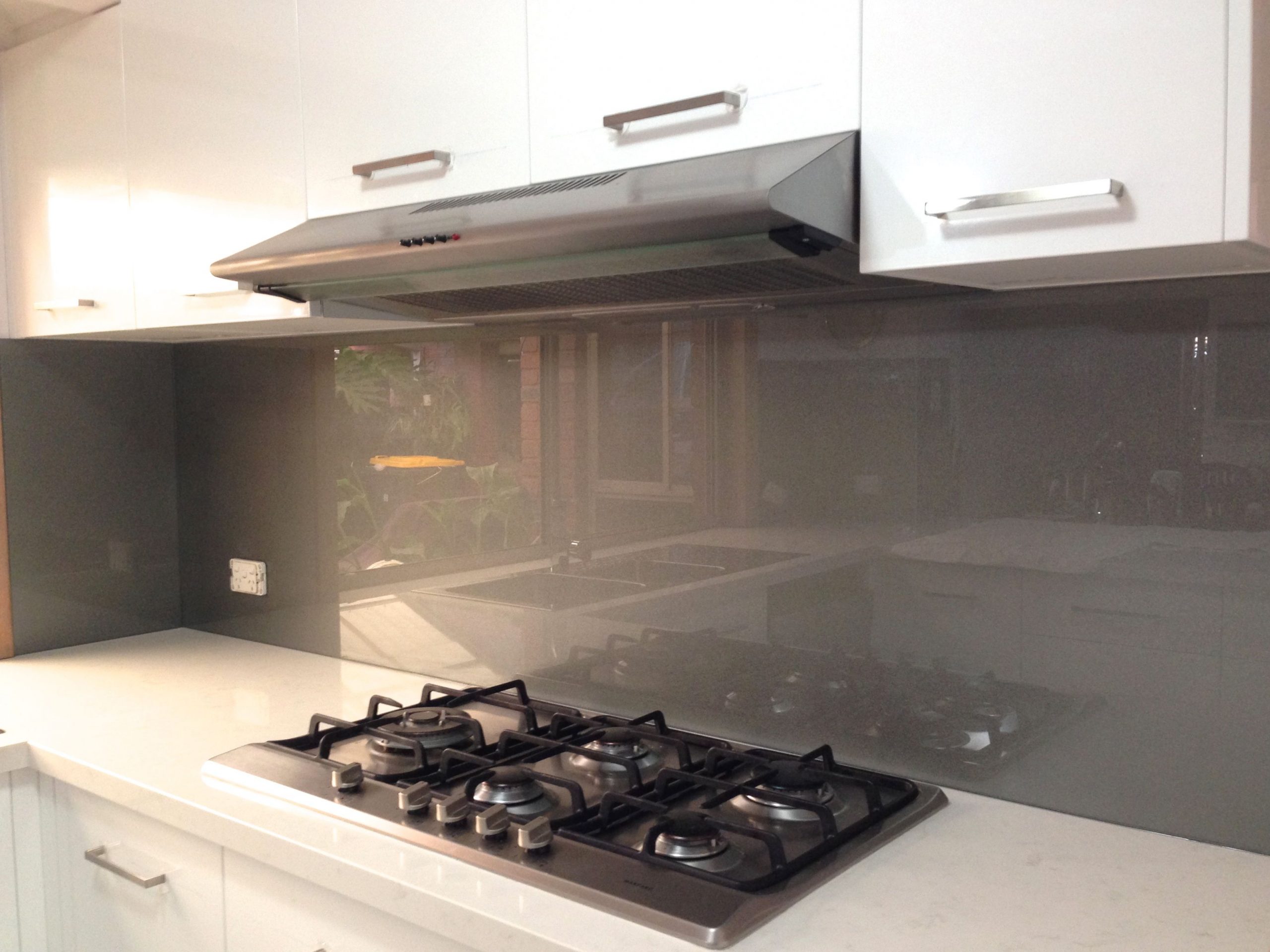 Perhaps because it is in such regular use, many kitchens find themselves neglected when it comes to redecorating, but for families everywhere, it is the hub of the home – a communal area for socialising with friends, playing games and relaxing.
Having the kitchen out of action while it is re-fitted can be both an expensive and inconvenient prospect. No one wants to have to spend weeks living off takeaways and microwave meals while their kitchen sits in disarray. A simple solution is to add a new statement piece. Not only will a splashback quickly re-energise the whole room, but often they can be fitted over existing tiles in minutes, saving your time and money for other home improvements.
Splashbacks are a popular kitchen trend for a number of reasons. Positioned behind the oven and hob, the splashback will protect the walls, are easy to clean and look incredibly stylish – adding a dash of colour to a plain room or enhancing a minimalist look.
Why Acrylic?
Due to its versatility and simplicity to work with, recent years have seen acrylic sheets become an increasingly popular way to add creative and unique personal touches to your interiors. But why should you opt for acrylic rather than glass?
The first reason is style. The combination of finishes and range of colours mean that your splashback will reflect your tastes and personality, but also will be completely unique to you. This level of creativity is simply not possible with glass or tiled alternatives.
Depending on the existing design of the kitchen, subtle shades could complement a more old-fashioned style, bold colours could bring a touch or the modern, or a smaller room could benefit from the illusion of space provided by a mirrored finish.
Alternative to glass
Acrylic shares many beneficial properties with glass, but actually surpasses it in many other ways. For example, acrylic's load bearing strength is around 30-times greater than glass. Better still, it's shatter resistant, so it is also safer.
Acrylic is durable and can last for well over a decade if correctly cared for. One of the reasons for this is that it is waterproof and resistant to dirt and mould – making it especially hygienic for use around food preparation.
Fitting glass without expert guidance can be challenging due to its size and weight. By contrast, acrylic is far lighter, up to half as heavy as an equivalent glass panel, and can be worked on with regular tools, meaning that fitting a splashback can be done easily by just one person in only a few minutes.
The diverse benefits of acrylic sheets make them the ideal material to use when getting creative in a number of situations, but due to modern finishes, ease of installation and durability it is the easiest way to breathe new life into your kitchen.