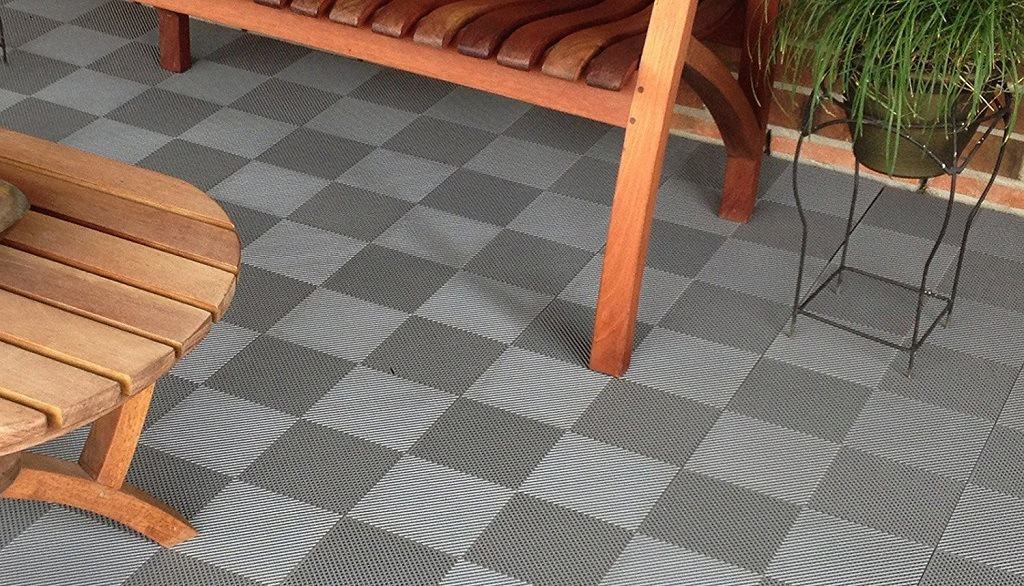 Outdoor tiles or tiles for outdoor usage are a popular pick for different homeowners. Although it is common in patios, outdoor tiles have other uses, such as property walls, fountains, pools, terraces, walkways, decks, and porches. Outdoor tiles are highly in favor for the plentiful benefits that it offers.
Benefits Galore
Below are the top six benefits of installing outdoor tiles,
Diverse Design Selections – Regarding selecting the most appropriate tiles for outdoors, such as spruce up the garden space, your vision should never be constrained by a specified range. The good news today outdoor tiles are available in different designs and a wide range of styles, colors, sizes, and materials. Tiles for outdoors are an efficient, low-cost, and effective way of sprucing up a drab and tired outdoor slab. Whether you need a glamorous option or a traditional tile, there is something to suffice your needs. For best results, make the most of Canberra tiling.
Maintain Level Floors – Tiles, when installed appropriately, help to preserve level outdoor floors. It is helpful when you entertain guests at the home's exterior spaces, like a terrace, patio, or external entertainment rooms that have tile flooring. If you have relatives and friends coming over for informal dinners or get-together in such outdoor areas, keep the flooring in these spaces level and smooth. This space may not be well lit as during the daylight. Owing to this reason, considering the guests' safety, the exterior flooring must be level, smooth, and flat to prevent them from tripping or falling.
Easy to Replace and Clean – No matter you choose cement tiling, stone, ceramic, or porcelain for the terrace, patio, or another outdoor area that is adjoining the home, you will always find it simple to clean, maintain, and polish. The best part, tiles can be replaced easily in small sections, as and when needed, if scarred, cracked, or chipped due to long-term wear and tear.
Durable – Tiles made of porcelain or ceramic, or mosaic is stable due to the low absorption feature that allows them to resist moisture. Water, as a result, cannot seep inside the tile for causing its deterioration. This feature moreover also prevents these from cracking because of freezing and thus ideal for cold temperatures. They generally last longer compared to other materials.
It is true for porcelain tiles that do not quickly deteriorate as the color gets permeated through the tile's breadth. However, between them, porcelain tiles made of refined white clay will be more durable and ideal to withstand the changing climate outdoors. Tiles made of rubber can resist weather conditions yet should be treated to avoid moisture seeping, especially in damp or humid environments.
Elegant – The specialty of tiles is that they can offer a sophisticated and sleek look.
Easy to Maintain – Porcelain and ceramic tiles are simple to maintain as they are coated or glazed with liquid glass to protect them against stains, making cleaning easier.
Are these benefits not enough to install tiles in the outdoors? Try it to believe it.