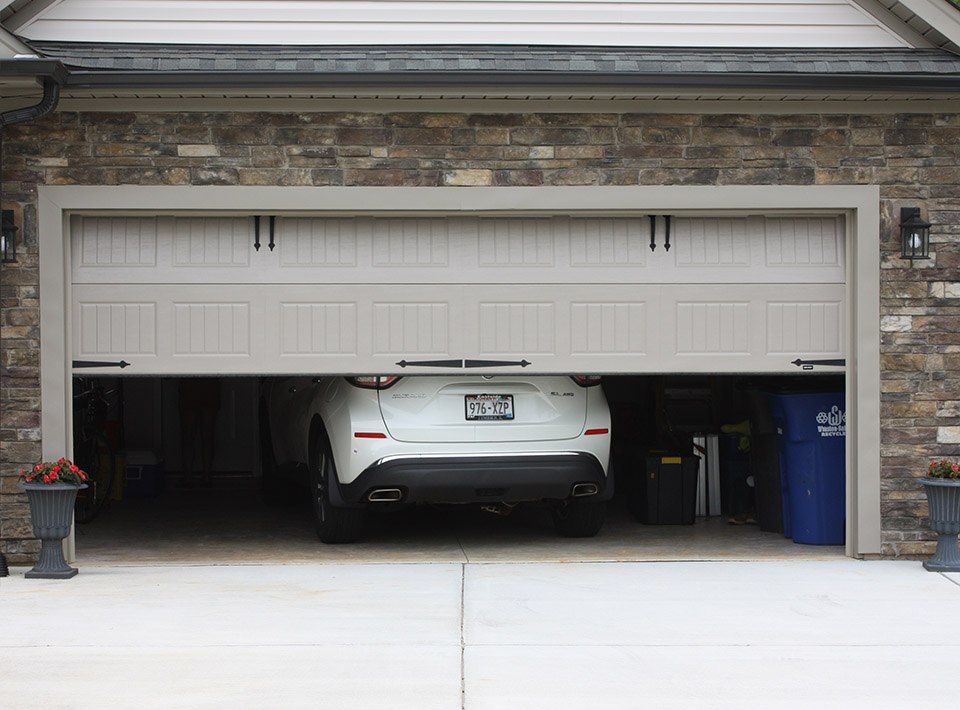 The garage door is an essential part of your home. There are many benefits garage doors offer, such as security, insulation from extreme weather, and overall curb appeal. With that in mind, it is essential to prevent damage as much as possible.
The last thing any homeowner wants is to incur hefty expenses for garage door repair in Marietta. At Bob's Advance Garage Doors, we can help you keep your garage door safe from damage without breaking the bank. Here are tips recommended for keeping your garage door safe.
Keep Items Away from the Garage Door
While the garage may store most of your tools and other items, ensure they are far from the door. If items are in the garage door's path, they can block, break, or damage the entrance. Create sufficient room for your car to enter and leave by decluttering and organizing the garage. Most people needing garage door repair in Marietta carelessly place items near the door.
Conduct Routine Inspections
Like most systems used regularly, garage doors are susceptible to wear. Check for signs of malfunction, such as weird noises, inability to open and close efficiently, and physical damage. If you notice these telltale signs, you may require garage door repair in Duluth. Our seasoned experts can assess, detect, and address minor signs of damage, preventing further deterioration and hefty repair costs.
Secure Your Garage Door
Although intruders are rare, they can cause considerable damage to your garage door. We recommend installing lights and other security measures like alarms to deter trespassers from using your garage as an entry point.
You can also add signs that your home is under constant surveillance. These measures go a long way to prevent garage door damage and protect your home. When you hire us for garage door repair in Duluth, we provide pertinent information and suggestions for enhancing security.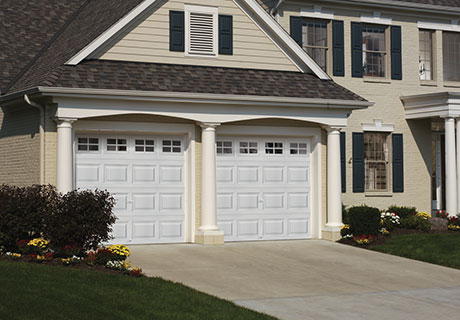 Don't Play with a Garage Door
If you have children on the premises, ensure they don't treat the wall controls and garage door openers as toys. It is also bad for adults and children to play directly beneath an open garage door to mitigate serious injuries. When dealing with a heavy garage door, it is better to be safe than sorry. Minimizing activities around the garage door can prevent damage and prevent harm to your loved ones.
Have the Door Open or Closed All the Way
Your garage door will last longer and function more efficiently if you open and close it all the way. A partially open door can easily be damaged and can move either way when you next activate it. The safest option is to keep it in one position and watch when it moves. These tips can help you maintain a safe garage door, saving time and money on unplanned repairs.
Contact us at Bob's Advance Garage Doors to learn more about keeping your garage door safe and the signs of damage to look out for. At friendly rates, we offer top-quality garage door repair services in Duluth and Marietta.