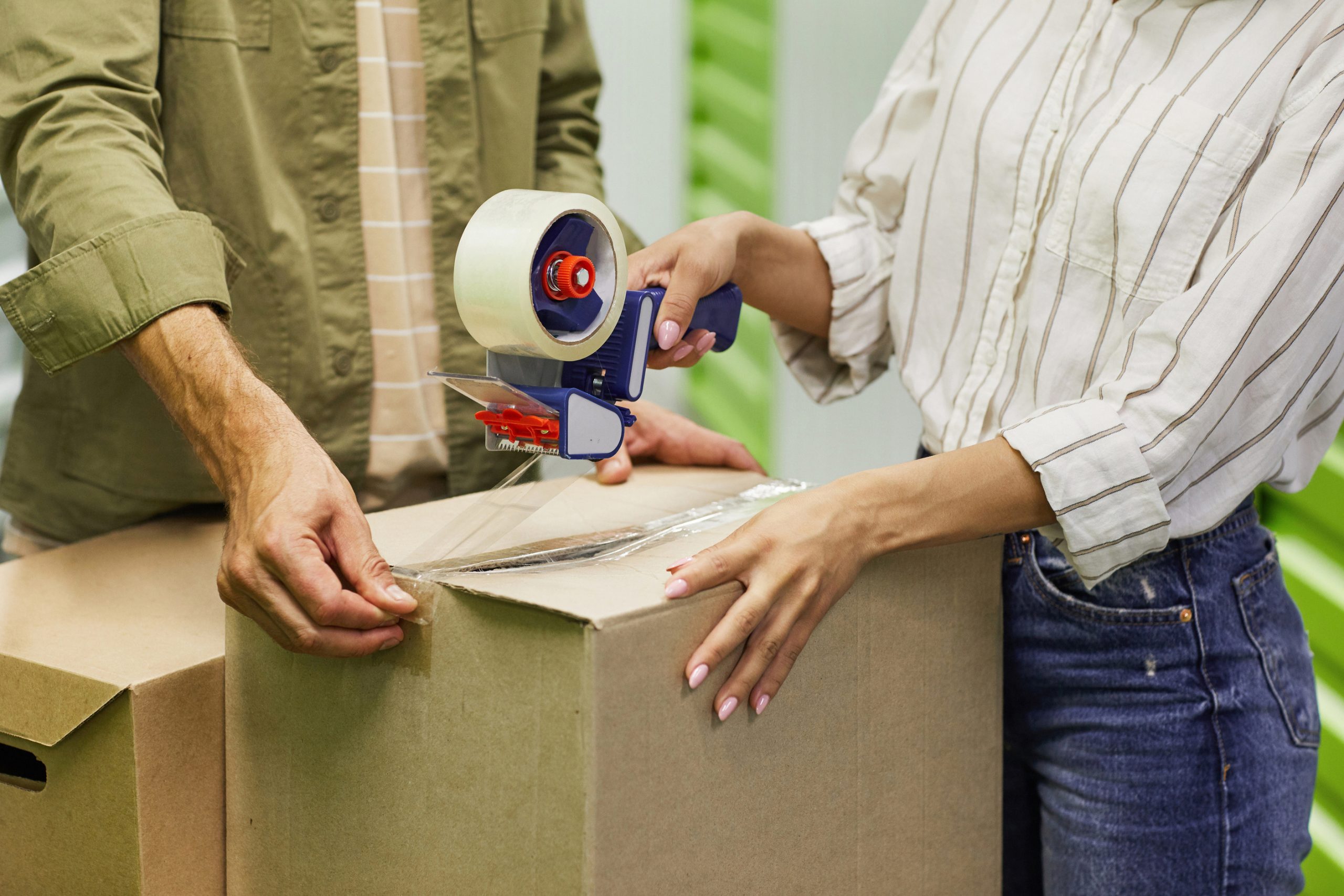 The thought of getting a new place in an entirely different location can lead to a roller coaster ride of emotions. You may feel excited, anxious, stressed, and worried. Add to that the different tasks you need to accomplish before, during, and after the move. Sure, relocating means a new beginning, a new neighborhood, and perhaps even a new you. However, it's an experience that doesn't come without challenges.
Aside from making sure the new property is ready for the day of your move, you need to take care of several other aspects such as sorting your stuff and cleaning your previous place. Of course, included in the process is finding the right storage solution company such as BoiseBox to help you with your storage needs. After booking a unit comes the stage where you start packing it for your relocation.
Packing Your Storage Unit
Packing is a daunting yet inevitable part of relocating. Before that, you may need to declutter and decide what you want to bring with you and what to leave behind. If you have time, you can also go through your belongings to see if there are things you want to donate, recycle, or repurpose. Once you've got everything sorted out, it's time to start packing your storage unit.
The key is to make the process as efficient as you can. Keep in mind that not only will you need to pack your things, but you'll also have to come up with ways to maximize the space available while making sure you won't have a hard time finding the items you might suddenly need to take out of storage.
If it's your first time relocating, moving to a different state, or packing a storage unit, don't worry. It may not be an easy task, but it's something you can undoubtedly accomplish with a bit of planning and elbow grease. Here are some tips to help you out:
Once you're done sorting your stuff and you already know which items will go to storage, it'd be a big help for you to create a list or inventory of all the things you'll be keeping there. That way, it'll be easier to tell which of your belongings won't be within your reach during your first few nights at your new address.
If you want to go the techy way, you can consider downloading apps specially designed for organizing and keeping track of things. There's even an option to put quick response (QR) codes on boxes so you won't have to open them up one by one when you're looking for something. This idea is also applicable for the boxes you plan to bring with you on the day of the move.
Learn How To Pack Efficiently
Whether you're storing furniture, appliances, or sporting equipment, it helps to know how to pack them efficiently to make the most of your storage unit. You might need to clean them prior to storing them. Also, disinfect the boxes before using them, and if you plan on storing clothes, curtains, and bedding sets, you can consider dry-cleaning them first.
Disassemble entire pieces of furniture before wrapping them. Doing so won't only secure them but also maximize the space in your storage unit. Smaller items may be stored in clear bins or boxes so you can easily categorize them. Make sure you have enough plastic wrap, packaging tapes, bubble wrap, and cardboard boxes. Fragile items must be secured so they won't get damaged while being transported.
Choosing The Right Storage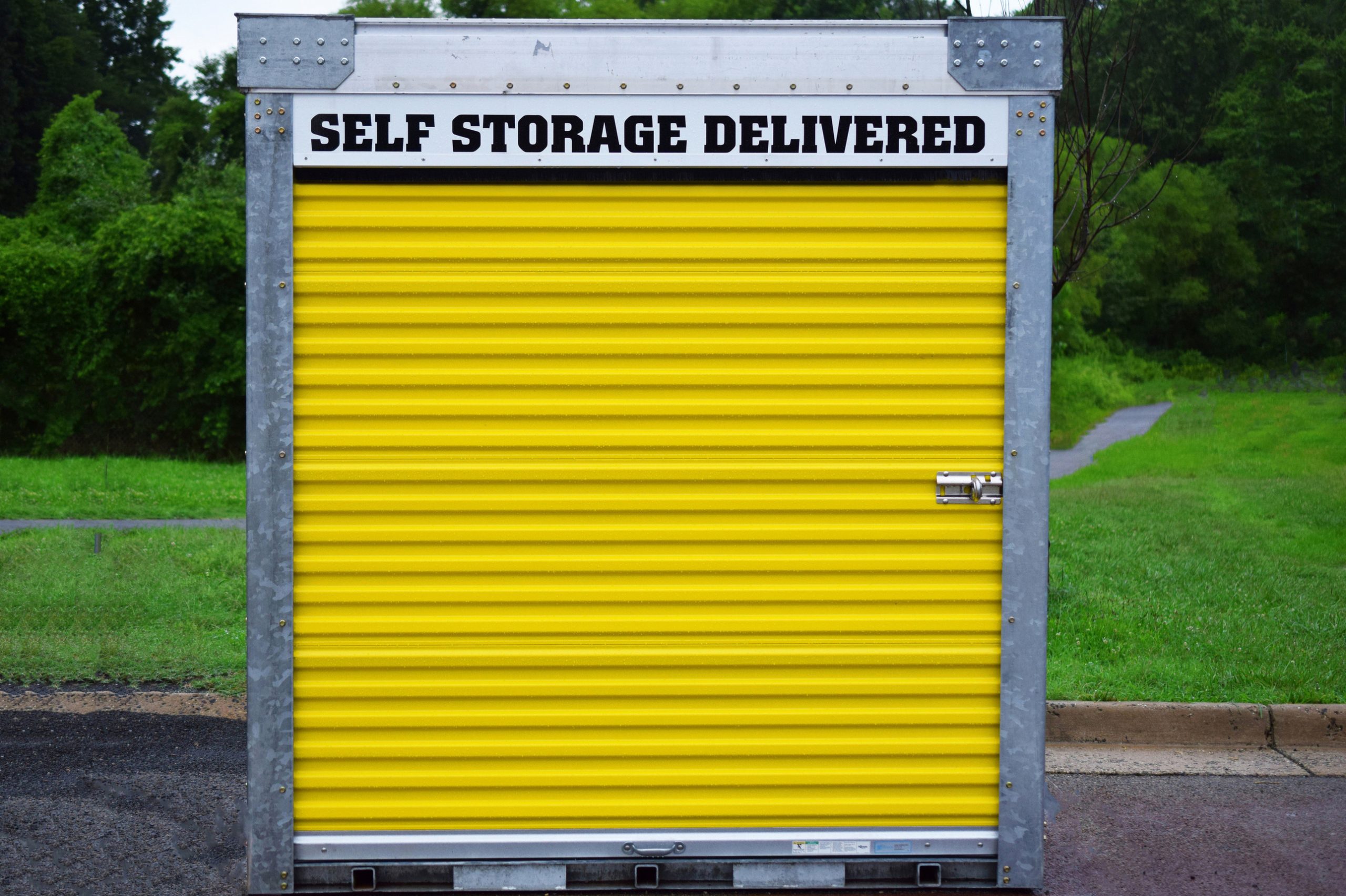 Generally, you have two types of storage to choose from. The first one is called full-service storage, usually preferred by people who don't have time to drive to the facility to store their items. The storage company will get the items from your location, and they'll do everything for you. The service comes with an online inventory list where you can quickly check which items are inside. You can also request photos of your unit as a reference.
The other type, presumably the more popular one, is self-storage, which lets you store your items no matter the size. In some cases, you'll find huge items such as boats being placed in self-storage. As the term implies, you're the one who'll take care of everything, from bringing your possessions to the facility to documenting the items you'll be placing inside. The advantage of this type is its affordability, which is among the main reasons renters choose it over the other.
Nowadays, though, another option has become available to many: portable or mobile storage. With this, you'll get a container that's delivered to your current home, you can pack it at your own convenience, and once you're done, you can contact the company that'll then pick it up and store it at their facility. When you're ready for your items, the service provider will transport the unit to your new residence. It's a convenient alternative that's worth checking out.
Before deciding which storage unit or company to use, look into the amenities and other services they have, such as video monitoring, overall security and safety, 24-hour access, climate control, and rules and restrictions. Weigh your options well so you won't regret your decision.
Final Thoughts
There are numerous things you need to get done when packing a storage unit for your relocation. The move alone is stressful enough—don't add any unnecessary stress if there's a way to prevent it. Look for a credible storage company as early as you can so you have enough time to choose the right one. Packing should also be done ahead of time if you don't want not to procrastinate and make mistakes.
Create an inventory of everything you need to leave for storage. Learn how to pack properly to secure your items and maximize the space you have. It might take more than a bit of elbow grease, but in the end, your hard work and effort will pay off.