54% of homeowners carried out a renovation project in 2019, which included transforming nearly three interior rooms on average, Houzz reports. Although some renovation plans have been put on hold, over half of homeowners in the middle of projects are now able to continue with their plans. The biggest renovation trends for the remainder of 2020 focus on open floor plans, solar panels, and smart home technology.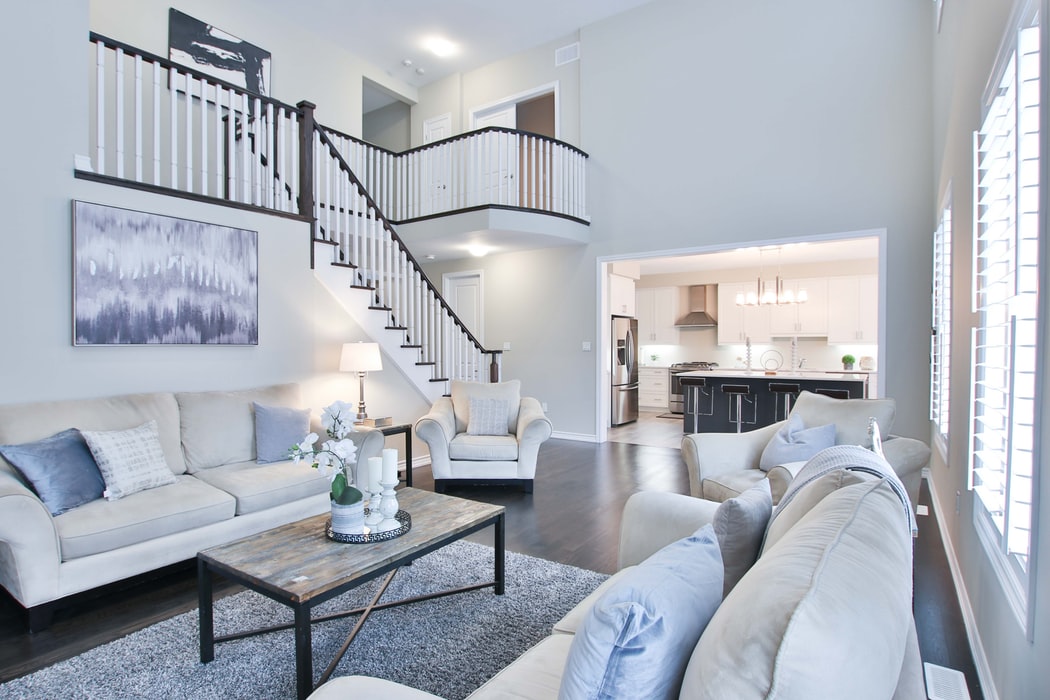 Open floor plans
Knocking down walls to create an open floor plan is becoming an increasingly popular renovation trend, Home Builders in Austin reveal. In open floor plan designs, the walls separating the kitchen, living room and dining room are typically eliminated to create one big multi-purpose space. Instead of individual small rooms that can often be too dark and boxy, open floor plans create spacious, modern, bright and airy interiors. They're particularly great for families who want homes that allow them to spend more time with each other; a relaxed seating area, modern kitchen island, and spacious dining area easily facilitate quality family time.
Solar panels
 As people continue to look for ways to live in harmony with the environment, green home renovations are big right now. In particular, solar panels can be installed to power homes instead of electricity. While solar panels may be expensive to initially install, they pay off by slashing your electricity bills for years to come. Solar panels can even improve the value of your home —   a standard 6-kilowatt (kW) solar PV system, for example, can add as much as $24,000 to your home's resale value. They look stylish, too, with solar PV panels now available in almost any color.
Smart home tech
Smart technology is changing the way we live, and renovating your home gives you the opportunity to make some tech-friendly changes. For example, power outlets with built-in USB ports make it easy to charge your smartphone without a charging block. Smart electrical outlets even let you turn lights on and off and control energy usage. Additionally, smart lights will turn lights on and off themselves by sensing whether people are present in the room or not — no switch required.
Stay on-trend during your renovation project to create a functional yet stylish space. Open floor plans, solar panels, and smart home tech are some of the best newest design ideas that can transform and add value to your home.