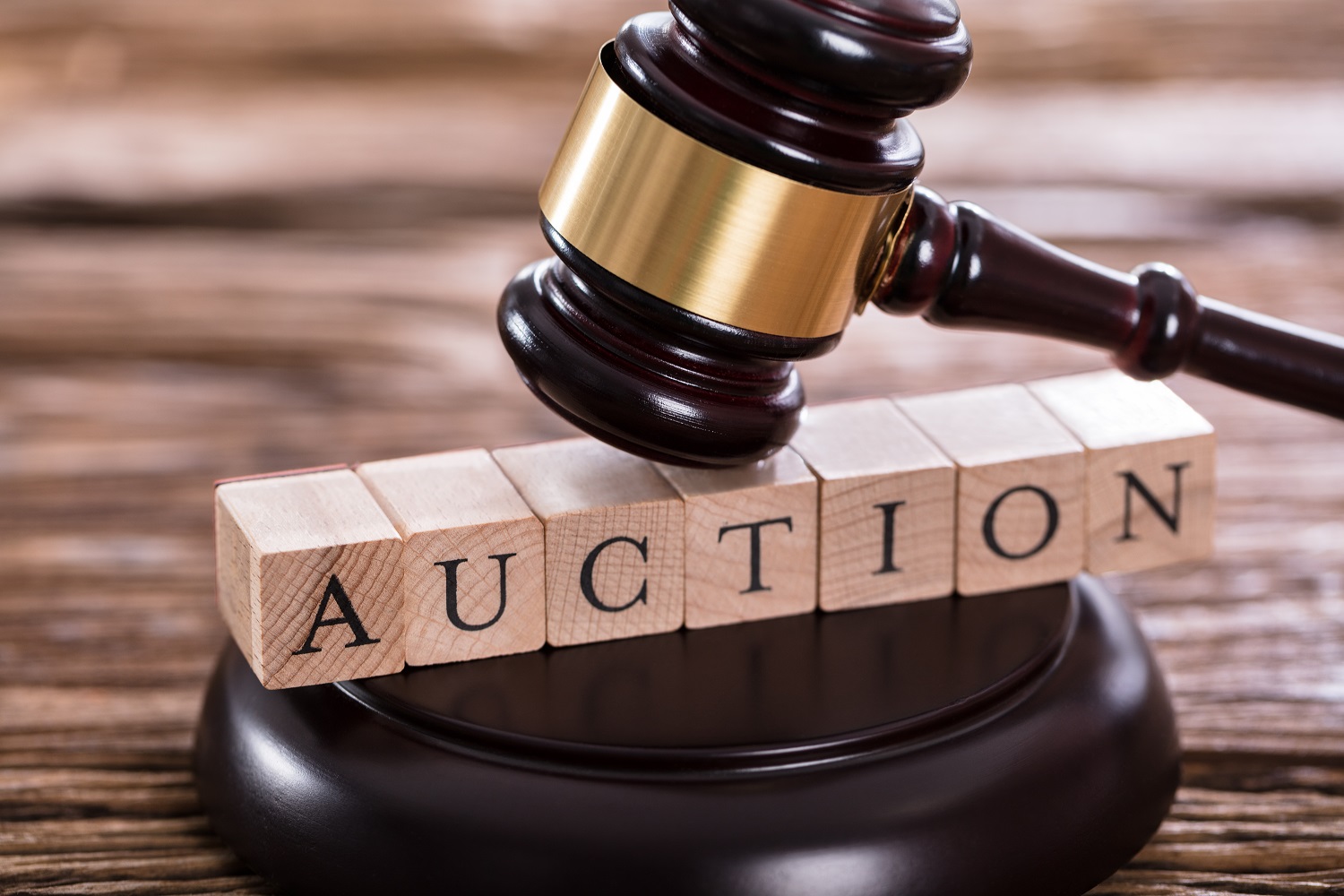 In the dynamic world of real estate, traditional methods of buying and selling homes are getting a makeover. Welcome to the realm of home sales with a twist—auctions! Picture this: a bustling room, eager buyers, and the excitement of a live auction setting the stage for an unconventional yet thrilling home buying process. In this article, we'll delve into the intricacies of navigating home sales through auctions, providing you with valuable insights to make the most of this unique experience.
The Auction Advantage
While traditional home buying involves negotiations, back-and-forths, and waiting for offers to be accepted, auctions streamline the process. They provide a transparent platform for both buyers and sellers, where a predetermined time frame intensifies the competition and accelerates the sale. Auctions can be particularly advantageous in a hot market, allowing sellers to reach market value or higher, and buyers to make swift decisions without the uncertainty of waiting.
Understanding the Auction Process
Auctions come in various forms, each with distinct rules and dynamics. The two primary types are absolute auctions, where the property is sold to the highest bidder regardless of price, and reserve auctions, where the seller sets a minimum price, ensuring they don't sell below their desired value. Understanding the auction type and terms is crucial before placing a bid.
Pre-Auction Preparation
The journey to your dream home begins with preparation. Just as you would for a traditional home purchase, get pre-approved for a mortgage to understand your budget. Research the properties up for auction; details are usually available through auction house websites or real estate agents. Attend open houses to inspect the homes thoroughly, as auctions are often "as-is" sales.
Setting Your Bidding Strategy
Before entering the auction room or participating in an online auction, establish a clear bidding strategy. Determine your maximum bid, considering the property's value, your budget, and the local market. It's easy to get caught up in the excitement of bidding, so having a predetermined limit will help you stay disciplined.
The Role of the Auctioneer
The auctioneer Sydney is the maestro conducting this symphony of bids. They set the pace, encourage competition, and create an engaging atmosphere. Remember, the auctioneer's rhythm might be fast-paced, but don't let that pressure you into hasty decisions. Stay focused on your strategy, and bid confidently.
Participating In the Auction
As the auction commences, follow the bids closely. Start with a strong opening bid if the property allows, as it can set the tone for your assertiveness. If bidding slows, don't hesitate to jump back in. Remember, the goal is to outmanoeuvre your competitors while adhering to your budget.
Online vs. In-Person Auctions
In today's digital age, auctions aren't confined to physical locations. Online auctions offer convenience, allowing you to bid from the comfort of your home. However, attending an in-person auction can provide a tangible sense of the atmosphere and competition. Choose the format that aligns best with your preferences and comfort level.
Winning the Bidding Battle
If your bid emerges victorious and meets the reserve price (in the case of a reserve auction), congratulations! You've won the bidding battle. At this point, you'll typically need to sign the contract and pay a deposit. Ensure you understand the terms and conditions, including any contingencies.
What If You Don't Win?
Auctions can be unpredictable, and factors like budget constraints or fierce competition might come into play. Take the experience as a learning opportunity. Evaluate the bids, observe bidding strategies, and reflect on how you can refine your approach for the next auction.
Final Thoughts
Navigating home sales through auctions adds an exhilarating twist to the real estate journey. With preparation, strategy, and a clear understanding of the process, you can confidently engage in bidding battles, whether in person or online. The auctioneer Sydney becomes your guide through this unique experience, orchestrating the event and infusing it with energy.
So, whether you're a first-time homebuyer or a seasoned real estate enthusiast, consider embracing the auction arena. It's a chance to secure your dream home through a process that's both thrilling and efficient—a modern spin on real estate that might just be your ticket to that perfect property.