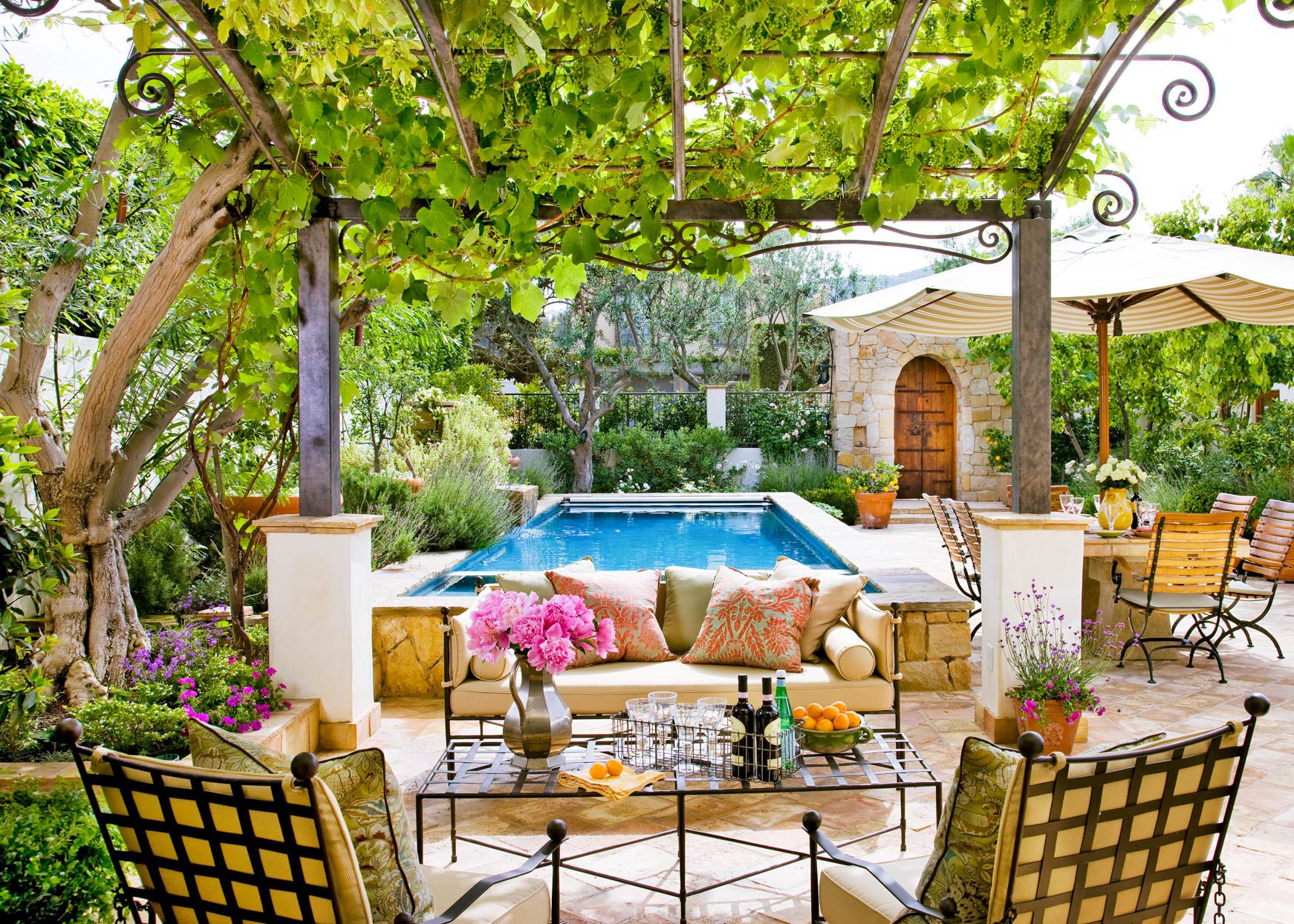 Are you longing for a comfortable and stylish outdoor space where you can relax, entertain, or simply bask in the beauty of nature? If so, you're not alone. Maximising your outdoor space has become a popular trend in recent years, as people look to create a seamless transition between their indoor and outdoor living areas. One of the key elements in achieving this is the use of elegant shade solutions. In this guide, we'll explore various shade options that go beyond traditional awnings, helping you create a chic and functional outdoor oasis.
The Appeal of Outdoor Living
In today's fast-paced world, the desire to reconnect with nature and create a tranquil retreat at home has grown stronger. Outdoor spaces have transformed from simple patios or decks into extensions of the living area. People are now seeking ways to make their outdoor spaces more inviting, comfortable, and aesthetically pleasing. This is where the importance of shade solutions comes into play.
Exploring Stylish Alternatives
While awnings are a well-known option for providing shade, there is a world of alternatives that can add elegance and uniqueness to your outdoor space. Let's dive into some of these stylish shade solutions:
1. Pergolas and Gazebos: Pergolas and gazebos are architectural structures that not only provide shade but also contribute to the overall aesthetics of your outdoor area. Pergolas, often made with wooden beams, create a sense of intimacy and can be adorned with climbing plants for a natural touch. Gazebos, on the other hand, offer a fully covered space with open sides, making them perfect for outdoor dining or lounging.
2. Shade Sails: Shade sails are a contemporary and artistic way to provide shade. These triangular or rectangular pieces of fabric are stretched tautly between anchor points, creating a visually striking and versatile shade solution. They come in a variety of colours and sizes, allowing you to play with different designs and patterns.
3. Retractable Canopies: For those who appreciate versatility, retractable canopies are an excellent choice. These canopies can be extended to provide shade when needed and retracted to enjoy the sunlight. They offer a modern and sleek appearance, making them suitable for various outdoor styles.
4. Trellis with Vines: If you're a fan of greenery, consider installing a trellis and letting climbing plants, like ivy or wisteria, create a natural shaded canopy. This option not only provides relief from the sun but also infuses your outdoor space with the beauty of plants.
5. Outdoor Curtains: Outdoor curtains add a touch of romance and luxury to your outdoor area. They can be hung around a pergola, gazebo, or even between posts to create an intimate atmosphere while keeping the harsh sun rays at bay.
6. Shade Trees: Don't underestimate the power of nature itself. Planting strategically placed shade trees in your outdoor space not only provides shade but also contributes to the environment. Trees offer a cool and refreshing ambiance that enhances the overall appeal of your outdoor oasis.
Creating Your Perfect Outdoor Haven
Now that you have an array of shade solutions to choose from, it's time to think about how to design your dream outdoor space. Here are a few tips to help you get started:
1. Define Your Purpose: Consider how you plan to use your outdoor space. Are you looking for a cosy reading nook, a lively entertaining area, or a quiet meditation spot? Defining the purpose will guide your choice of shade solution and furniture.
2. Harmonise with Your Home: Your outdoor space should seamlessly blend with your indoor decor. Choose colours, materials, and styles that complement your home's architecture and interior design.
3. Furniture and Accessories: Select outdoor furniture that's not only comfortable but also durable and weather-resistant. Add cushions, rugs, and decorative accessories to infuse your personality into the space.
4. Lighting: Don't forget about lighting. Properly placed outdoor lighting can transform your space for evening gatherings and add a magical ambiance.
5. Personal Touches: Personalise your outdoor haven with potted plants, artwork, and decorative elements that reflect your style and create a warm and inviting atmosphere.
Embrace the Beauty of the Outdoors
In a world where spending time indoors is the norm, creating an inviting outdoor space is like having your own piece of paradise. With shade solutions that go beyond traditional awnings, you can design an elegant and functional outdoor haven that suits your lifestyle and brings you closer to nature.
Whether you opt for a pergola draped in vines, a contemporary shade sail, or a classic gazebo, the possibilities are endless. So, grab your design inspiration, start planning, and soon you'll be enjoying your outdoor oasis in style.