The growing emphasis on social distancing means that people are staying indoors much longer than they ever had to. Still, you may use this time to rework on your outdoor space so that you can actually enjoy being out even while at home.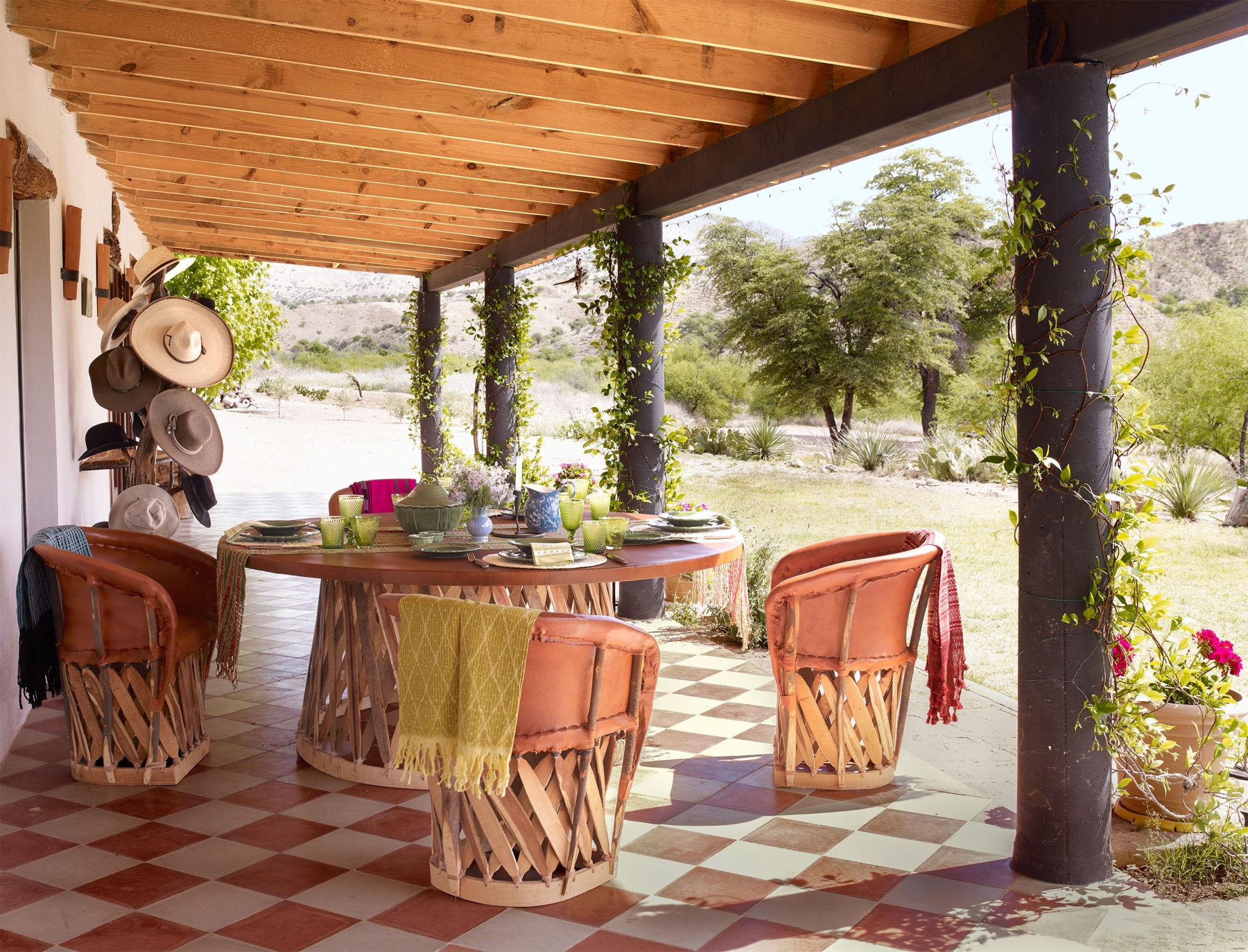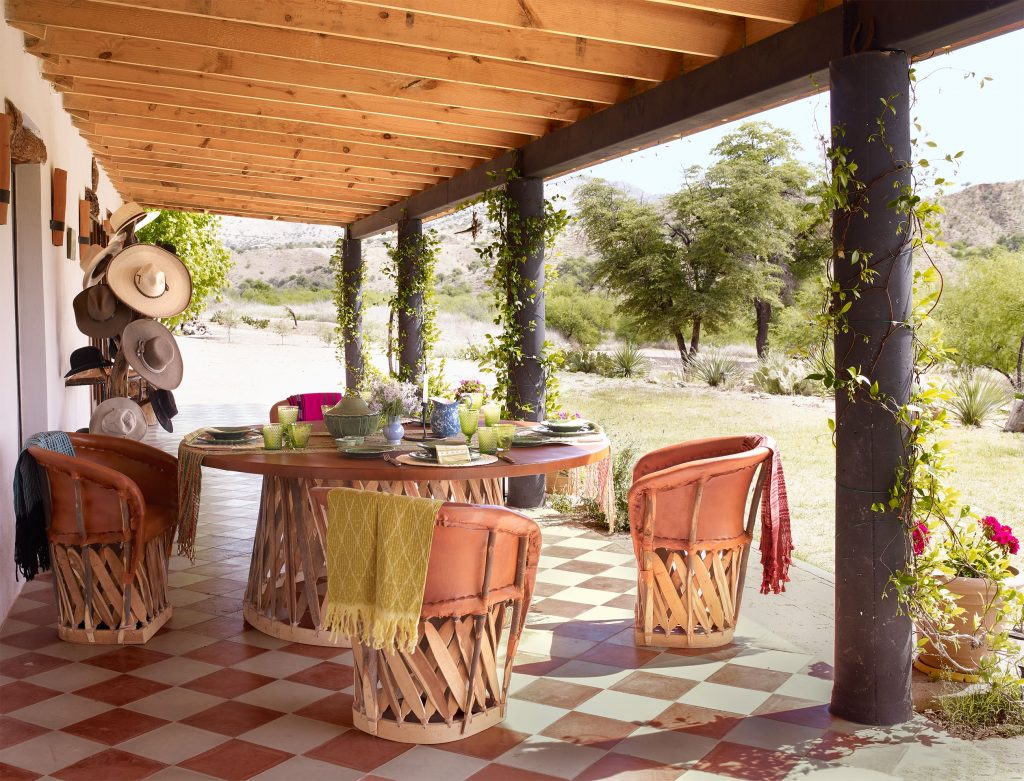 A classy decor for your patio is a great idea if you want to spend the evenings lazily, having warm family conversations, or just gazing at the stars. And it enhances the curb appeal of your living space as well. Decorating the patio is easy and need not cost a lot, provided that you are a bit creative. Here are some stunning decor ideas you can try.
Hang curtains
A smart way to create a cozy and private space is by hanging curtains. It is an inexpensive idea as you can recycle the old ones you have been using indoors or pick some new ones at one of the local sales. Flowing, gauzy fabric softens the look and feels of the place while creating a temporary wall that keeps intrusive neighbors away. And the best part is that you can draw them open when you want.
Make a statement with lighting
When it comes to pepping up an outdoor space, good lighting can make all the difference. It will make the place comfortable after the sun goes down and even create a party aura if you plan to attend guests outdoors. A statement piece hung in the center coupled with pretty fairy lights around adds a great ambiance. Make sure that you have plugs and cords around to light the place up.
Have enough seating
The most significant element of patio decor is comfortable seating. You should have enough to accommodate your family and a few guests as well. Pick some new chairs and have some floor pouffes and cushions at hand for extra seating. It is a good idea to check Lowe's ads and shop at bargain prices. You can browse online to find a circular or flyer that highlights the latest deals and offers.
Create a cozy dining nook
Apart from a seating area for conversations, you can also create a cozy dining nook if the patio is big enough. Invest in a folding bistro table if you are short of space because you can easily tuck it in the corner after a romantic dinner with your partner. And it may just be right for serving snacks while you party with friends.
Bring in greenery
Green elements are indispensable for decorating any outdoor space and your patio is no exception. It adds vibrancy and freshness to the place, something you just cannot get from anything else. This is a budget-friendly idea too as you can pick some small pots from the garden and set them around. Bring color and texture with colored pots for the extra appeal. You can even try creating a vertical garden on one of the walls.
Obviously, these cool ideas are easy to put into action and don't require a fortune as well. So just go ahead and make your patio a perfect outdoor retreat for family and friends!