With the advent of information technologies and civilization, having data at your fingertips has become a reality. Plus, access and sharing of information is now quicker and convenient—thanks to the penetration of smartphones, mobile devices, apps, and mobile connectivity.
However, the internet houses a lot of hackers. From scammers to hackers, peeping eyes can pose serious security challenges. That' why you should always look for ways of staying safe in this mobile era. Here are ways you can enhance your privacy and go on with your online activity without any worries.
Familiarize Yourself with Data Collection Avenues
Familiarize yourself with different types of data collection methods. Understand each option's privacy demands. Of course, you should always ensure the information remains in the right hands. However, the use of mobile apps as well as operating systems makes it impossible to confine this information to the right people. For instance, maps, as well as navigation tools, will establish your location. On the other hand, personal credentials will need to go through different types of devices and several websites.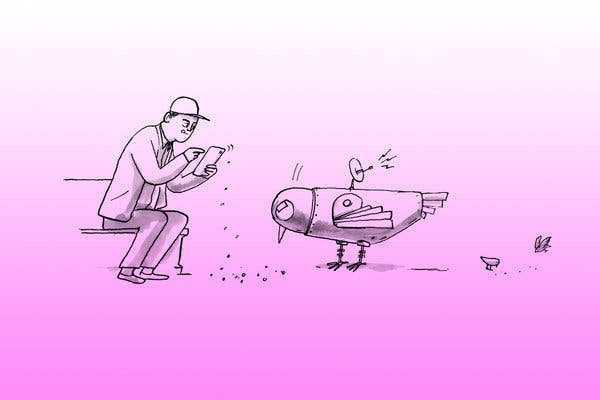 Besides offering functional requirements, these avenues can be used to collect data. Even more, apps, websites, as well as third parties may collect these data and use it for different purposes. Here are common data collection avenues you should understand:
Network service providers—these providers monitor received and outbound calls, text messages, as well as emails
Network carriers—the network carriers can keep a record of your online activity. They will use these records to determine how often you use the internet.
Geo-location tools—the geo-location tools are used to locate and track your movements.
Geo-tagging features—the geotagging are features installed in smartphone cameras and sites (including social media to mark use locations) especially when taking photos, video clips, and even images.
Browser cookies—browser cookies will monitor your log in details, browsing habits, as well as movements between different sites. This information (i.e. email address, contact info, and online activity can be used by third parties for advertising purposes.
Avoid Free Apps, Sites
Of course, it's easy to be tempted to use free apps and sites. But have you ever asked yourself how these sites make money? Well, they amass a lot of data from users which they sell to third parties. The third parties use this data to advertise. So, before signing up with free apps, sites, and VPNs, think twice. With these sites, you have little control over your privacy.
Invest in a VPN
Always, use a VPN whenever you are browsing or streaming content online. With a VPN, you have a tool that will hide your IP address and keep your online activities private. It will keep hackers and preying at bay. Stream your content with a good VPN. For more information, follow this link https://privacyspark.com/vpn/streaming/.
The Bottom-Line
Protecting your online privacy—especially during thus digital era—is extremely important. But how do you protect that online privacy of yours? What are the steps you can take to be safe online? Well, if these are some of your biggest worries, don't fret. The above guide contains the top tips you can employ and boost your online privacy.