When you're moving into a new home, there are several things you should always do to help stay organized. Being organized before and after the moving process is a crucial step to maintaining a happy and healthy home. Additionally, it will help you feel more positive about your upcoming relocation.
Below we will go over 7 important tips that will help you get into your new residence and situated quickly and neatly!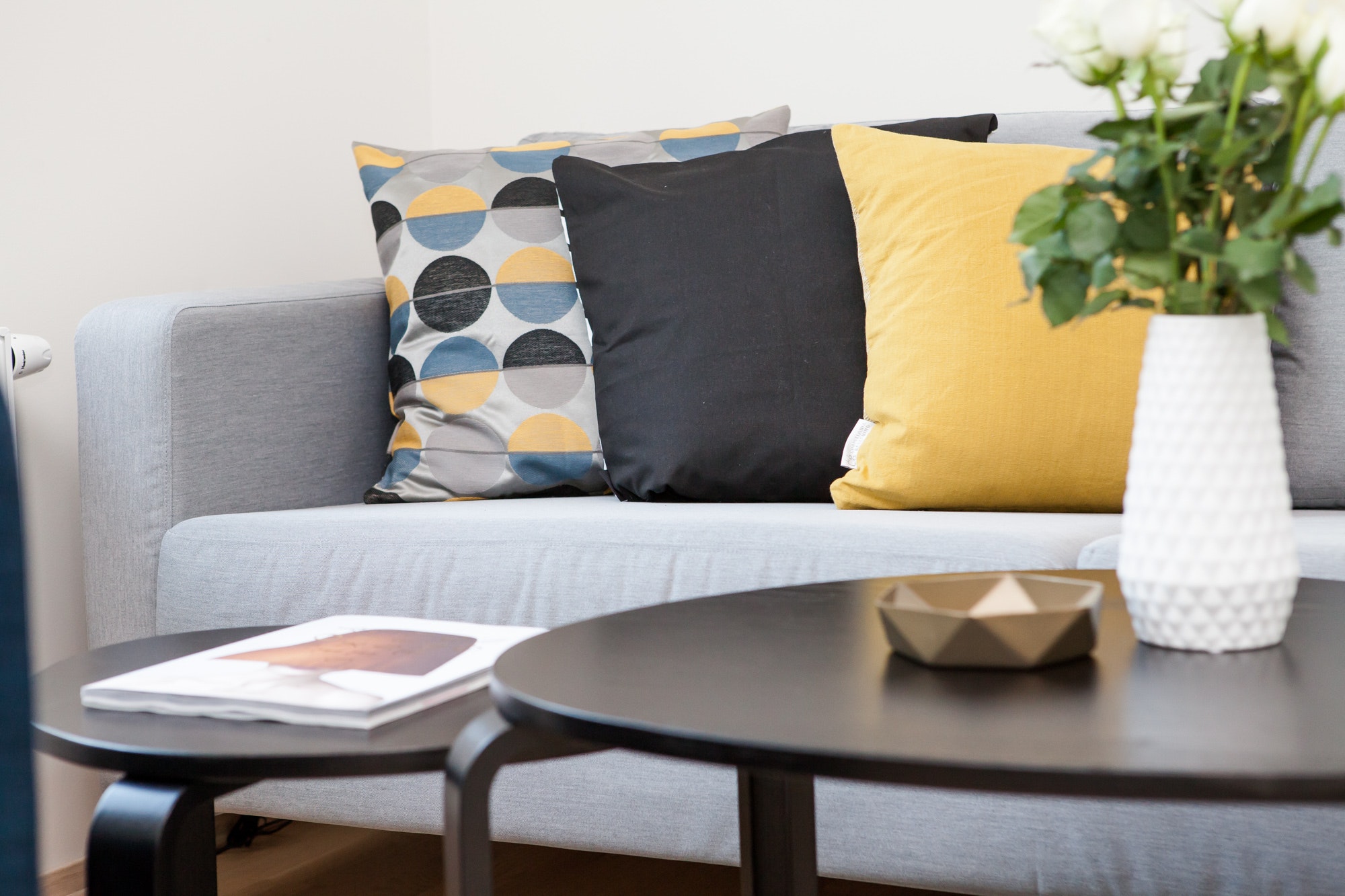 7 Tips For Staying Organized During A Move
Tip 1: Label Boxes
Labeling boxes appropriately is a smart way to stay organized during a move. Moving company Greenville Busy Beez Movers suggests labeling boxes to reduce a lot of the running around and confusion that often comes with moving.
If you follow this simple step, unpacking your items won't be such a hassle. either In addition, you will find that your belongings will go right from the moving truck to the room they belong in!
In addition to simply labeling boxes, you can do the following:
Label each box by room
Create a list with items in each box
Color code boxes
Doing these things will help you stay organized as you move into your new residence.
Tip 2: Rent A Dumpster
Renting a dumpster is a great way to get rid of old junk as you prepare for your relocation. It can help by keeping belongings you don't want out of the house while you try to stay organized. Additionally, larger items (such as furniture) can get disposed of quickly and easily.
If you choose a company such as dumpster rentals NJ N. Vitale Disposal Inc., you can rest assured that your items will get donated whenever possible. Additionally, appliances, scrap metals and yard waste can be put in the dumpsters to keep your home and property organized and tidy throughout the process.
Tip 3: Download Helpful Moving Apps and Checklists
One of the greatest ways to stay organized during a home relocation is by using all of the resources that are available to you. And there are so many at your disposal online.
There are many helpful moving apps and checklists that can be downloaded and used to help your move be as easy and stress-free as possible. Here I will name just a few.
Some helpful free moving apps to consider:
Move Advisor
LetGo
Waze
Nextdoor
Moved
Tip 4: Make A List
This tip might seem easy, however making a list is something most people do not do during the moving process. You can make a list of items that are in specific boxes to expedite unpacking as well as a list of contact numbers that are important.
By using lists to help with your move, you'll create an easy way to stay organized that doesn't take a lot of effort.
Some of the lists you should consider making:
Inventory list
List of important numbers
Timeline list for your move
List of things to do before, during and after your move
Tip 5: Create A Moving Binder Or Folder
Creating a moving binder or folder is a great way to keep track of information you might need during the move. A moving binder should contain all lists, receipts, contracts, donation information, inventory lists and anything else you might need during the process of your relocation.
By creating a moving binder, all information that you need will be in one place. This is a great tip for planning a successful move into a new residence.
Tip 6: Pack A Separate Box For Move-Day Essentials
This tip is extremely important for a successful move. On moving day, the last thing you want to do is scramble around and try to find things you need.
A box that contains all of your move-day essentials is a great way to stay organized and prepared for your relocation.
An essentials box might contain:
Toiletries for move day such as toothpaste, deodorant, and other daily essentials
Clothing
Wallet, credit cards, keys, money
Important paperwork
Keys
Phone
Important numbers
Tip 7: Unpack As Soon As You Can
You might not think of this is an organizational tip. However, unpacking as soon as you can will definitely help your mind stay clear and organized and get you mentally prepared to adjust to your new life.
No one likes to live out of boxes. By committing to unpack once you've settled into your new space, you are committing to yourself that you are invested in your new home.
Additionally, by unpacking you are less likely to fall into bad habits of disorganization. Just this small step is an important one to stay organized and happy in your new home.
Conclusion
Moving can be stressful, but doing these 7 things can help you go through the process easily. Now that you are ready for your move, we hope these tips to stay organized have helped.
We wish you all the best in your journey into your new home. Good luck and happy moving!