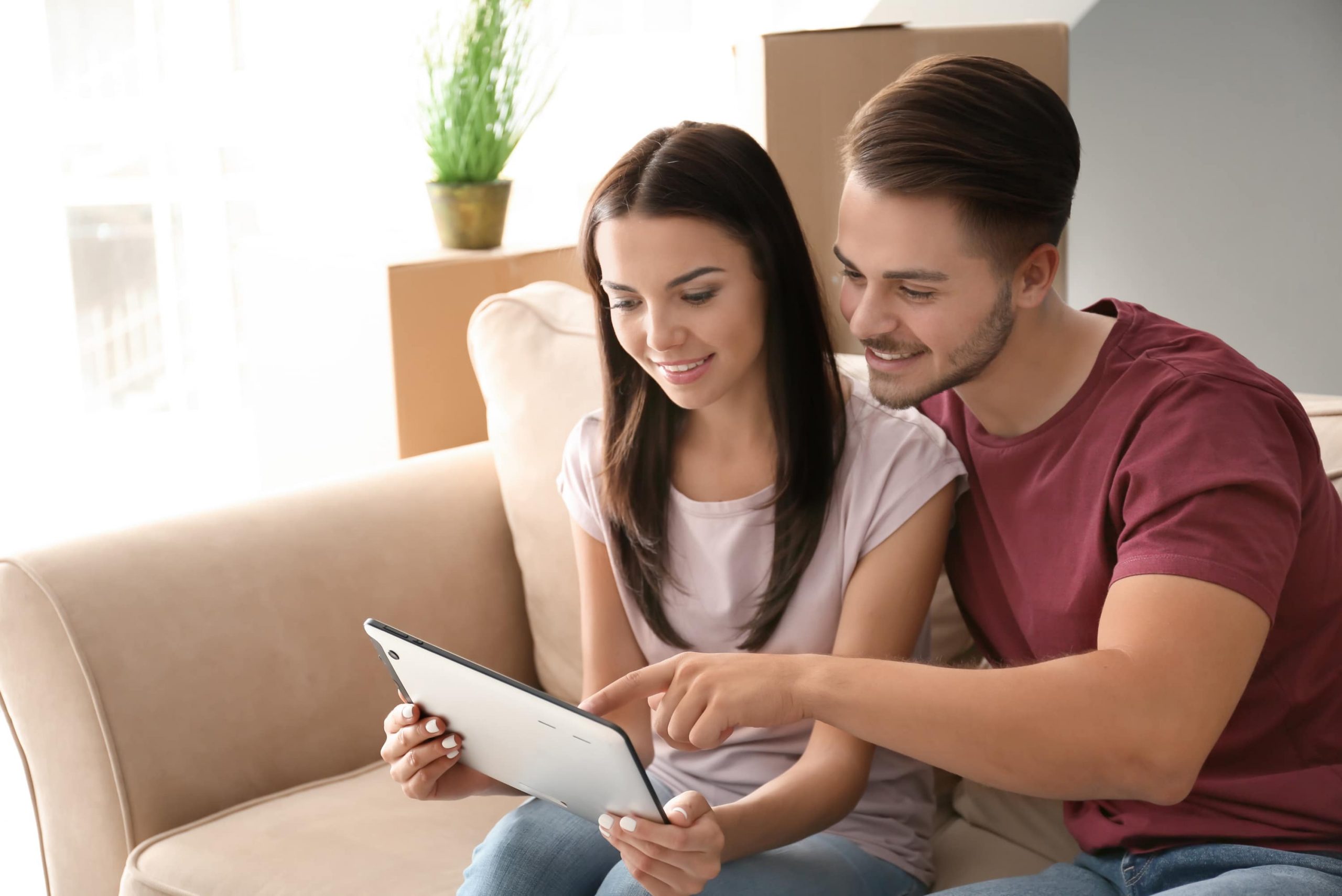 Everyone wants to fetch good money after a home resale. However, there is high competition in the real estate market as many people want to sell their homes. It is the reason why house renovations are on the rise to get the best value for your home. Below are renovation ideas that will improve your home's value.
Replace Old Windows
Do new windows increase home value is a regular question that pops up almost every time when home remodeling for value is planned and the answer to this question is always "Yes". Old windows lack proper insulation, have poor airflow, and have little natural light to your home. It is the reason why replacing old windows must be part of your home improvement project.
Present-day windows allow natural light into your house and save energy costs in running your HVAC system. The windows protect your family from injuries after an accident as they splinter into small pieces rather than shattering into big fragments.
Improve the Lighting and Space
A dark activates a dull mood, makes it hard to read, and difficult for children to play around. On the other hand, a well-lit home is welcoming, secure and improves the home's comfort and usability.
Replacement of some walls with glass windows and allows more light and room in your home. High ceilings with skylights bring a perception of more space and more light in the house. Modifications to increase the light and space leads to better value for your home.
Doing a Full Bathroom Remodel
A bathroom is a sacred place and a safe space for solitude to unwind the stresses of the day. The right ambiance of the bathroom brings inspiration and ideas ahead of challenging tasks. It is, therefore, important to ensure that you make the bathroom renovation top of your home remodeling projects.
A leaking shower, broken cabinets, boring walls, and inefficient water toilets are enough reasons for a remodel. Installation of a new bathtub, water system, better lighting, more faucets, and modern floor tiles increase the value of your property.
Updating the Landscape and Curb Appeal
A well-designed and maintained landscape brings a stunning first impression of a home. It makes the outdoor area more relaxing, entertaining and increases its curb appeal. Improve your home's landscape by planting more trees. Trees help to improve the quality of air and increase the security of your home. Adding a patio in the backyard will provide a good place to host guests or relax after a long day.
Regular pruning of overgrown shrubs, proper mulching, and painting flower pots bring a curb appeal to your home. A good landscape designer will assist you if you are short of ideas on how to upgrade your landscaping.
Upgrade Your Insulation
Good insulation reduces energy costs in the heating and cooling of your house all year round. It prevents moisture condensation, limiting the destruction of materials due to corrosion.
A well-insulated home reduces the chances of mildew and molds, thereby reducing respiratory diseases. Improving the insulation provide better living conditions as your home will experience reduced noise pollution. In combination with other materials, insulation protects your home from fires in wires and cable malfunctions.
Conclusion
Home improvement projects will give better value to your property. The above modifications must be top priorities for better home value.