Homeowners who have a pool need to be sure they have all the required equipment available so that swimming is possible throughout the summer months. The only problem is that some pool equipment can be overly expensive depending on where you purchase it. This is especially the case if you want quality equipment from the top brands offering pool supplies for modern pool owners.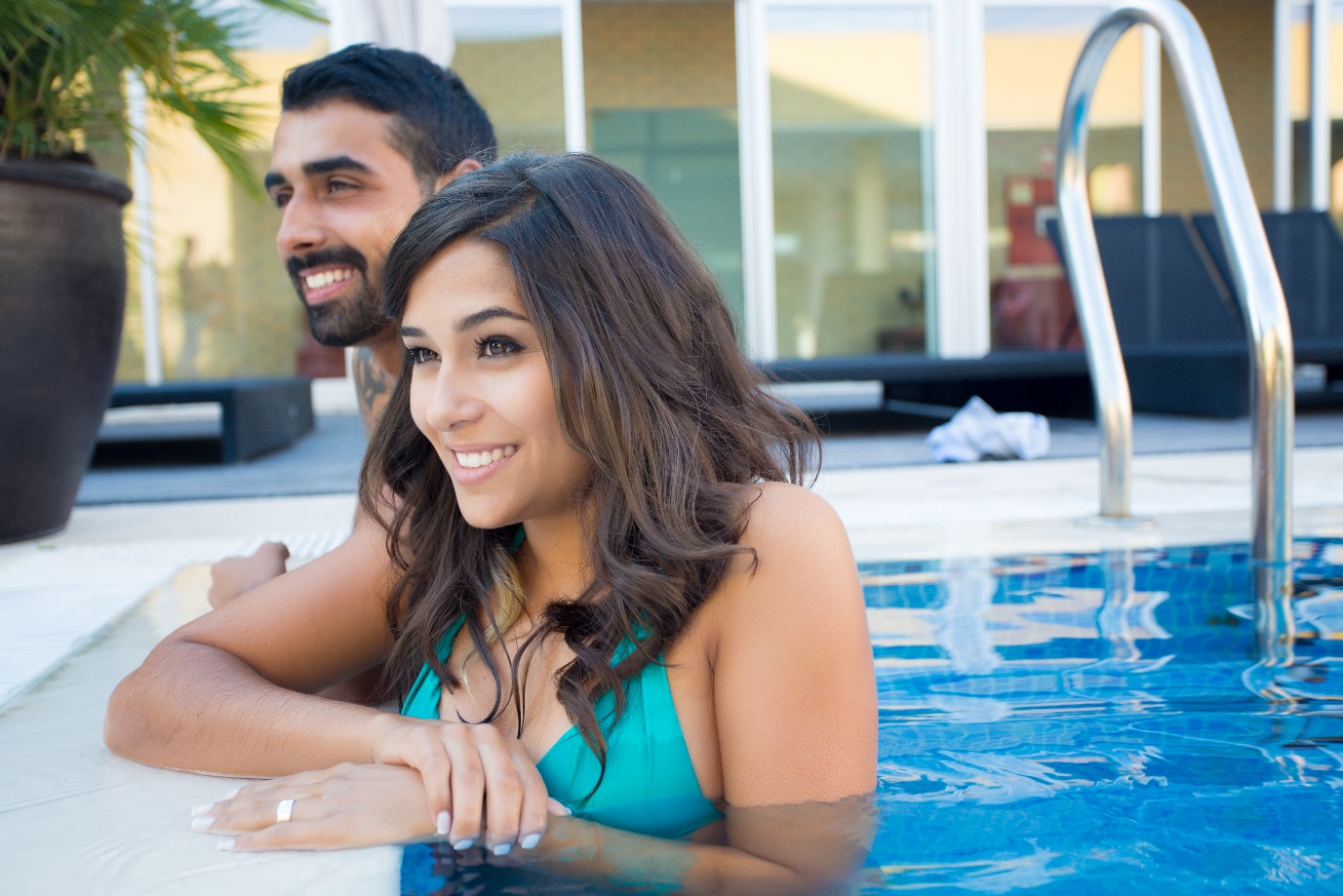 The good news is that there are options to find lower prices if you know where to look. For instance, some companies are more focused on offering quality products at a discount to ensure customers are happy, rather than raising prices to bring in more money for every sale. This kind of business knows that having great prices will bring in repeat business, which can create a successful business that stands the test of time.
One of the top options for reliable pool equipment at a great price in Western Australia is Pool Equipment Price Slashers. The company commits to offering excellent customer service, free advice, and products that won't be priced higher than they should be. Price Slashers buys their pool equipment in bulk to have the opportunity to provide customers with quality products at a discount. One of the ways that this company stands out in terms of pool equipment is through their price guarantee, "We will beat any genuine Perth price," and sticks to that guarantee to ensure you can get the items you need for your pool without emptying your bank account. If you want the best pool equipment to enjoy a summer in the water, this is the kind of company to look out for!
Look for a company that offers a wide variety of pool equipment so you can get everything you need from a single source. Whether you want to invest in high-tech robotic pool cleaners, a selection of salts and chlorines, or pool lighting, it's available at a price that is reasonable for the average person who owns a pool. A good company also offers pool covers, heaters, accessories, parts, and more.