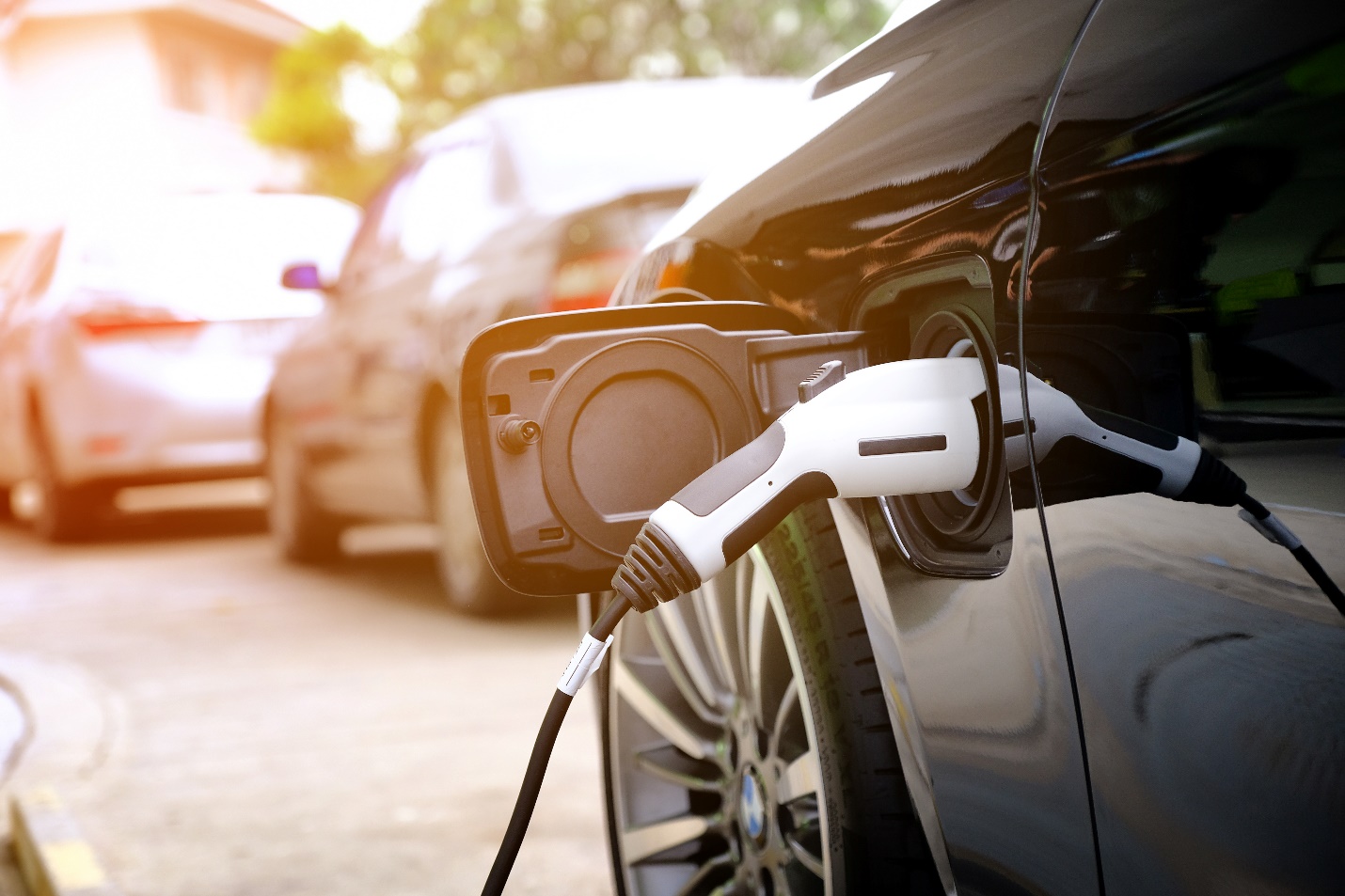 Congratulations! You have made the exciting decision to own an electric vehicle. When you buy a non-EV vehicle, you drive it off the lot and head to your favourite destination; however, when purchasing an EV vehicle, you must take a few more steps, including finding local EV charger installers to fit the charging unit at your home. When selecting an electrician, there are a few things you want to consider to ensure a successful EV car charger installation.
Choosing a Licensed Electrician
You will first want to narrow down your options by finding a list of licensed professionals in your area. In addition to being licensed, you want an electrician with extensive training and experience that will install your EV charger safely and professionally.
Ask for Referrals
When it comes to selecting a professional electrician, having a glowing recommendation is a must! Find other satisfied customers and ask them who they used and why. If you don't know anyone with an EV charging station, call at least three licensed electricians and ask them for a list of referrals. Call a few customers from each list. Ask them questions about the effectiveness, efficiency, and quality of work completed.
Pick an Electrician with a Satisfaction Guarantee
Any great electrician will back their work by ensuring your satisfaction. Be upfront about what you will deem an excellent job and communicate that you expect the best service.
Ask About Availability
Ensure the electrician you select can complete the work in your preferred timeframe. Ask if they guarantee the date(s) selected and how long the installation should take.
Future Work
It is helpful if the electrician you select offers future services, repairs, and can access replacement parts when needed. This will ensure you have a trusted source if something goes wrong or when you need regular maintenance.
Estimates and Potential Price Match
Once you have narrowed down your list to your top 3 electricians, compare prices. If your favourite is the most expensive, see if they will price match another offer.
Take the time to complete these steps and schedule an EV car charger installation!