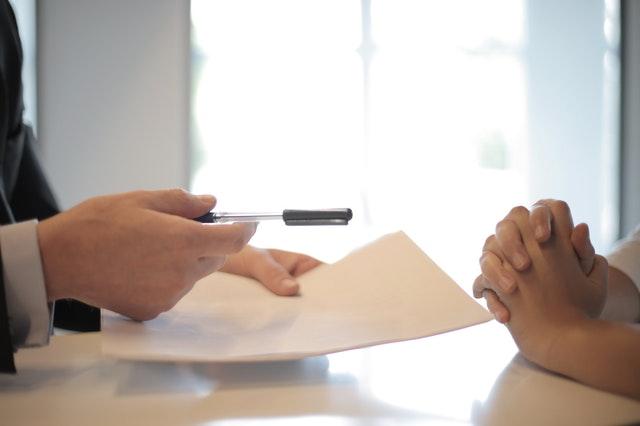 Perhaps you inherited some property, or you invested your hard-earned money to buy some. You now have two choices: be your own landlord or hire a property management company.
At first glance, being your own landlord seems like the most inexpensive option, but there are times when that may not be a good idea. If you have several properties located some distance from each other and from your home, the regular travel time can be stressful, time-consuming, and expensive. Owning one property may look simple but if you hold a full-time job, it can make demands on your freedom and flexibility on weekends. Plus, being your own landlord means having to handle all legal, accounting and tax records needed in a business aside from the actual responsibilities of a landlord.
A professional property management company, for a reasonable fee, can take care of all these for you and leave you worry-free.
How do you find the best property management company?
The credentials of different property management properties may look the same but there are things you can look out for to help you choose the one that best resonates with your goals and can save you time and money.
Get referrals and narrow the search
You can ask family and friends to send referrals your way. A company already tested by people you trust is a good starting point.
However, if you are in a locality far from your family and friends, you are left to do an internet search on your own. If you only have one property, narrow your search down by looking for a company in your locale. Having local knowledge, they would know how to best attract tenants and set the right rent amount. If you have several properties scattered across several states, look for a company that has experience in those places or better still, has satellite offices there.
A good gauge of a company's performance is positive reviews. Feedback from friends will prove invaluable; so will testimonials from satisfied customers. Visit their website as well as their social media accounts. A visible and responsive property management company online means greater exposure for your property and reflects the service level of the company.
Conduct due diligence
It goes without saying that it is important to check if the company is licensed. A proper due diligence review starts with this. You can validate the company's license with your state's real estate commission.
Next, check the kind of properties they manage and ask for a list of references. If a company refuses to divulge who its customers are, consider that a red flag. Also ask how many people they employ. Make sure there is a healthy ratio of property managers to properties managed.
Compare the services offered by each property management company you are considering. Such services are quite extensive: market research on rentals, actual landlord responsibilities, financial reports for property owners, and ensuring compliance with related legal and tax obligations. According to Quartermaster Properties, finances and evictions cannot be left out of the equation when considering a property management company.
Ask questions
What is on paper could be a different experience in real life. Always plan to meet the property manager in person. First impressions can often give you an idea whether working with this property management company will be a pleasant one for you.
Ask how long the company has been in business, how many people they employ directly doing property management, qualifications of management and staff, how many owners and properties they handle, their response time to requests by tenants and owners, whether they have their own properties that they manage, and whether they are members of realty associations.
Go into details and discuss lease arrangements, all fees expected from you (upfront and during the rental period), and even how they handle tenant issues like maintenance requests, lease violations, non-payment of rent, or even eviction. Check their marketing and tenant materials. Do they stage the property well? Are there welcome packets for tenants?
Trust your process
After careful evaluation and personal interaction with each property management company on your short list, your newfound knowledge about each of these property management companies will make the process of elimination better. In the end, after carefully weighing the pros and cons, the best company for you will be the one you are most comfortable with. If you have been exhaustive with your due diligence, you can trust your process to select the right one for you.
Finding the right property management company is not always an easy task. It could take some time to narrow your search and shortlist a few, but if you have covered all your bases, you will have your properties earning for you in no time, without all the attendant landlord headaches that normally accompany self-management.