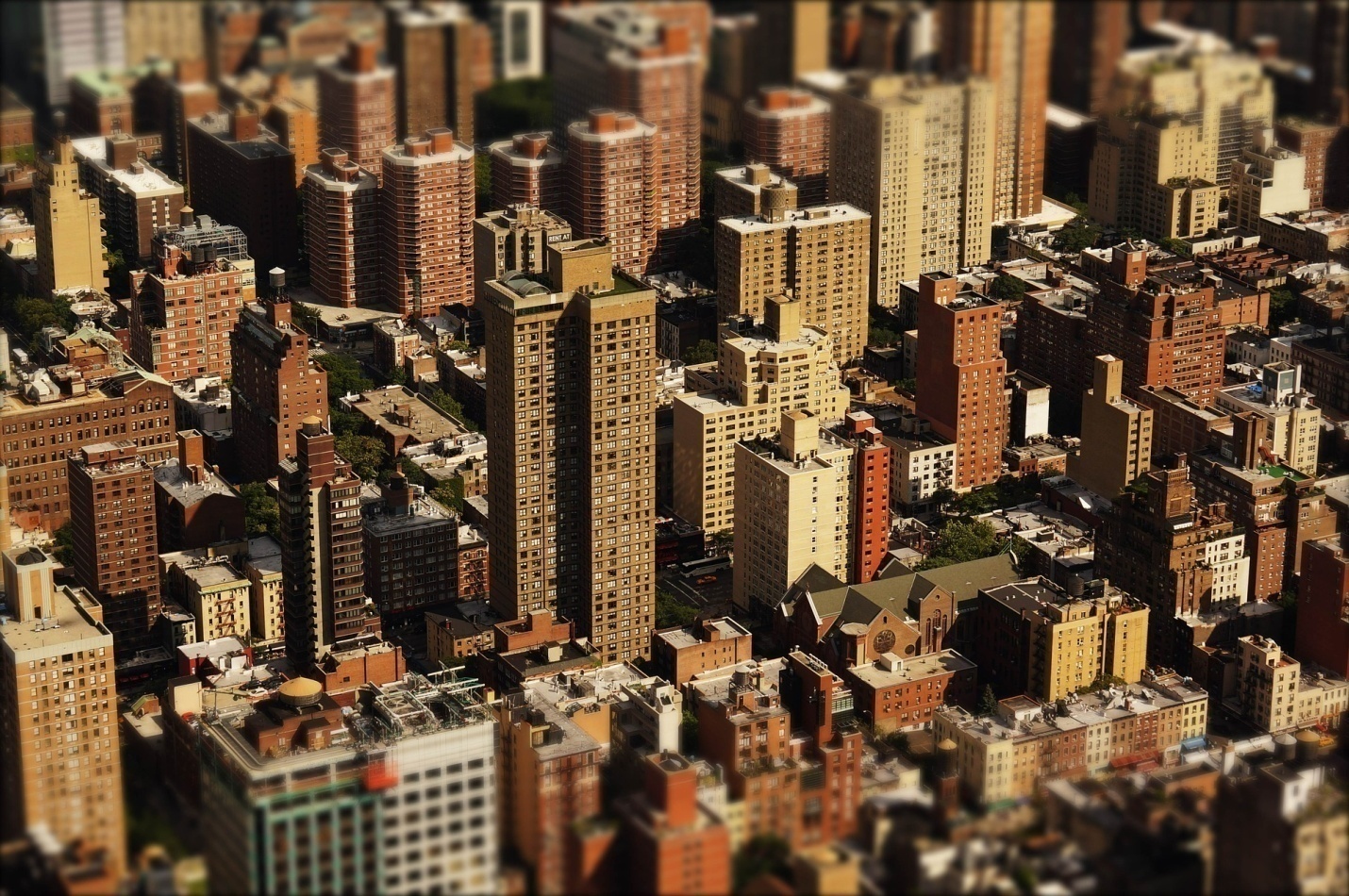 Everyone knows how expensive real estate on the West Coast is. So, whenever you find a property in California at a shockingly low price, it does raise some eyebrows! Homeowners must always remain cautious about getting mixed up with "bad" real estate deals that potentially are fraudulent. Remember that there's a thin line between a bargain and a deception. While you continue your search for the home of your dreams, don't forget to avoid misleading real estate deals. But how do you identify a bad real estate deal or a property with questionably cheap rates? There are several telltale indicators of a fishy offer. Here, we'll explain some methods to recognize and steer clear of a bad real estate deal.
Eight ways to avoid a bad real
About 92% of properties sold in the United States are brokered through a real estate agent. And how much do people tend to trust a realtor? Research reveals that three-fourths of sellers go with the first agent they interview. On the other hand, buyers keep searching for their ideal house before contacting an agency. Some were even willing to compromise on the property's condition if its price and location were agreeable.
One-third of residential consumers consist of millennials. But over two-thirds of millennials now regret buying a property, as stated by USA Today recently. Hence, you shouldn't succumb to a sketchy realtor's old-fashioned tactics. Always watch out for the signs of a bad real estate deal.
Also, you should seek houses for sale in California or any other prime real estate market through a well-established agency. Reputable realtors won't try selling you a questionable property. And they'll help you realize how to deal with a bad deal coming your way. With that said, listed below are a few signs that will help you avoid a bad real estate deal:
1. Look up the building's history
Investigate the history of the property and look for signs of a "bad" reputation. Find census records of that geographical location or visit a local library to access old documents about that house/building. You can also explore the property or ask your realtor if anything disagreeable ever happened at the property. People aren't inclined to occupying a place where a crime took place or if it is haunted. You must also consult former owners or past tenants. Ask them whether it has a lengthy history of costly repairs. Many red flags can indicate that you're going to enter a detrimental agreement. Don't neglect to conduct proper research before you sign a real estate contract.
2. There are cosmetic fixes
Quick fixes indicate the house or building isn't what you expected. Owners often hide water damage with some paint that traps moisture in the walls. So, you must ensure that a beautiful exterior doesn't conceal foundational problems. Consult a structural engineer to help you figure out sneaky cosmetics.
3. Conduct a home inspection
Do you know how many houses were sold in California last year? Over 400,000 homes were bought in 2020 alone, which is 1,700 more than 2019. So, how did these people differentiate a lemon investment from a genuine bargain? The trick involves conducting a home inspection to ensure the house you're purchasing isn't "bad." You should consider checking the place's insulation, plumbing, electrical wiring, and other features. Also, ensure there isn't mold/asbestos your realtor hasn't told you about as well as a lack of additional facilities expected by homeowners. These steps ascertain that you don't end up falling into a ditch and lose precious money when buying/renting a place to live.
4. The neighborhood seems shady
Adages dictate that real estate is about location primarily. So, even if someone's offering you luxury bungalows in a sketchy neighborhood, don't take the deal. You can't salvage your investment after purchasing a property in a shady area. Hence, it's essential to survey the vicinity first.
5. Listen to what your gut says
How many houses are there for sale in the middle of 2021? Statistics show that two-thirds of buyers believe it's not a good time to purchase a home. But over two-thirds of sellers think the current situation is perfect for selling a property. Moreover, some 75% of houses remain on the market for less than a month before an offer was accepted. What does your gut say now? Do you think it's an excellent time to become a homeowner? A 2016 survey shows that more than 50% of Americans prefer going with what their gut says. It doesn't help much when you're making a business decision. But your gut sure helps you avoid a bad real estate deal. So, listen to your intuition when buying a house.
6. The listing price's far too low
This trick's standard in real estate deals, i.e., an agent shows you a house that looks expensive, but the price goes below the market rate. Nobody in her/his right mind would sell a property at a rate lower than its perceived value! So, a house priced at 10-20 percent below its market value doesn't seem legit.
7. Try to get the heck out of it
What to do if – after considering all precautions – you end up getting on the wrong end of the stick? The solution's simple: try to get yourself out of a bad real estate deal. Whenever you create formal real estate contracts, there are always some contingencies in those agreements. A contingency isn't anything other than a clause that protects buyers and sellers. The contract doesn't continue if these conditions aren't met. So, if a contingency is violated, you have an excuse to get yourself out of that deal. For instance, if the property fails a domestic inspection, it allows you to escape the agreement. As a last resort, you can keep insisting on a cancellation or seeking permission to exit.
8. The agent is sketchy
Lastly, don't deal with a realtor whose actions seem fishy. Don't get pressured into making incorrect decisions by your agent. If the realtor tries to convince you to waive inspection by offering some incentives, it means s/he's hiding something. As inspection becomes a contingency in your contract, con artists often attempt to convince you to surrender this condition. Similarly, if the realtor doesn't show you the 3R Report, it means her/his intentions are unclear. Stay away from a person who:
Has no experience
Isn't a professional
Appears to be dishonest
Doesn't have references
Pressures you to accept a deal
Doesn't communicate effectively
Runs a real estate agency as a side-gig
Doesn't seem familiar with the market
Is a no-show when it comes to keeping appointments
Lies to you or only tells you half-truths like a Slippin' Jimmy
Conclusion
Americans aren't hesitant when it comes to purchasing property – even during an ongoing pandemic. The World Property Journal revealed that our national real estate industry had reached $33.6 trillion last year. But there's no shortage of "bad" real estate deals in your neighborhood since only 80% of realtors acquire a bachelor's degree before pursuing this career. Thus, you can understand how some "bad eggs" have crept into the industry as well. The most crucial trick to avoid a bad real estate deal is identifying realtors trying to scam investors. No wonder the third-most viewed page on an agent's website has become her/his "About Us" webpage. Hence, trust only professionals in the field.