There is a myriad of different types of mold that grow in homes — even if it's clean. Learn more about toxic and harmful mold types in this blog.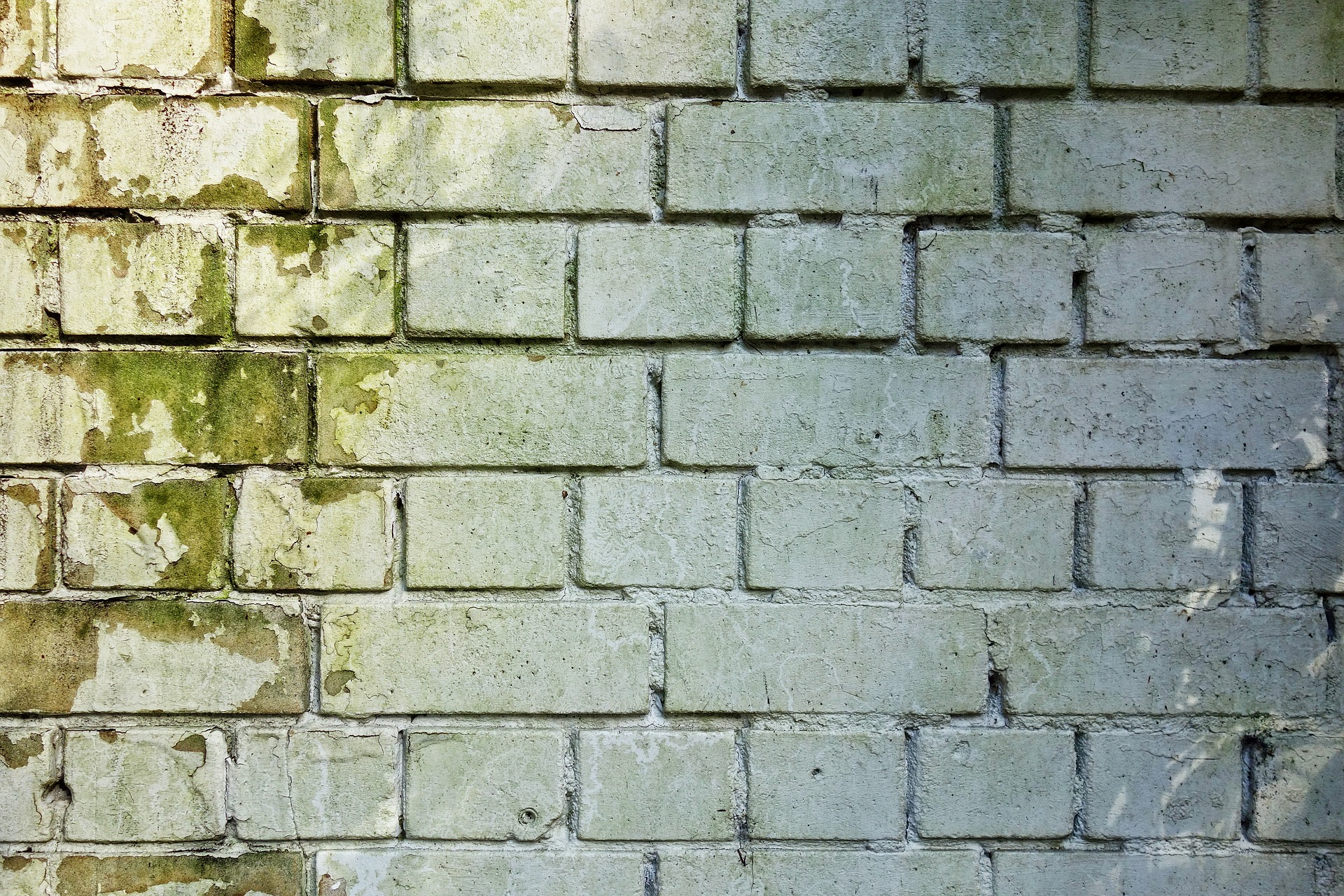 With all the different types of mold, it's often difficult for homeowners to identify whether or not the fungi in their home is dangerous.
If you've spotted mold somewhere in your home recently, here's our guide on how to spot the most common types of house mold and how to tell if they're toxic or not!
Ophiostoma
One of the most common black household molds is Ophistoma. While Ophistoma mold definitely puts a major kink in the cosmetic appearance of a home's framing lumber or plywood, it isn't toxic.
To identify this type of harmless (but ugly!) mold, watch out for dark green or black streaks forming on the wood framing of the walls in your home.
Aspergillus
Keep your eyes peeled for gray or greenish specks appearing on wooden surfaces in your home. If you see some, your home could be fostering the harmful Aspergillus mold.
This type of mold is hazardous because it causes allergies, asthmatic reactions, and in some more severe cases, lung infection. If you do identify toxic mold in your home, check out these solutions.
Stachybotrys
Stachybotrys, or the common "black mold", is one of the most health-endangering types of mold there is. To identify Stachybotrys, look for dark green to black spotting accompanied by a wet, mildewy odor. This type of mold is often found in bathrooms or places in the home where water is often used.
Living among this black mold can result in severe flu-like symptoms, migraines, memory loss, and irreversible respiratory damage.
Penicillium
Are you or your loved ones experiencing new symptoms of asthma or other respiratory issues? Your home may be compromised with Penicillium mold.
Watch surfaces for velvety, bluish-green mold. This type of toxic mold is commonly found developing on wallpaper, mattresses, or places with water damage in the home.
Alternaria
Can you spot fuzzy-looking mold in your bathroom near the shower? Is it dark brown and velvety? If so, you're looking at Alternaria mold, an allergenic mold type that causes coughing, watery eyes, and symptoms of asthma.
Alternaria is extremely fast-spreading, so once you identify it, you need to get rid of it as soon as possible!
Acremonium
Acremonium is a dangerous mold type that is identified by a powdery substance that appears either pink, orange, grey, or white. It's notorious for growing in small damp corners around the home, so be sure to check window sealants.
Acremonium has been known to cause serious health issues including bone marrow diseases and immune system issues.
Know How to Identify Types of Mold
Mold isn't always toxic, but when it is, it's crucial that you remove it from your home before it compromises the health and safety of your family. Now that you've read this article, you can identify different types of mold and know when there's a problem before it's too late.
Did you find this post helpful? If so, be sure to check out the rest of our articles about all things home.
Hey, Just one more thing, We're actively looking for expert to contribute to home improvement guest post guidelines, If you're Interested, Please contact us!