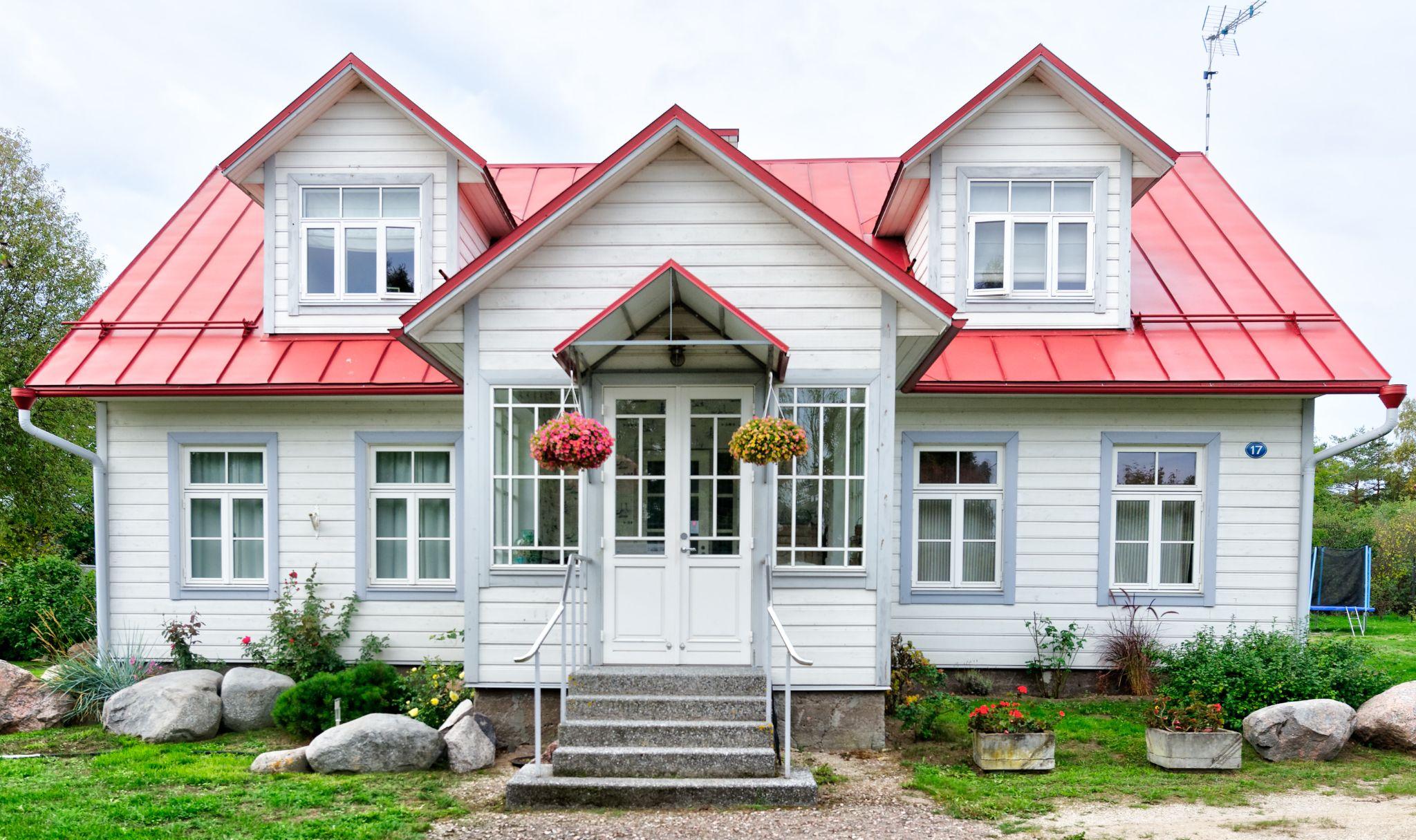 Purchasing a home to call your own will be one of your most significant purchases. That is why buying a home needs proper planning and guidance for new homeowners.
As a first-time homeowner, you're likely feeling excited and a little apprehensive about the home-buying process. There's a lot to consider, from securing financing to finding the right property for your needs.
To help ease your mind (and make the process a little less overwhelming), we've put together this helpful checklist of things to keep in mind when buying your first home.
Determine What You Want
In anything that you need to do that involves planning, the primary thing you need to prepare is to determine what you want. Knowing what you want in a house would help you decide which type of house you want to buy.
This type of decision-making is essential in giving you a vision you can follow when trying to shop for a house. If you are uncertain about what you want, you might end up with a home you do not like or, worse, find a hard time living in.
You must also consider the plans for possible renovation. It is usually one of the steps people think about when buying a house. Regardless if you can find a home in a great area or a place with considerable damages that needs repairing, sometimes people opt for renovations to make the house more personal. In this case, you must find helpful hands like Easystart Homes to help you rebuild or renovate your home.
That is why researching and determining what you like is the primary thing you must do.
Prepare a Budget
Additionally, when trying to determine what you want, deciding where you would like to live is also crucial. Since buying a house would mean paying the price of settling down, it would help if you know where you want to be living.
Not only that, but the location would also become a significant factor in house pricing. This means the area will determine how you budget your finances to buy a house.
Moreover, having a budget of how much you plan to spend on home would allow you to visualize the amount you can afford. With this, you can find a suitable home where you can live without damaging your finances too much.
Apply for Mortgage
A mortgage is a type of loan with an agreement where you and the lender offer you the total amount you can borrow. It will help you buy a house easily, but with a cost. Like any other type of loan, you must present collateral. If you fail to pay your dues, they will have the right to take your property as a payment for the borrowed money and interest.
You may determine if you are eligible for better rates by listing your monthly expenses, including the loans you pay regularly and the estimated costs for your new house, such as the mortgage and property taxes. Then, divide the total by your monthly income.
The result will show you the debt-to-income (DTI) ratio, which presents the monthly income that goes to paying your debt. This ratio is what affects your mortgage rates. The lower it is, the better the mortgage interest rate you can get.
Find a Realtor
Next, you must find a realtor that you can rely on. A capable and reliable real estate agent will help you get through the process of buying a house and assist you throughout the experience, including the processing of complicated paperwork.
Additionally, if you have the desired location in mind, your real estate agents will help you determine which houses are overpriced or underpriced for the area. This prevents you from paying too much for a not-so-worthy home.
One of their responsibilities also includes finding houses that will fit your preferences. You can disclose your budget for buying a home, the qualities you want in a place, and other helpful things in determining the house you want. The realtor will see to it and meet all your wants and needs.
Do Not Forget to Visit the Houses
Most importantly, you should not forget to visit the houses your realtor presents you. Although they may be the best people in the field, you must put your opinion and comfort of great importance. That is why you must visit the houses they show you. Your realtor must have already inspected the home, but it is essential that you also check it the second time.
You can first check if the house possesses the things you want in a place and find out if it makes you feel comfortable. Also, do not forget to check for the selling price. Although your realtor is aware of your budget, they will sometimes try to look for a house that is just above your set amount to try finding out the best home for you,
Final Thoughts
Purchasing a home takes time, but in the end, it will all be worth it. Since buying a place of your own is a significant investment, it would be best to keep your list in check and follow them according to how they are listed. It may be a complicated process initially, but with the help of a good realtor and your decision-making skills, you will see the fruit of your labor after.