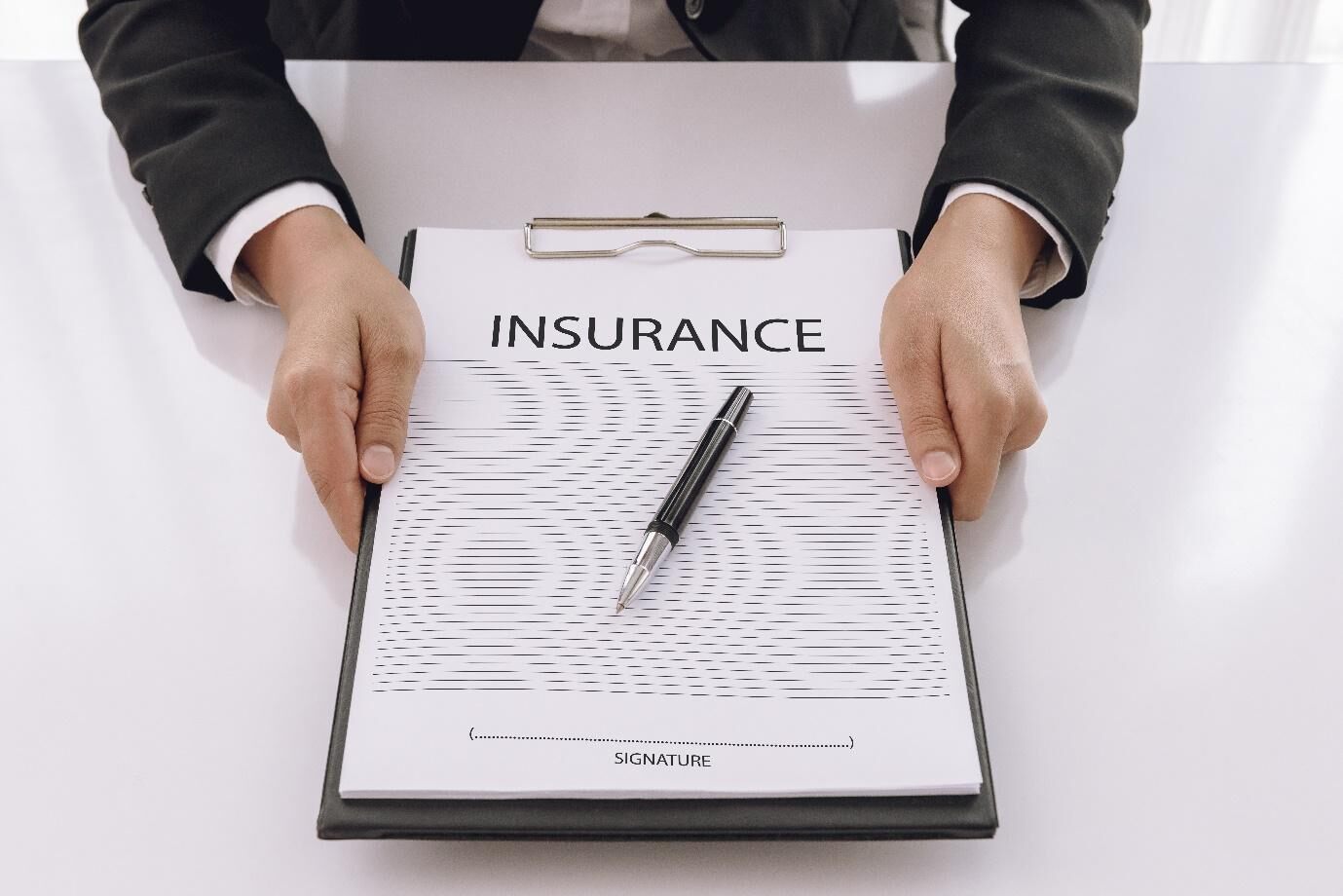 Having the right insurance is an absolute must for any business. It helps to protect your brand, your clients, your staff, and anyone else that visits or works with you. There are many types of insurance that are available to you, and you should be taking advantage of all that could apply at some point. You never want to be left unprotected when something happens. Here are some of the types of insurance that your business might need.
General Liability Insurance
There is a better than average chance that your business will be involved in litigation of some kind during its years of operation. Many lawsuits against businesses are brought about because of liability related to damages or injuries that people incur while on a business property or while working with the business.
General liability insurance is the most basic form of insurance that you need. It covers you for the costs related to defending yourself in a lawsuit. It also provides medical costs and damages to the affected party. No business should operate without it, so make sure that you get the right kind for your type of business.
Business-Related Insurance Bundles
Different types of businesses carry different risks, so it's important that you have insurance that reflects that. A construction business will carry more risk than a small business operated out of a home. Some insurance companies have pre-designed packages for different business types. You can get HVAC business insurance, yoga instructor insurance, and mason insurance, for example. These professionals all involve different tasks and different levels of risk.
Commercial Property Insurance
Your property may be your biggest asset, other than your staff. If it is damaged or destroyed, it is not covered by liability insurance. Commercial property insurance can provide you with compensation and protection in cases where your property suffers from accidents, natural disasters, theft, and vandalism. This will cover not just the property on which your business is situated. It can cover signs, equipment, furniture, and anything else that you use for business that you want to protect. It can provide replacement costs, repair costs, and even compensation for a temporary location until your property is back up and running again.
Workers' Compensation
Workers' compensation is required by most states, so you need to make sure that you have it, even if it is not required where you operate. Workers' compensation insurance protects everyone in case an employee gets sick or injured while working. They may have to miss a lot of work time, and they may have medical bills.
Workers' compensation will make sure that your employee's costs are covered, including medical bills and lost wages. You will not have to pay out of your pocket, which could be devastating to your business. Your staff will appreciate the protection of not having their livelihood taken away after an accident, and you will be thankful to have it.
Commercial Automobile Insurance
Even if you only have a fleet of a single vehicle, you need to have commercial automobile insurance. This will protect you in the event that one of your vehicles is involved in an accident and your business or your driver is considered at fault. It will cover damages, medical bills, and the cost of defending against litigation if necessary. Having commercial automobile insurance is just as important as personal automobile insurance. In fact, it could be more so since commercial vehicles can be bigger and have the potential to cause more damage.
Errors & Omissions Insurance
This insurance is geared towards businesses that provide professional services as opposed to products. It is also known as professional liability insurance. This will help protect you against claims that you have not delivered a service for which a client has paid. This can happen if you don't meet a deadline that causes financial loss, or if your advice causes financial losses. This type of coverage will compensate you for the costs associated with fighting the lawsuit. If you run a medical business, then medical malpractice insurance could substitute for this coverage.
Home Business Insurance
If you work from home, your homeowners plan will not cover you for business losses. Many people have started home businesses in the wake of Covid-19, and if you are one of them, make sure that you are protected. Your insurance can cover any equipment you use, such as a computer and printer, and make sure that your losses are compensated in the case of the unexpected.
Never assume that your business is covered for anything that might occur. Check over your policies and make sure that they cover what you need. If they do not, or if you are not meeting your local business insurance requirements, then make sure to rectify it immediately. These are some of the most common types of insurance, but if there is some other coverage you might benefit from, talk to an insurance professional for help.