When it comes to roofing, there are some things that are distinctly good or bad rather than simply being a difference in taste. But when it comes to quality roofing materials, you can't get much better than clay or concrete or slate shingles, metal roofs, or solar panels. These are some of the most durable and energy-efficient roofing materials on the market today.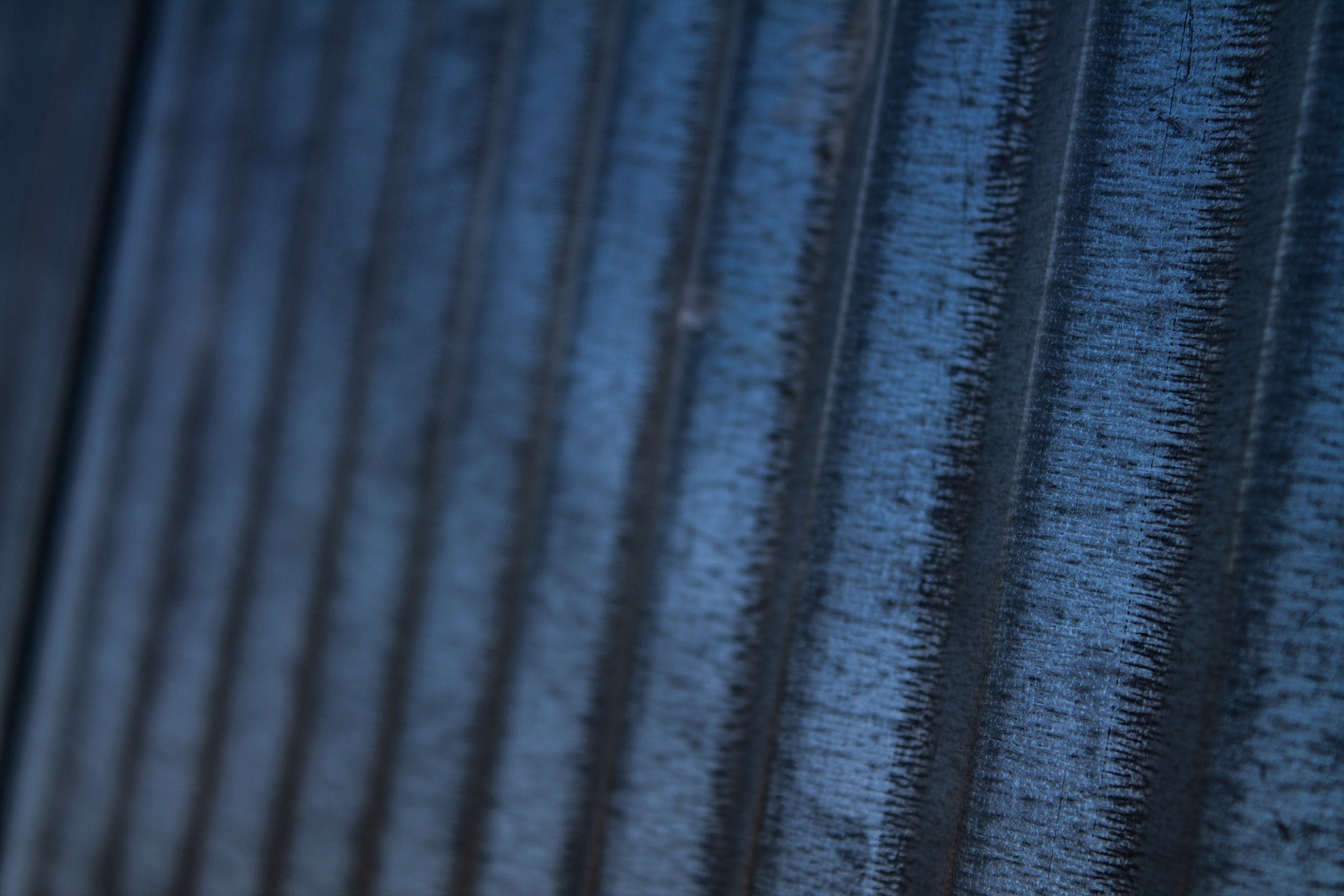 However, there might be some reasons why you would choose an aluminum roof over other options, and why this would even be the wisest decision for your home. Read on to learn more about the various advantages of installing an aluminum roof.
Fire Resistant
One of the reasons why aluminum roofs have been popular in the past and present is because they are fireproof. Long before there were established fire departments, some architects, engineers, or societies built their homes using metal roofs in order to protect them from catching on fire from floating sparks from other fires.
Able To Withstand High Winds
Aluminum roofs are capable of withstanding high winds. Some can even withstand wind gusts up to 140 miles per hour.
Rust Resistant
Aluminum roofs do not corrode as easily as other metals. This is what gives an aluminum roof it's longevity – they can last up to 50 years! If you take care of your roof then it will protect you for several decades. This is why metal roofs are also very popular in coastal areas where their resistance to water is vital.
Keeps Rodents Away
It's very difficult for rats and other rodents to chew through metal and actually make it inside of your home. And because of the way they're designed, there really isn't a place within a metal roof for insects or very small animals to burrow and reproduce.
When You Value Sustainability
If you're an avid fan of recycling then you will be happy to know that metals roofs consist of up to 95% of recycled materials. And it's mostly from post-consumer waste. If you care about the environment and want to make choices for your home that are better for the planet, then an aluminum roof is the way to go.
Range of Colors
Aluminum roofs can come in a variety of colors from light to dark. In warmer climates, the lighter metal roof reflects the sun's ray more effectively, bringing down cooling costs in the summer months. Having different color options gives you flexibility in choosing how you want your roof to look.
Disadvantages And Solutions
One of the disadvantages of using an aluminum roof is that they are not as resistant to hail as other types of roofs. However, there are some ways to protect your roof as much as possible from dents. You will want to speak to a professional roofer, such as the ones you'll find at Jackson Contracting, about different types of materials and which one would be most resistant to hail.
Another downside of aluminum roofs is that they are much more expensive to install. However, this is offset by the annual savings you will see in your energy costs. Even with metal roof reflecting the sun's rays in the winter, the overall savings of having a metal roof outweigh the small additional cost of heating in the winter. Aluminum roofs are extremely energy-efficient, and this is one of the reasons why homeowners love having them.