The real estate market has evolved through the years. More and more talented agents are joining the job pool, and yet it has also become more difficult to recruit them. The thing is, sometimes, it's a matter of letting the applicants come to you rather than hunting them down.
You can click here for recruitment ideas that can help you catch the attention of the best real estate agents. At the same time, below are a few tips to help you with organic recruitment and naturally attract applicants for your brokerage's vacancies: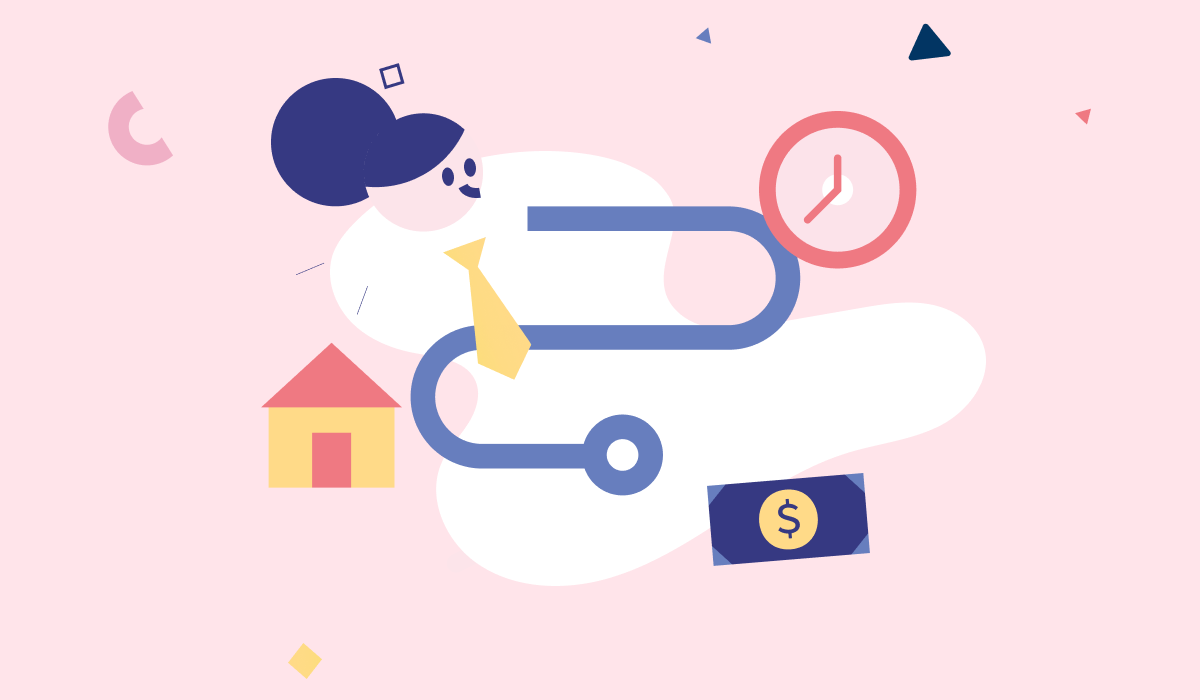 Post Beyond Job Boards
Job boards and social media sites boast hundreds of thousands, if not millions of active users every day. It's only logical to post on these platforms to get a big chunk of exposure for your job vacancy listings. However, these are not the only places where you can look for applicants. There are other websites where talented individuals may be "hiding," such as Reddit or Quora.
You may also want to consider posting on industry-centric places, such as real estate forums. The concept is an old one, but you'll be surprised by just how active these websites are these days. Consider partnering with universities, too, so you can attract fresh graduates to apply to entry-level posts or internship positions.
Participate in Conversations
When you're posting on social media sites, it's not enough to create engaging content. You should also be an active participant in relevant conversations. Make full use of hashtags on Twitter and Instagram. On Facebook, endeavor to join groups related to real estate. If you have the resources to do it, create a group yourself. Make sure to keep it updated with helpful content so that you're always top-of-mind among applicants and within the industry.
Choose a Point Person
In order to make your recruitment campaigns as effective as possible, there needs to be someone in charge of the operation. Ideally, the person should be part of your human resources group or recruitment team. With a point person overseeing the proceedings, your recruitment campaigns will be more streamlined and holistic.
The hiring process will also be more organized with a point person. From ensuring that all job postings are current to ensuring that advertising budgets are spent efficiently, having a single person to oversee your human capital will ensure the accomplishment of your recruitment goals.
Expand the Job Posting Coverage
If you aren't getting a lot of applicants organically with your usual job postings, try posting outside your local area. There is no lack of real estate agents who are willing to relocate to nearby towns or cities to work for a brokerage that can help them achieve their career goals. Of course, you have to be able to support the applicant if they have to relocate. You may also want to consider offering remote working privileges. The key is to be upfront with the applicants about what will be expected of them once they accept the job.
List the Salary Range
Sometimes, real estate agents are reluctant to apply for a position because they aren't sure if the salary will be able to meet their needs. With the simple act of indicating the salary range for a job, you'll be able to convince those on the fence to submit their application. (This also means you won't be "wasting your time," so to speak, with applicants who will eventually decline because the salary isn't what they expected.)
Indicating the salary range also means that you'll show up in more relevant searches. This is because there are applicants who look for jobs by. Just make sure that the amount you post is competitive, consistent, and appropriate for the job level for which you're hiring.
Develop a Referral Program
With a strong employee referral program, it will be easier for you to attract talented applicants. The key is to be clear with your current employees what you want to accomplish. Teach them how to find good candidates so they won't resort to simply referring friends who may or may not be suited for the role. Don't forget to offer attractive incentive packages, be it in the form of referral fees, gifts, or even paid vacation days.
Keep Recruiting
To make the most of your recruitment campaigns, you have to understand that agent recruitment is a constant process. Even if there aren't vacancies, you need to continue with your recruitment efforts. Post about your company culture and share relevant content to your followers on social media. Keep your website updated by creating video content and writing blogs.
Maintain a list of passive candidates as well. Review it regularly and add or remove resumes as needed. This way, when there's a need to hire, you don't have to exert too much effort in filling the post.
Real estate agent recruitment can sometimes be challenging, especially if you're looking for the cream of the crop. Hopefully, these simple tips can help you attract more applicants organically and make recruitment easier.